On October 29, 2022, a stray puppy named Cera was brutally beaten by a stranger with a stick in a residential area.
Cruel world
Her tear-jerking story was shared by My Forever Doggo on Instagram, where it showed that both Cera's right front and hind legs had fractured bones as a result of the assault.
According to the video, the puppy is a neighbourhood stray but was always well looked after and fed by the local security guards.
One night, a man carrying a large stick was passing in the neighbourhood where he decided to physically abuse Cera with it – for no reason at all.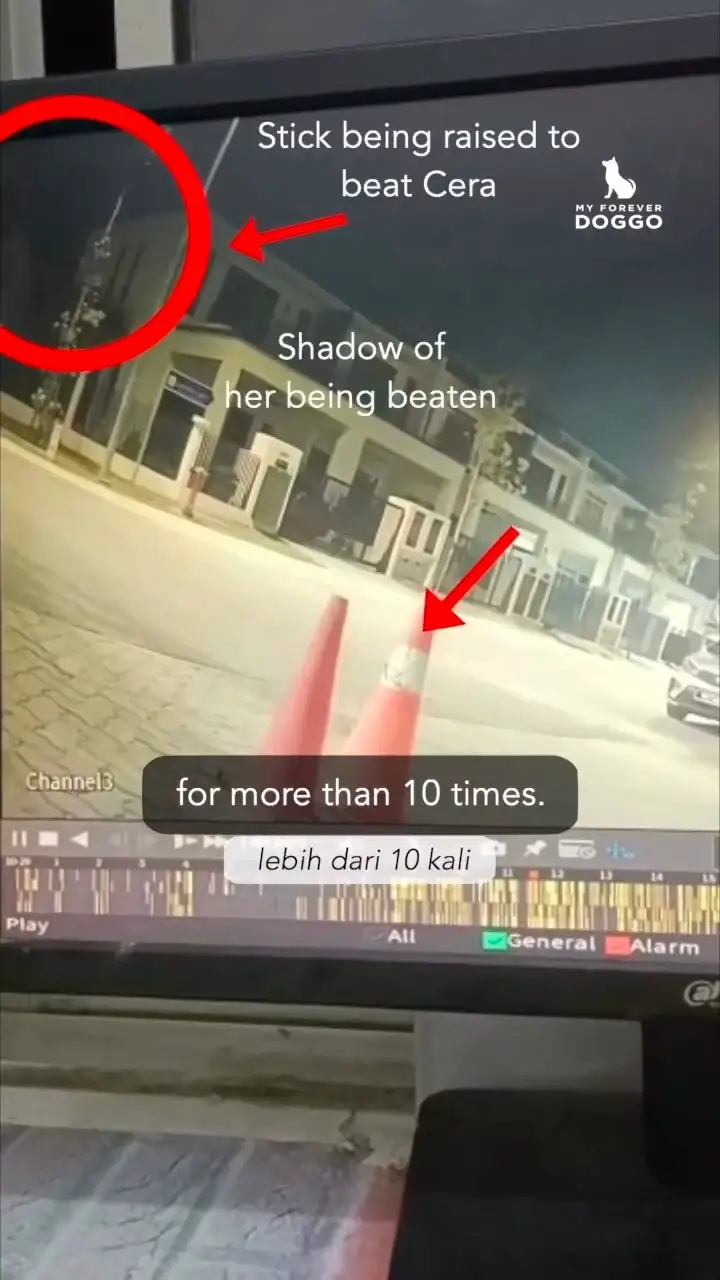 The poor canine was sleeping peacefully when he started hitting her, but was too small to defend herself against his brutal attack.
The man allegedly threatened to hurt anyone who attempted to assist the dog, so bystanders were afraid to step in.
It is believed that he struck her more than ten times.
The next day, Shima, an independent stray animal rescuer, was informed pf the incident and rushed to the scene, where she found tiny Cera bleeding from her ears, eyes and nose.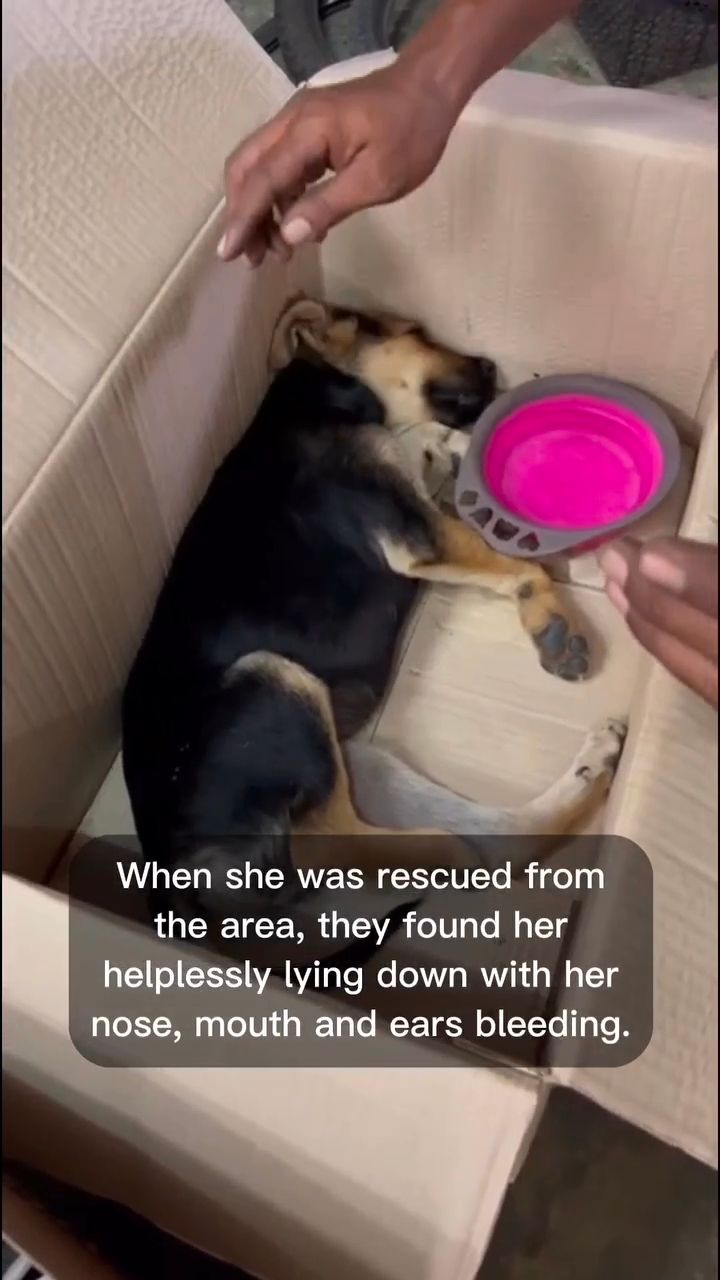 She hurried the puppy to the clinic, where the vet checked her over to determine the severity of the situation.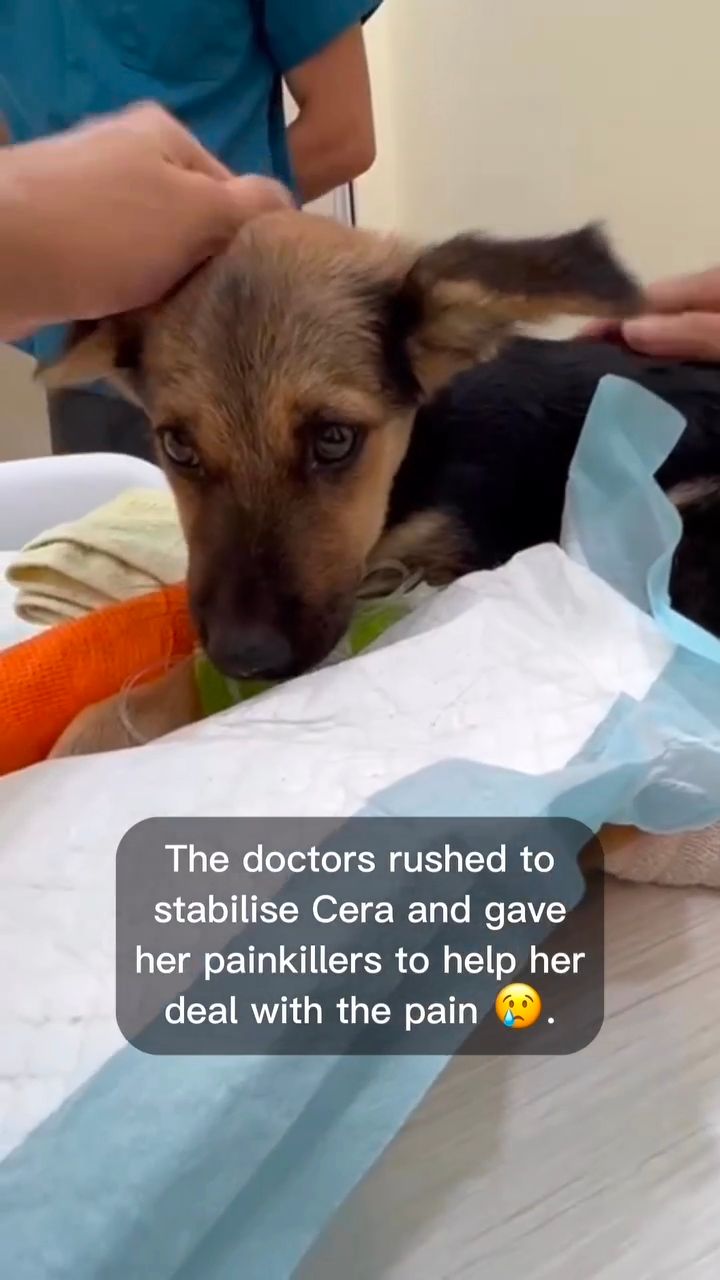 Thankfully, the veterinarian said Cera would be strong enough to undergo surgery for her broken bones the next day.
Sent to court
The suspect, who has subsequently been identified, was ordered to Mahkamah Sesyen Kuala Selangor at 9 a.m. on Tuesday, January 31, 2023, to testify to criminal charges under Akta 29 (1) (A).
Lorry driver Zainal Mat Daham, 41, was convicted of performing the crime on October 29 last year, around 8.30 p.m., in front of a guard post in a residential area of Bandar Puncak Alam.
In addition to ordering Zainal to turn over his passport to the court, Judge Zafirah Zainal Abidin issued bail of RM6,000 with one surety to him.
The hearing is set for February 28.
While the legal case against the man who hit Cera is still pending, she appears to be recovering well and is receiving treatment.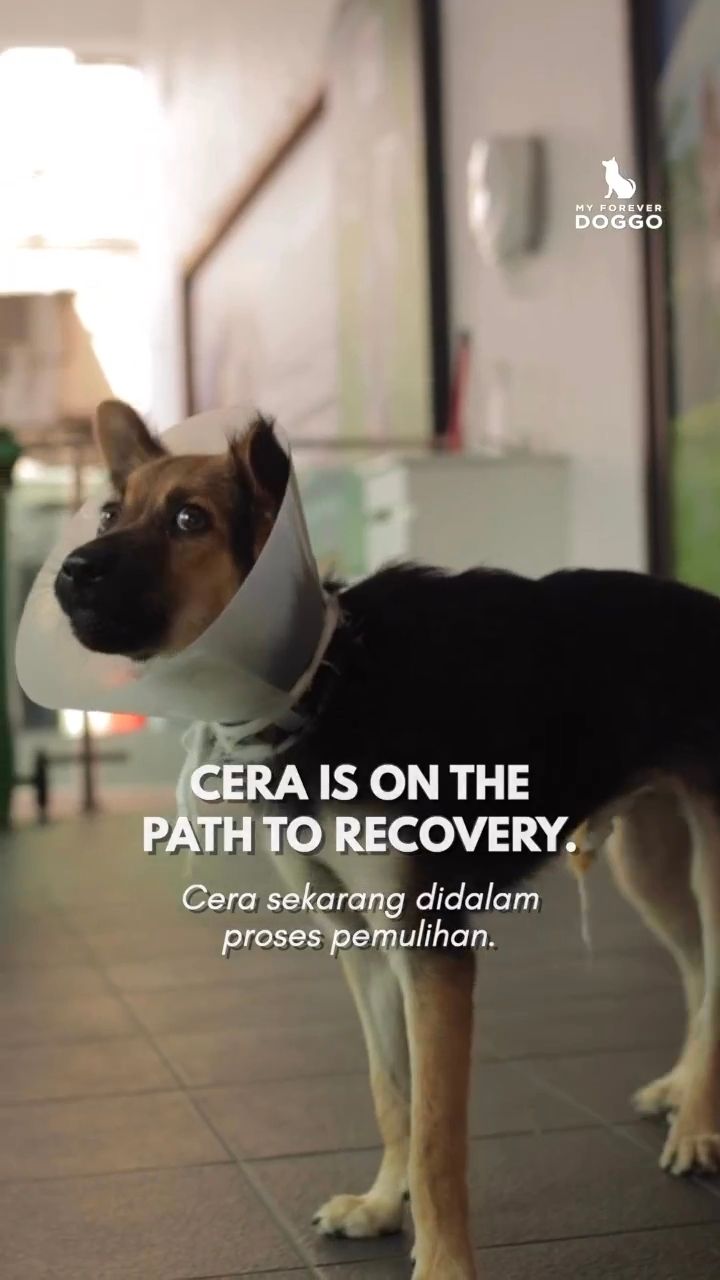 Get well soon!
The abuse Cera endured horrified online users, who demanded that the man responsible for it be duly punished.
They also wished Cera a speedy recovery and praised Shima for saving her.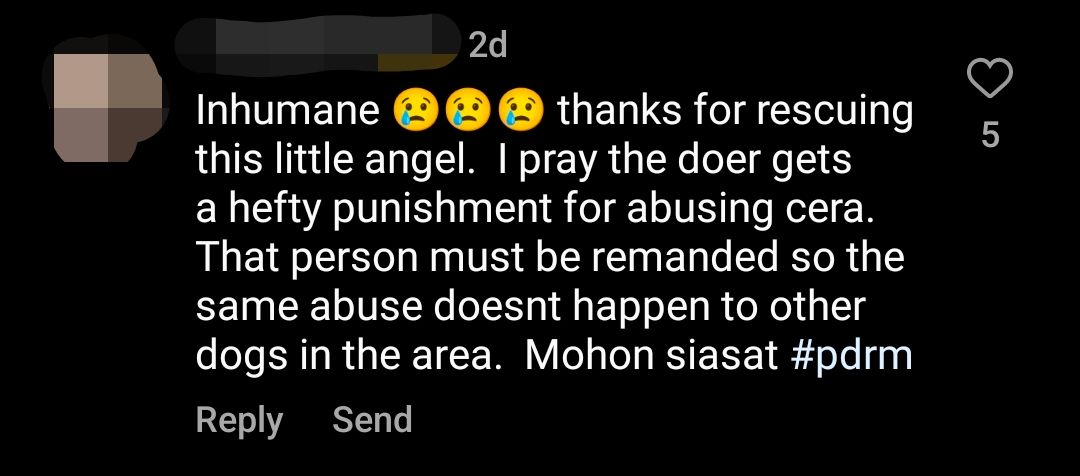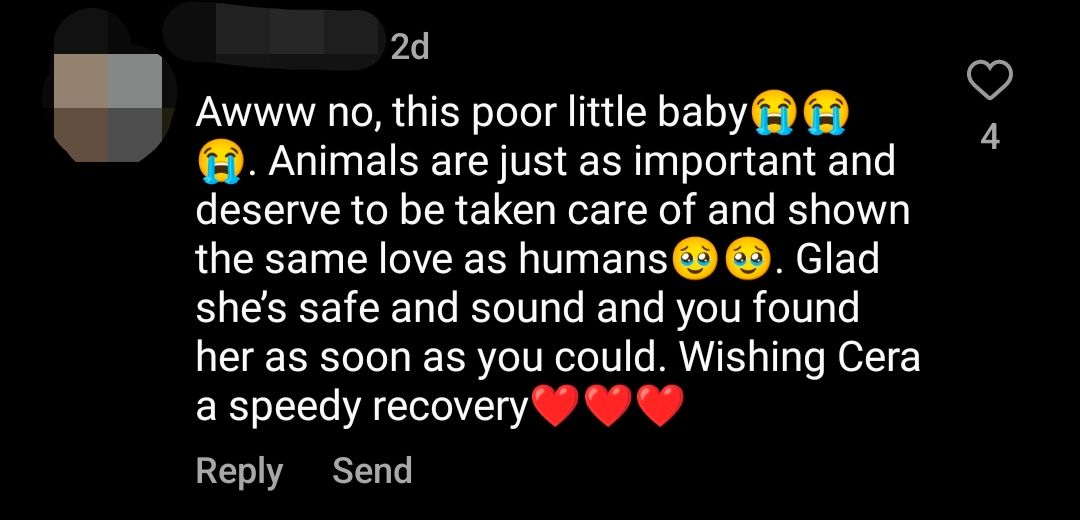 Stay strong, Cera!
Watch the follow-up video of Cera's case here.