While most drivers would know that petrol is meant for cars and diesel for heavy vehicles like trucks and buses, some may still get mixed up and pump the wrong fuel into their vehicle.
One man had to learn an expensive lesson for his mistake after he somehow pumped diesel into his car, causing the engine to die on him.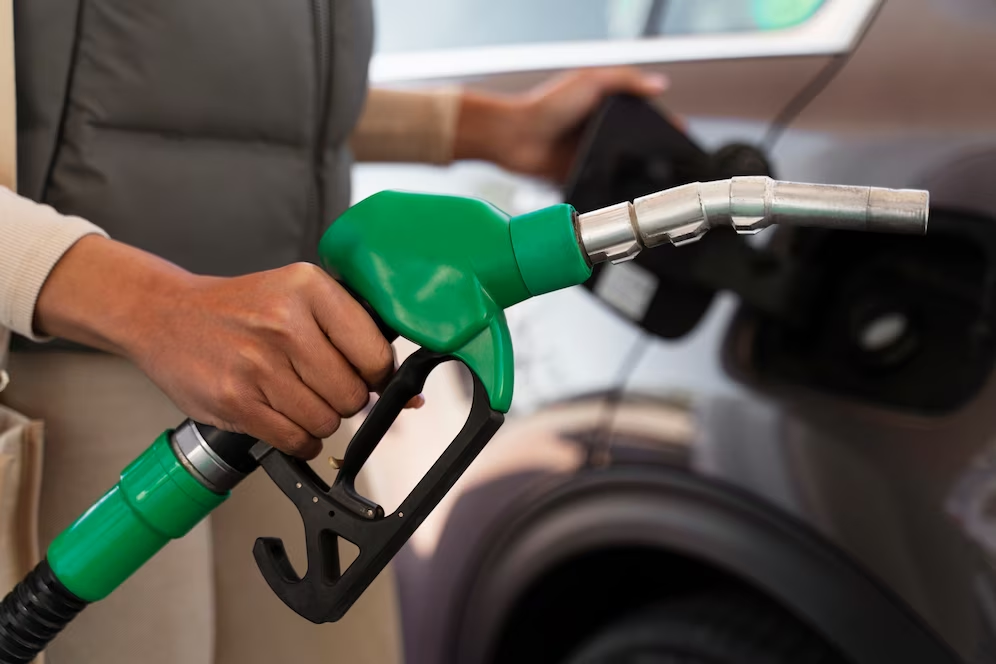 Pumped diesel instead of petrol into car
In a photo shared to the Facebook group HONDA HRV 3rd Gen 2022 Malaysia Community on Monday (Aug 28) by Zarif Irfan, it showed a black Honda HRV being towed away.
In the caption, he simply wrote: 'Only had it for six months and now it's being towed away. Pumped diesel by mistake, guys.'
Zarif also mentioned in the comment section that he drove for another 30km before the car engine completely died on him, which made him realise that he had pumped diesel into his car.
Netizens were completely baffled by how the mix up was possible and gave their thoughts over the incident.
'(The car owner) must be colour blind.'

'Don't know whether to laugh or feel sorry. The diesel pump is usually black in colour and is different from the rest. Maybe the owner used to drive a Hilux in the past.'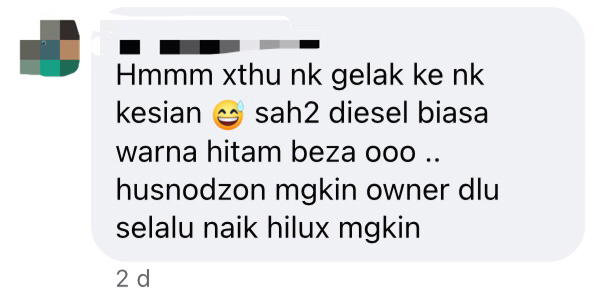 What to do if this happens?
If this unfortunate incident was to happen to you (fingers crossed), here are the steps to take:
Keep calm: Take a deep breath and assess the situation as it will prevent you from making rash decisions which may the situation worse.
Stop fueling: If you're in the midst of fueling, stop immediately. This is because the more diesel is being pumped into the car, the consequences will be much worse.
Inform staff at the petrol station: Seek help from those working at the petrol station. In the meantime, ensure that the engine is turned off and the transmission in neutral.
Seek a mechanic's help: Contact a mechanic to drain the car's tank of the diesel and to repair any parts that might have been damaged. If you're unable to find one, you can call your insurance provider to send a tow truck to bring your vehicle to a workshop.
READ ALSO:
---

---