KUALA LUMPUR – A male suspect who had fled after allegedly abusing and injuring his girlfriend's 1-year-and-11-month-old child in Setapak has been successfully apprehended by the police.
According to Berita Harian, Deputy Superintendent D. Saralathan, the Deputy Chief of Wangsa Maju District Police, confirmed the arrest of the 31-year-old suspect in the residential area of Kepong.
He stated that the local male suspect, who worked as an event promoter, was wanted by the police to assist in the investigation of the unfortunate child abuse case.
"I can confirm that the suspect wanted by the police has been arrested tonight (Thursday) at a flat in Jinjang, Kepong. The police will obtain a remand order for the suspect tomorrow morning (Friday)," he said.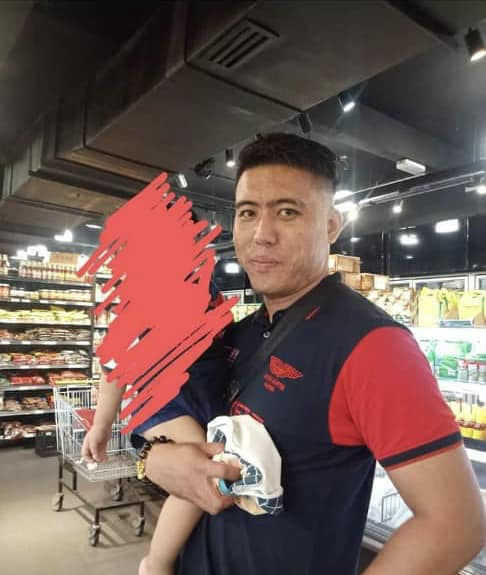 He added that the case is currently being investigated by the D11 Division of the Kuala Lumpur Contingent Police Headquarters.
Girl suffered from bruises on her body and face
Earlier, in a statement on Thursday afternoon, Saralathan reported that on Wednesday at 5 p.m., they received a public call regarding a complaint of child abuse involving an 11-month-old girl in Projek Perumahan Rakyat Desa Rejang, Setapak, Wangsa Maju.
According to initial information, the police found that the male suspect was an acquaintance of the victim's mother.
"The rescued victim was immediately sent to Kuala Lumpur Hospital for a thorough examination and further treatment," he said.
Angry at kid making noise
Saralathan further stated that the police investigation revealed that the suspect had allegedly hit the victim, claiming that she was making noise.
The investigation also found that the suspect frequently abused the child, resulting in swelling of the lips, bruises on the left and right eyes, and the back of the body.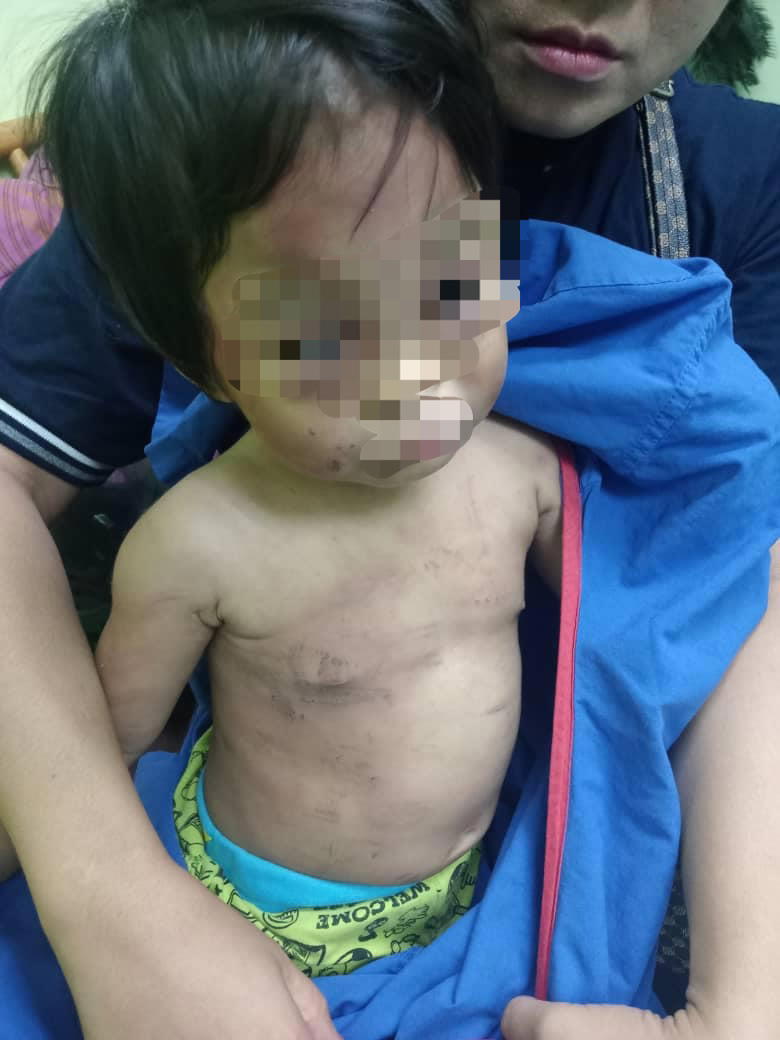 "At the time of the incident, the victim's mother was present and tried to stop her male friend (the suspect) from continuing the criminal act but was powerless," he said.
The investigation is being conducted under Section 31(1) of the Child Act 2001 (Amendment 2016).
---
---