Living the 'aesthetic' life has become ideal for a lot of Tiktok users. From the colour of your walls to even the brand of our kitchen appliances, a quick 20s Tiktok video weighs in on our decision making, to make us seem more 'aesthetically-pleasing' .
One such Malaysian influencer known for her home makeover video with expensive household items and appliances, gained traction after netizens realised it was a Program Perumahan Rakyat (PPR) Unit.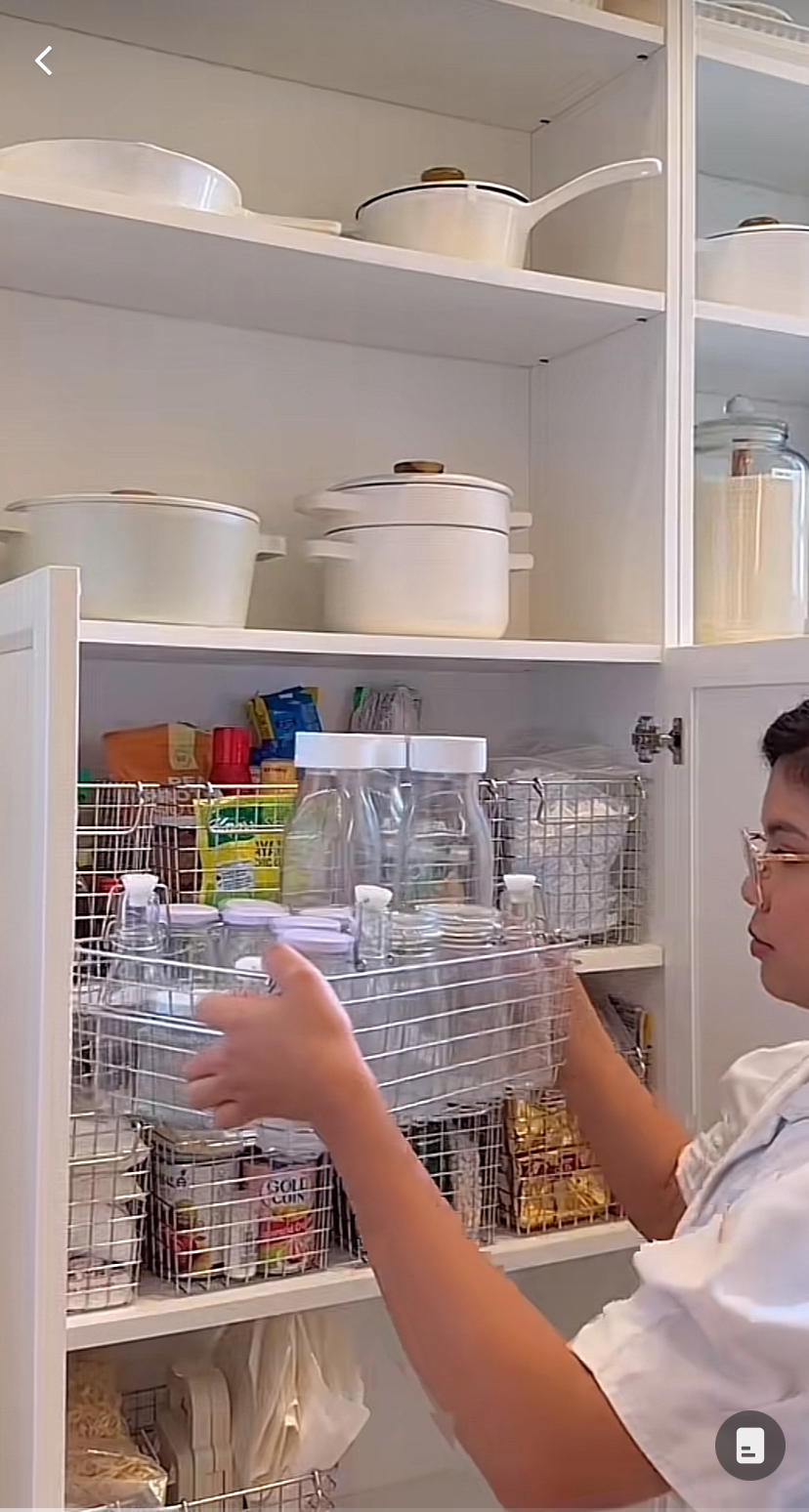 The familiar house layout despite sporting such expensive items such as SMEG Fridge, roused the curiosities of the viewers who later found out that the house was indeed a PPR Unit and voiced out their discomfort.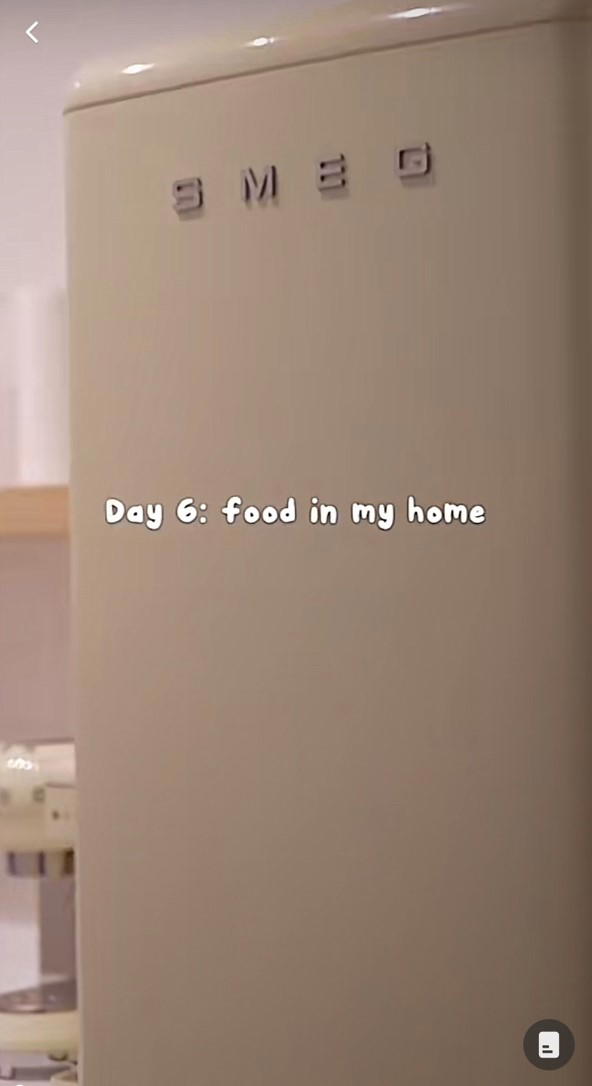 They felt that it is unfair for a person who can afford such expensive appliances to be living in a PPR unit – a housing project targeted to B40 groups.
"It is actually a replica"
A recent interview given by the influencer Syamimia to Astro Gempak, revealed that the fridge was not a SMEG fridge rather of a local brand.
"People with artistic mind are creative," she said during the interview.
She further reveals that she carefully measured the dimensions of a SMEG fridge to create an exact replica down to the emblem – which was said to have been custom made upon her request.
Netizens on the other hand weren't thrilled with this revelation. They felt that posing a 'rich-life' aesthetic by pretending to own something you don't is in fact not creative but pathetic.
Many snickered at her statement that 'an artistic mind is creative,' as stealing another brand's intellectual property for views and likes is not appropriate.
'My ex-housemate was the same. Trying hard to pose as a rich person on social media. Until willing to steal other's photos to maintain the rich lifestyle image. Till now why did she pretended that it was a SMEG Fridge? You could've just labeled it as Samsung. Why SMEG?'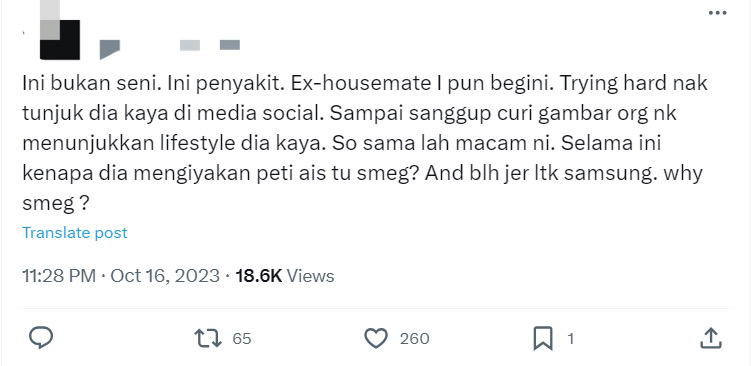 'It's not creative rather stealing intellectual property. Two different things lah.'


---
---
---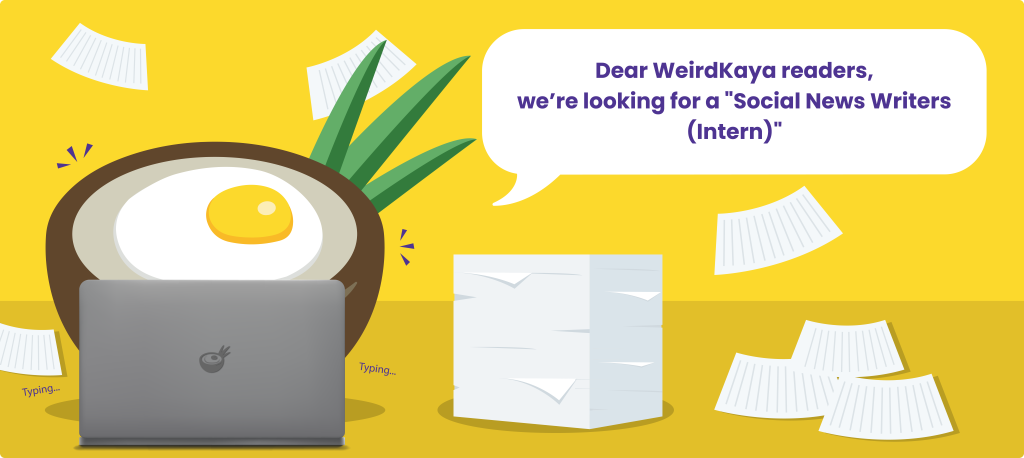 ---