Babies are the most fragile and precious beings. They are often seen as sponges, absorbing everything shown or done to them.
In the 'absorbing' age, many parents, particularly in a diverse society like Malaysia, desire their children to be multilingual.
Even many of us, Malaysians, grow up surrounded by families of different races, allowing them to understand and communicate in various languages.
Indian Neighbour Interacts In Tamil To Baby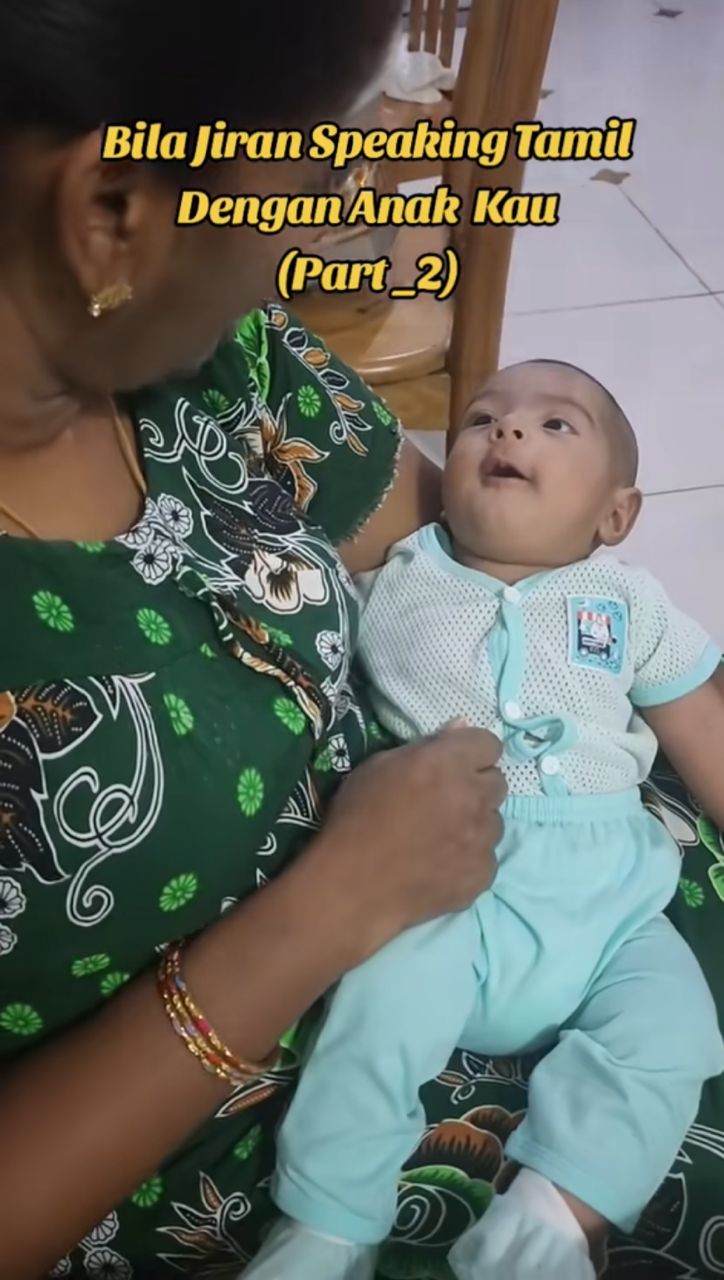 Recently, a Tik Tok user @sheshe_2727, shared a heartwarming moment between her baby and her Indian neighbour. The Tiktok video shows a Malaysian Indian neighbour coddling the user's baby affectionately while speaking to him in Tamil.
The adorable baby on the other hand, stares attentively at the neighbour aunty, appearing to eagerly soak up every Tamil word she speaks.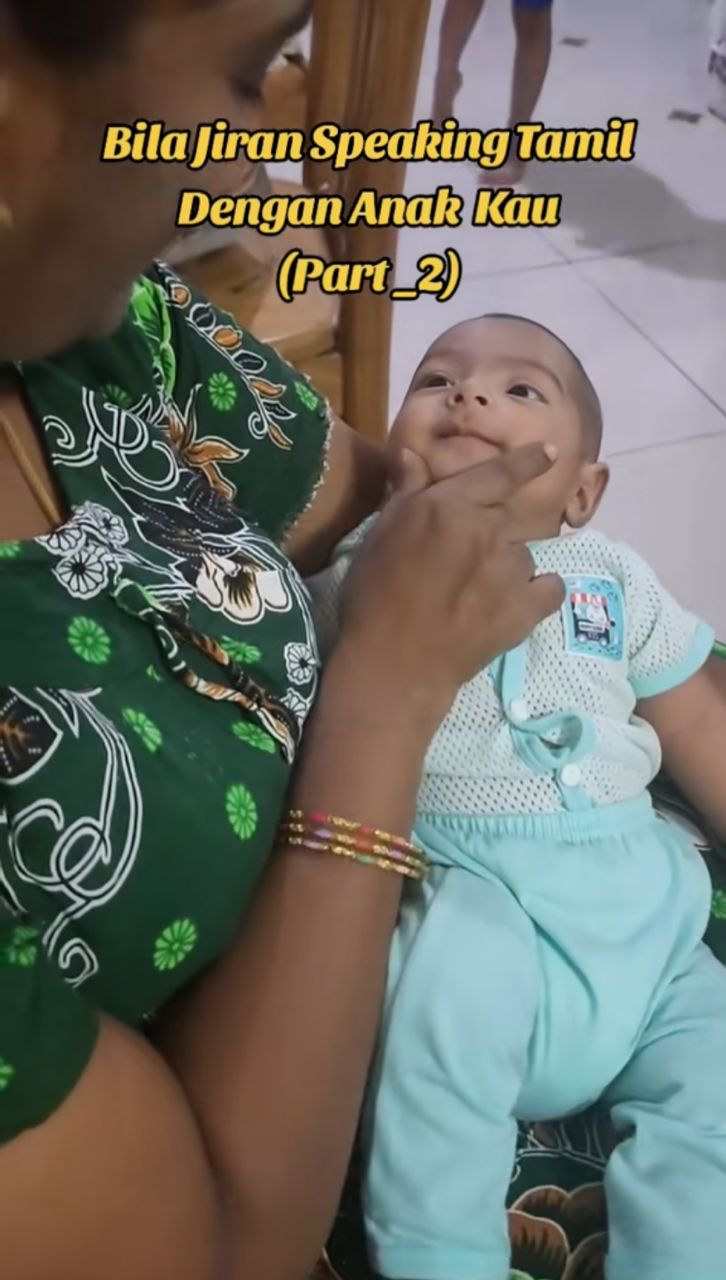 Throughout the video, there are heartwarming moments where the aunt tenderly touches his face, creating a beautiful scene that's a joy to watch.
Speaking to Weirdkaya, Shedah revealed that Tamil conversations are not something uncommon in their household as her husband is ethnically Indian. She says that the husband does use Tamil to communicate with their kids sometimes.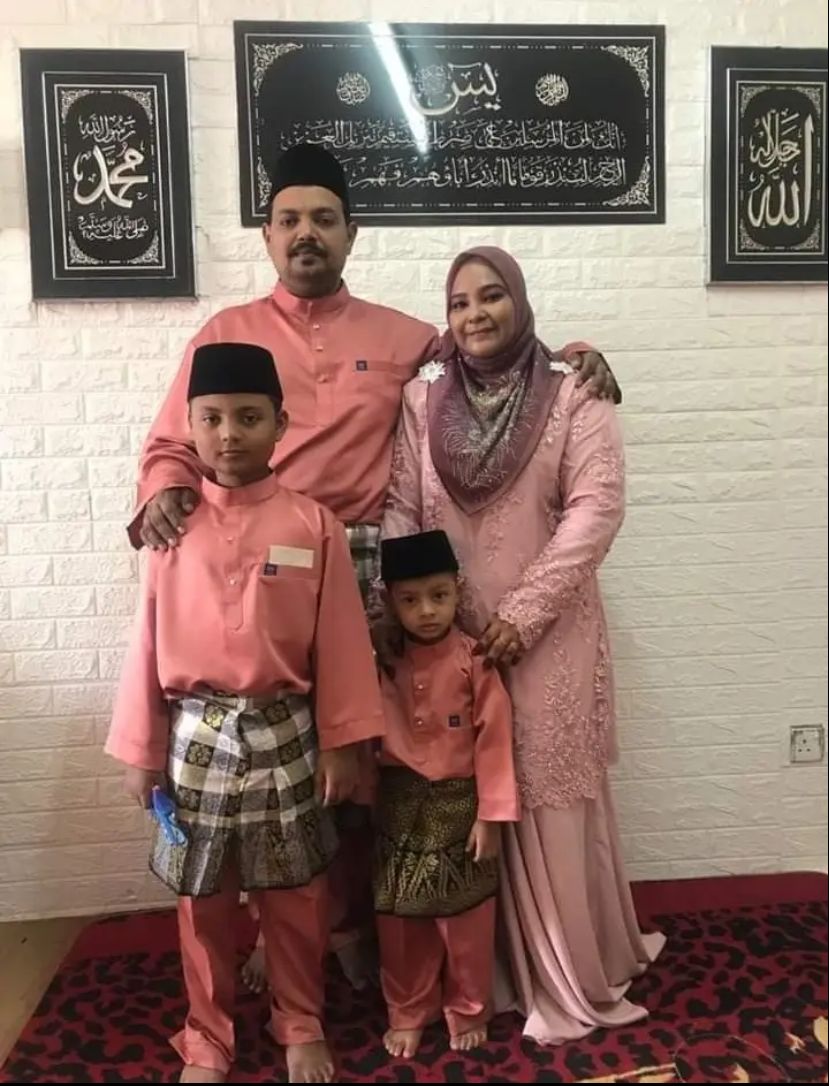 When asked about the neighbour, she said that the neighbour aunty, namely Prema, was someone she has known for nearly 30 years!
Both the families live on the same flats and even same level, but what brought them closer is Shedah's friendship with one of Prema's relative.
Netizens' Hearts' Were Full
Witnessing this heartwarming interaction, netizens were deeply touched, their hearts brimming with affection for the genuine, steadfast love that transcends all barriers of race.
The video also garnered many comments expressing their glee witnessing the argument.
'It's like he understands what the aunty is saying.'

'The aunty's words are beautiful.'

'Lucky, the baby can speak in Tamil later.'

Did your heart melt over this beautiful interaction? Let us know in the comments.
READ ALSO:
---
---
---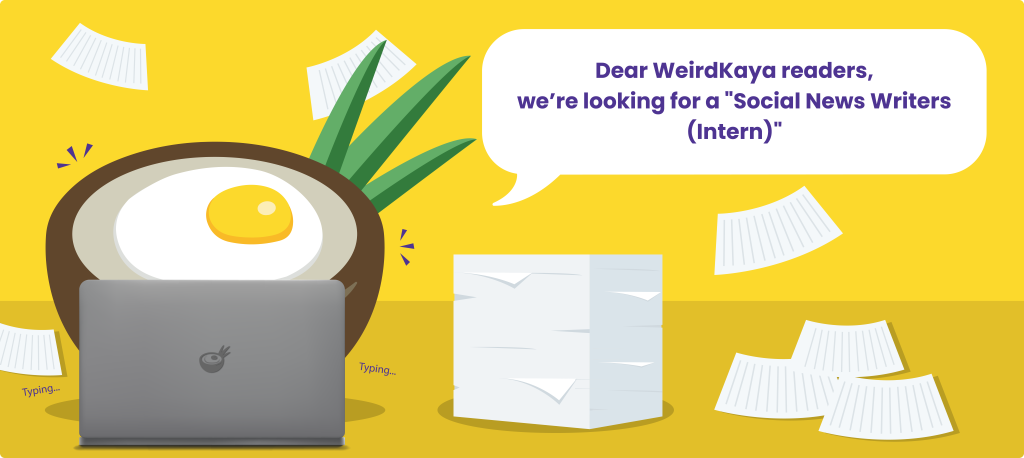 ---