We all probably have someone we know who shares almost the exact facial features with a celebrity, which can be both unnerving yet amazing.
This time around, a grilled fish seller recently went viral over his uncanny resemblance to actor Vin Diesel, who's best known for his role in the 'Fast & Furious' franchise.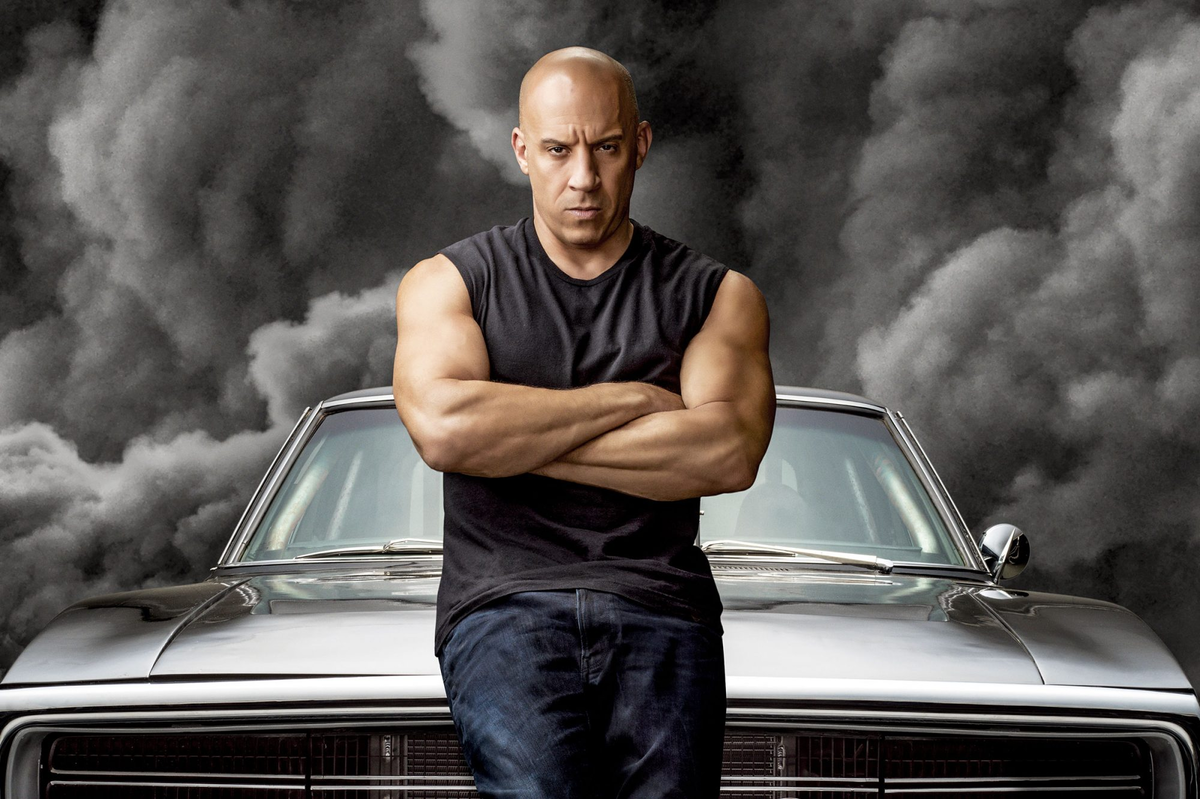 Vin Diesel lookalike spotted in M'sia
In a series of photos posted by @rykalhakimi on Twitter, the Vin Diesel lookalike was spotted selling grilled fish by the roadside while dressed in a grey kurta.
To the surprise of many, the man even had the same towering and muscular build of the Hollywood actor himself!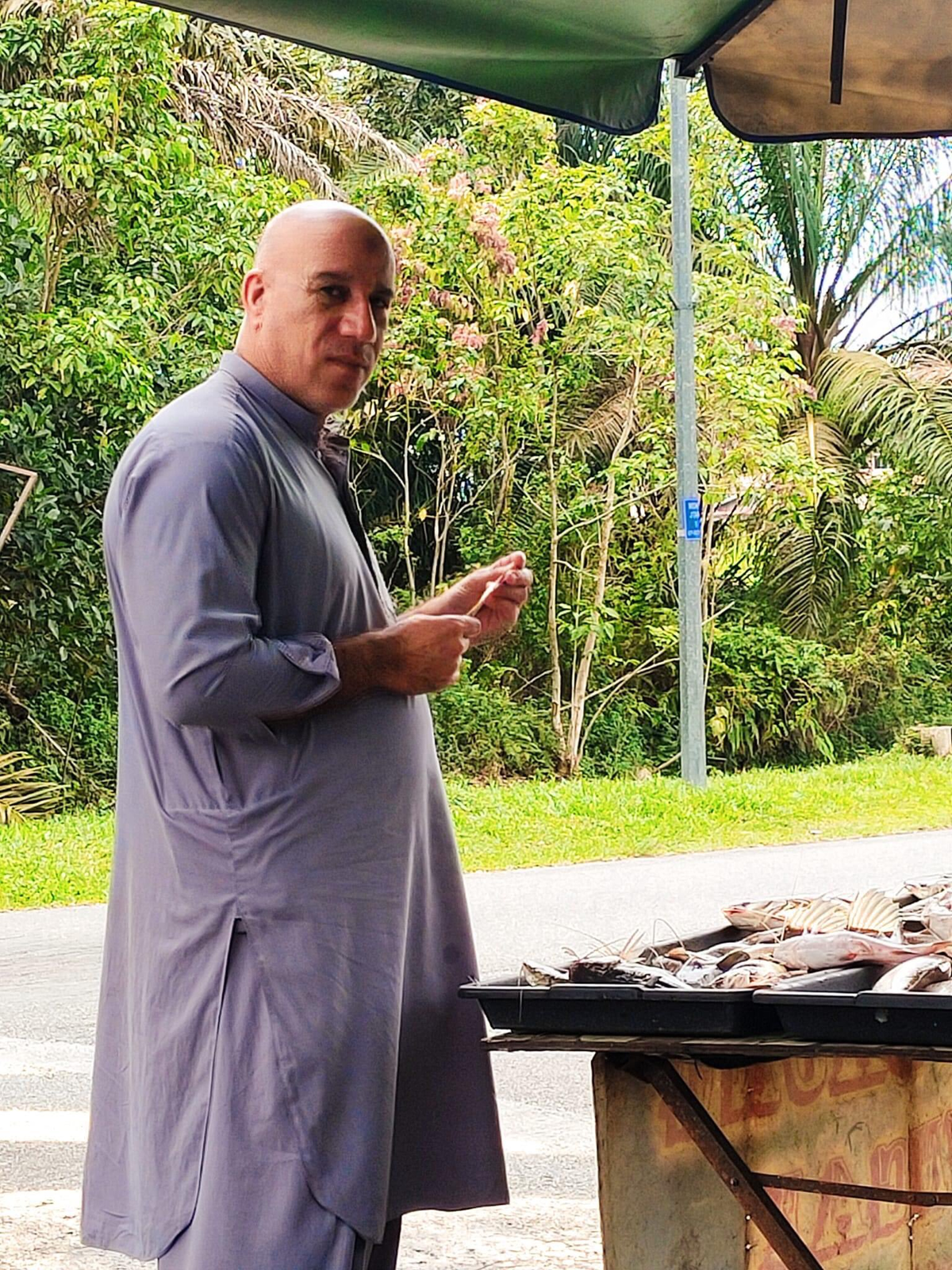 According to Kosmo!, the grilled fish seller had reportedly migrated to Malaysia from Pakistan but this remains unconfirmed.
Netizens amused by doppelganger
The man's strikingly similar appearance with Vin Diesel has since caused a stir among netizens, with some coming up with humourous nicknames.

Others also poked fun at Vin Diesel's iconic "I got family" quote.


Back in February of last year, a man in Thailand became an online sensation thanks to his shocking resemblance to Vin Diesel:
---
---
---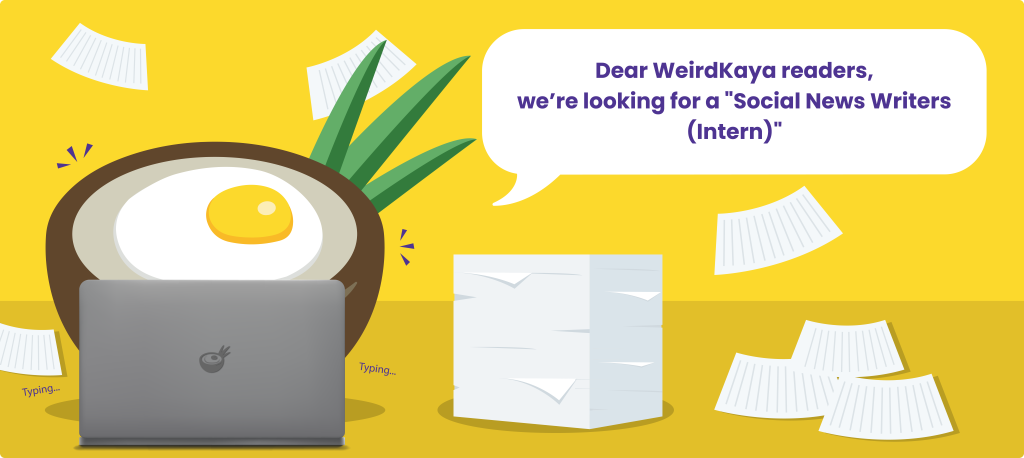 ---