Jaywalking, or crossing the road without using pedestrian crossings or overhead bridges, is rather common in Malaysia, though the same can't be said for those living outside of the country.
A Johor-born girl had an episode of culture shock after she found herself hesitating to jaywalk across the street in her hometown, something which she apparently forgot how to do so during her time as a student in Singapore.
M'sian girl stops herself before jaywalking in JB
Taking to TikTok to share the amusing experience, the girl named Adriana Leong began by saying that the clip shows what happens when one "studies in Singapore for too long".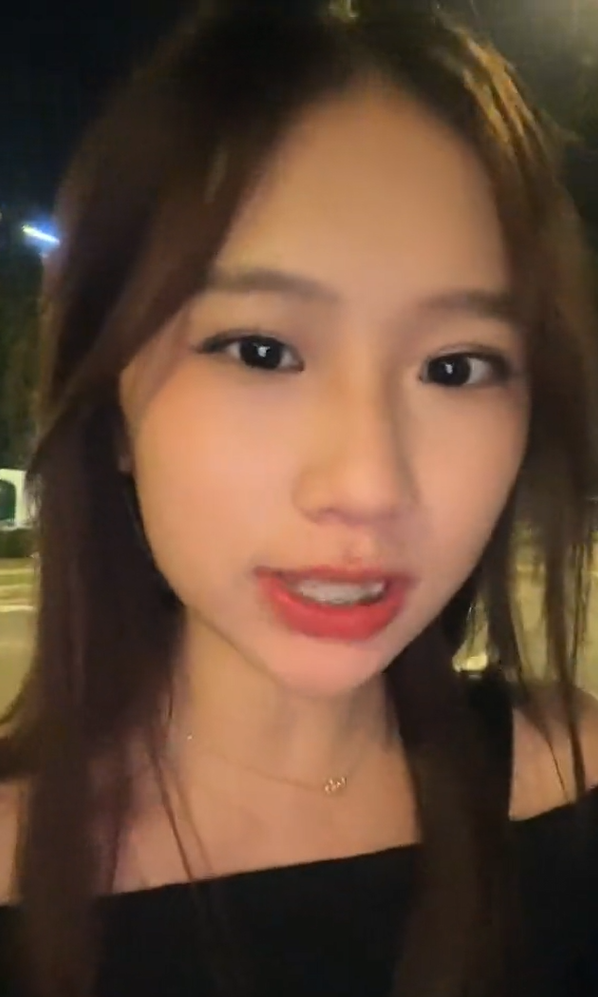 She then showed viewers a busy street behind her and commented that there were no zebra crossings or traffic lights for her to get to the other side safely.
While Adriana said she know how to jaywalk because she is "a Malaysian, of course", she admitted that she has somewhat lost the ability as she relied greatly on zebra crossings and traffic lights in Singapore.
Halfway through the clip, she noticed that the street was clear and quickly ran over to the other side.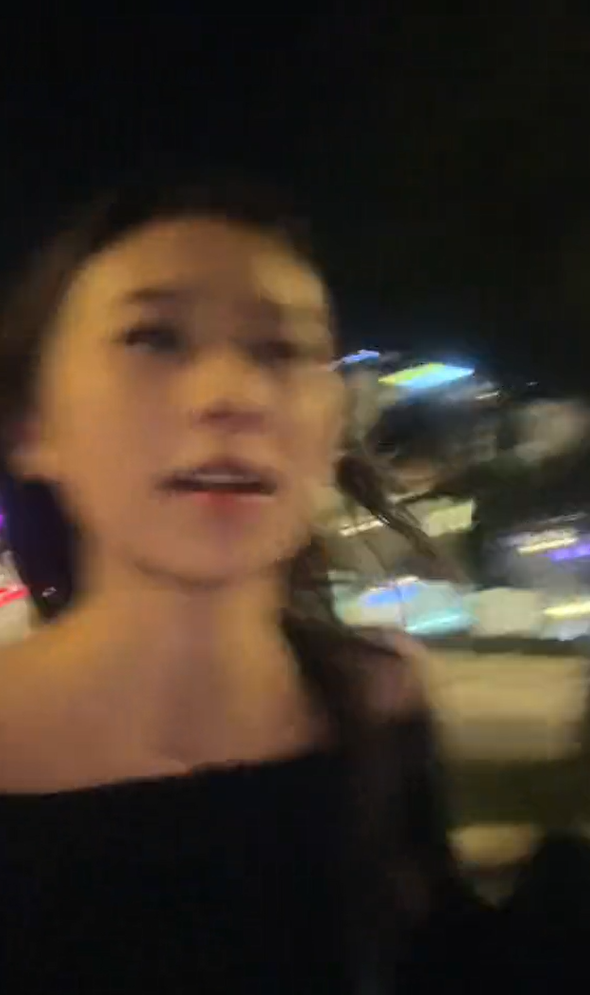 However, it made her rather uncomfortable and breathless, where she could be heard saying "That was f***ing scary," upon crossing the road.
Adriana also joked that she felt she had brought disgrace to her family and betrayed her country for finding it hard to perform an action that's almost second nature to Malaysians.
'Use the power of the hand'
In the comment section, netizens were amused by Adriana's reaction to jaywalking in her hometown, with one suggesting that she use 'the power of the hand'.

For context, this refers to showing the hand to incoming drivers to let them know that one is crossing the road and has become a key feature of Malaysian culture.
Some were confused by Adriana calling pedestrian crossings as 'zebra crossings', to which she cheekily replied, 'SHUT UP I'M UNEDUCATED.'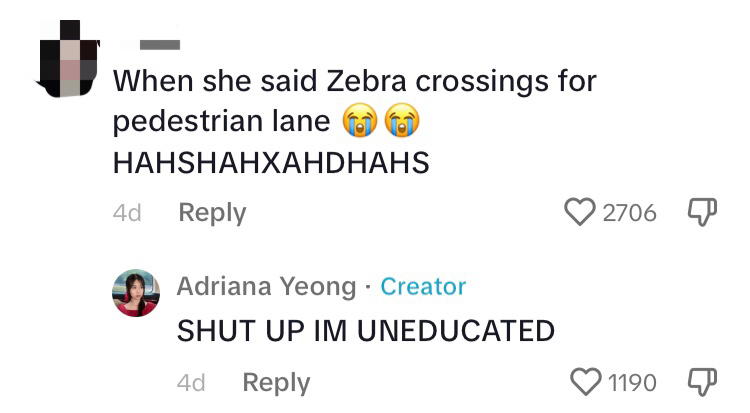 Another netizen who claimed to be a Singaporean admitted that he also jaywalks back in his home country without giving thought to the traffic light.

Watch the clip here:
While the clip is clearly for entertainment purposes, be reminded that jaywalking is very dangerous and we urge everyone to use pedestrian crossings!
READ ALSO:
---
---