As hard as it is to get a diploma, it is just as hard to get a respective job in the same field one studied for. People are forced to do jobs they don't prefer as many companies look for people with years of experience.
The question is how will fresh graduates gain experience if they are not even offered a job in the first place?
M'sian fresh graduate earns RM6 per order as food rider
Recently, a TikTok user posted a video which accumulated 210.6K views in few days. The video potrayed a self reflection on how his past self is questioning him if he has gotten the job he always wanted.
Danial, a 24-year-old graduated with a Diploma in Digital Technology, did not get a job he studied for yet currently is working as a food delivery rider by earning RM6 per order.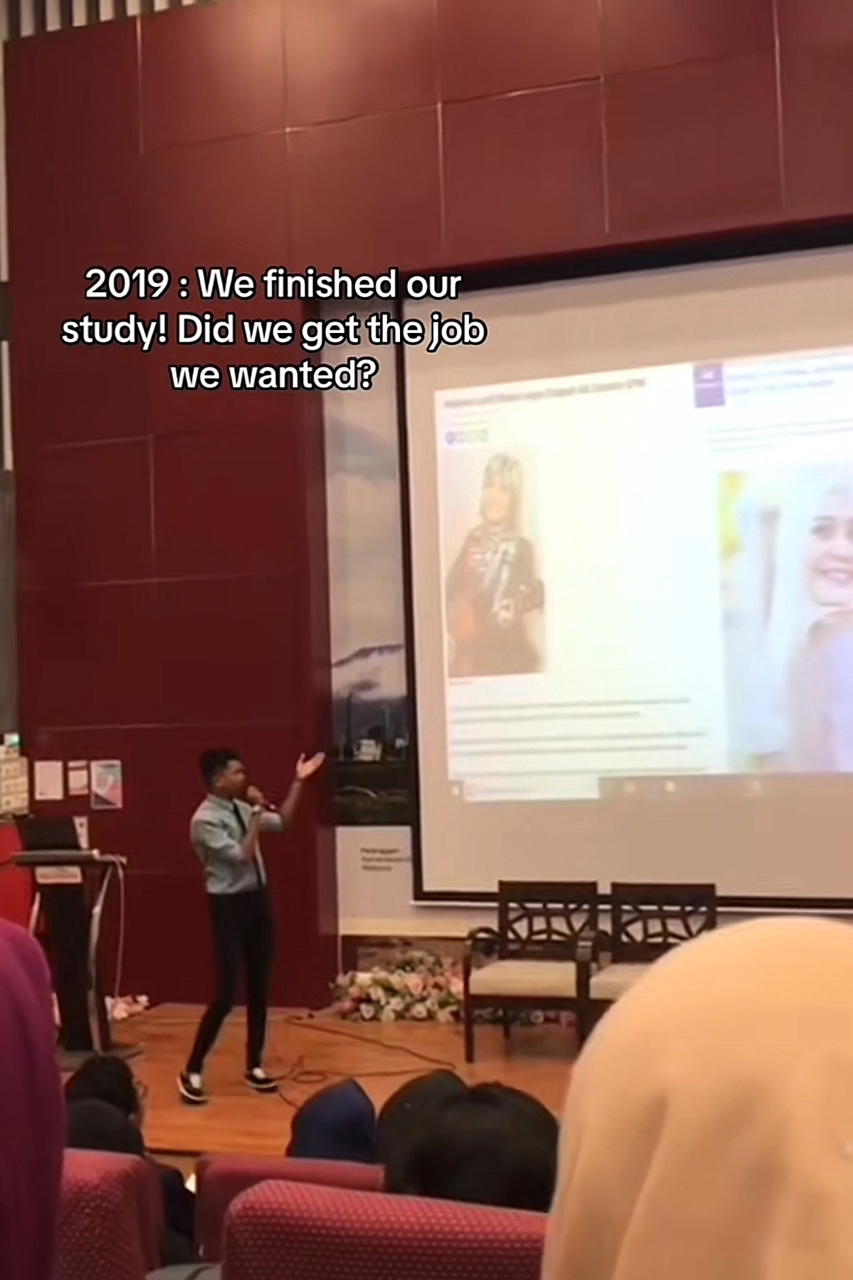 'Sometimes, they ghost me'
He expressed how hard it is to get a job especially after graduating during the start of the pandemic and is currently still struggling due to lack of experience in professional fields.
Sometimes, they ghost me by saying we will contact you if anything and well, during bad days they just let me know that I have no experience
To merely survive and save for the future
Speaking to WeirdKaya, he expressed how many times he has attempted to get a job yet fails every time and is left with no choice but to work hard as a delivery rider to merely survive and save for his future.
Most job offers that he receives only offers him a starting pay of RM1600 yet, he still gets rejected everytime.
Danial also explained that his post on Tiktok was to help others understand that no matter what situation life puts you in, it is essential to not give up.
"Each has their own destiny and everything happens for a reason" he said.
Netizens have been there too
It is frustrating how many fresh graduates actually resonate with Danial.
The comment section was concerning and heart breaking that many spend thousands to study and to earn a diploma yet has to suffer years working in jobs that offers minimum wage.
However, they are some who managed to get their dream job after years of dedication and hard work. This makes us understand that nothing comes easy.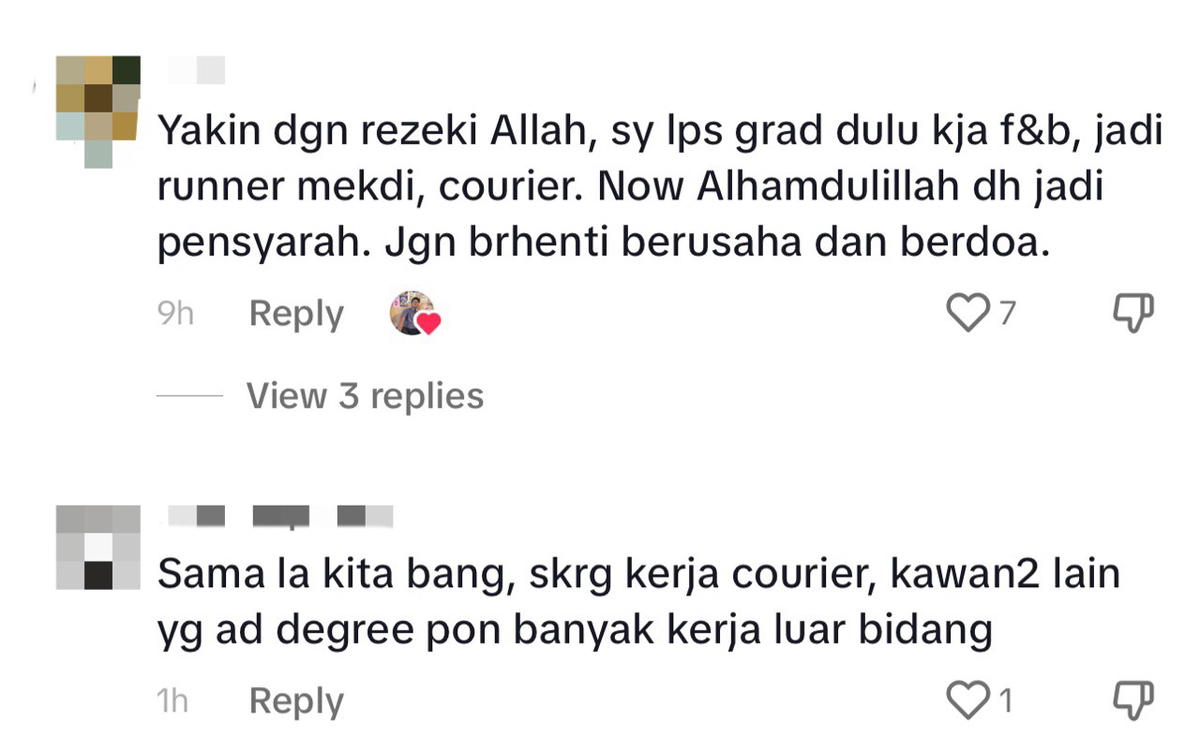 One user wrote: "Believing in god's providence, after graduating I worked in F&B, was a McDonalds delivery rider. Thankfully now I am a lecturer. Do not stop being hardworking and keep praying."
One shared: "We are the same brother, I am now working as a rider for courier services, my other friends who also possess degree do not work in fields they studied for." one of the netizens said."

Another chimed in: "Went for an interview six times, and failed everything. Passed my recent interview and now working for less than a month. Thank god it's just 5 minutes away from my house."
READ MORE:
---
---
---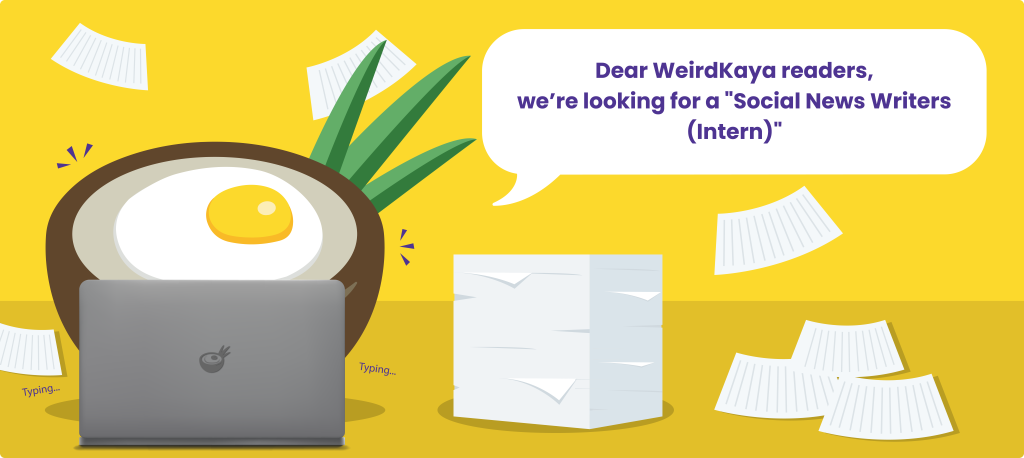 ---