We probably know of someone who loves their furry companions to the moon and would spend lavishly on them, to the extent where it simply leaves many mind-boggled.
A local entrepreneur found herself at the end of online criticism after she posted an Instagram reel of her purchasing a BMW car just for her pet cat, a move which netizens decried as a publicity stunt.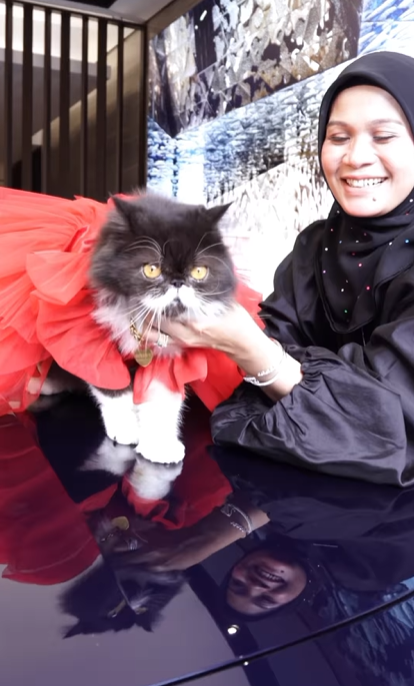 M'sian entrepreneur gifts BMW car to her pet cat
In the Instagram reel, it showed the entrepreneur named Haliza Maysuri carrying her pet cat Money to a BMW showroom to unveil her birthday gift.
It later turned out that the gift was actually a spanking new BMW i7, which currently retails at RM707,250.
To celebrate the occasion, Money was even dressed in a red dress specially made for her.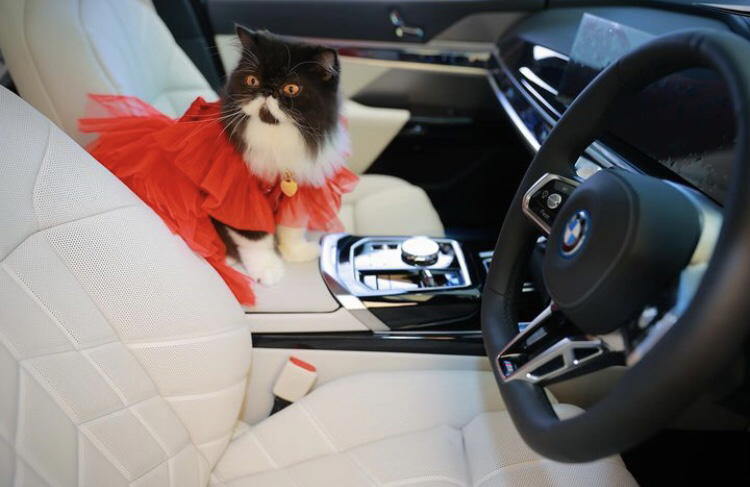 Mixed reactions from netizens
In the comment section, there were dividing responses from netizens about the display of wealth and the fact that a cat had just owned a BMW car.
Some congratulated Haliza and commented on how cute Money looked in the clip.


On the other hand, some accused the entrepreneur of trying to achieve online clout and flaunt her wealth for all to see.
They also argued that it was impractical to buy a car for a cat since it couldn't drive one.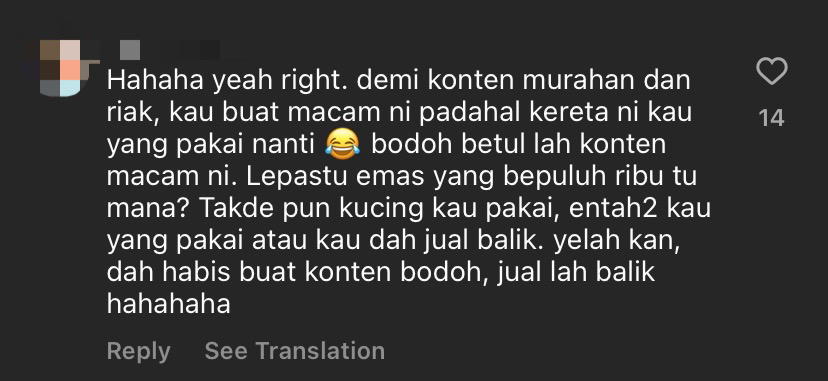 Haliza Maysuri responds
Responding to the backlash over the clip, Haliza explained the reason why she made the clip and denied accusations that she was trying to show off.
According to the founder of Bawal Exclusive, she said the clip was simply a content idea to market her products.
Business owners like myself are struggling to come up with content ideas to promote our products and it's a challenge having to think of new content to engage buyers.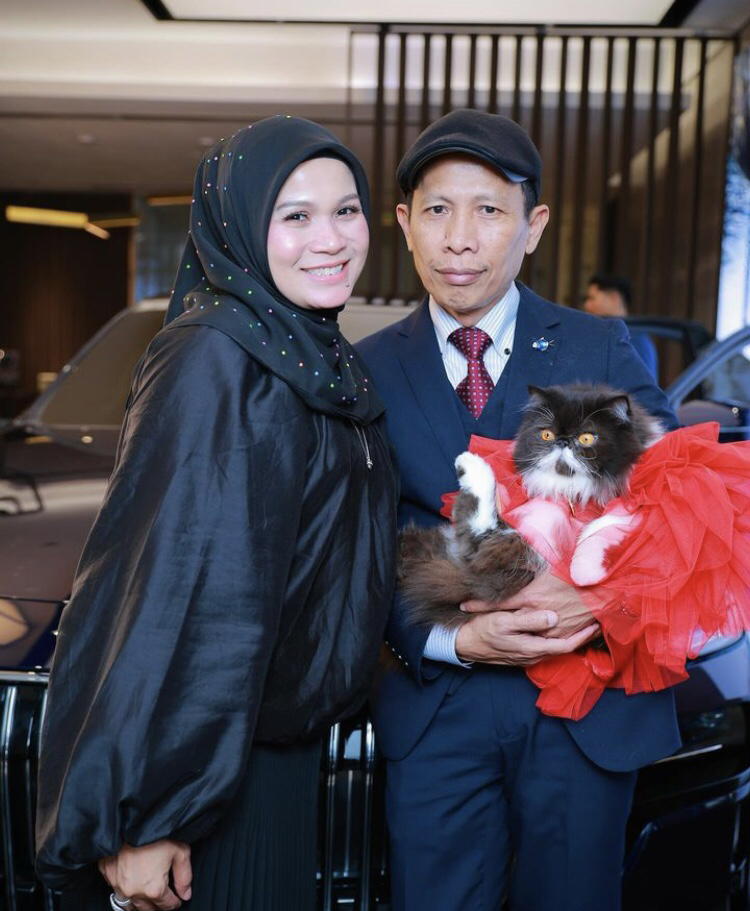 "I've even lost sleep thinking about how to make videos that people will enjoy watching," she said.
Haliza added that after conducting surveys and analysis, she found that the public was more inclined to watch lifestyle-themed content.
"As such, I used Money (the cat) to promote my hijab brand because netizens enjoy watching stylish and photogenic cat antics.
"I see this approach as being more effective than simply posing like a model in a studio," she explained.
Watch the clip here:
What do you think of this incident? Share with us in the comment section!
READ ALSO:
---

---
---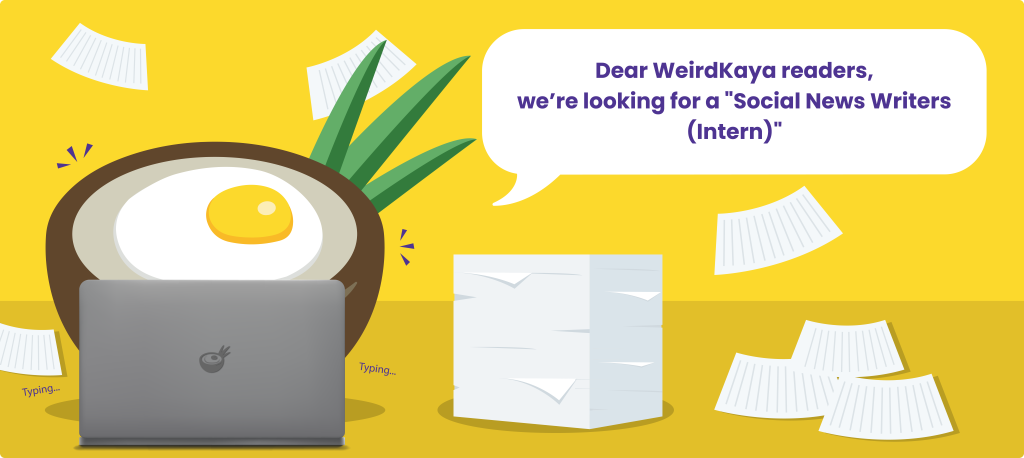 ---