No one likes to get stuck in a traffic jam, which is why some would resort to anything to get themselves out of it by illegal means, such as tailgating police vehicles.
However, one driver found himself in more trouble than he asked for after he was caught on camera trying to avoid getting stuck in traffic by doing exactly just that.
M'sian driver tailgates police vehicle
In a now-viral 28-second video shared on Facebook last Friday (Oct 13), it showed a convoy consisting of a police car with its siren turned on and a black truck carrying several passengers following behind.
Out of nowhere, a dark-coloured Mazda is seen following the convoy closely and had the hazard lights turned on, presumably to take advantage of the smooth traffic and to pretend that he was part of the convoy.
However, both the truck and police car then came to halt, causing traffic to come to a standstill in the middle lane.
Policeman photographs car number plate
Immediately, the door of the police car swung open and an officer is seen leaping out from the vehicle and running towards the car tailing them.
It later turned out that he alighted from the vehicle to take a picture of the car's number plate before returning back to the car.
'Serves him right'
The video has since garnered more than 22,000 reactions at the time of writing and netizens had a good laugh over how the Mazda driver screwed it up.
"Lucky him. Got fans taking pictures of him.'

'Serves him right.'

'Don't forget to smile when you have your picture taken!'

Watch the video here:
We hope the driver learns his lesson after this incident and not repeat the same mistake again!
READ ALSO:
---
---
---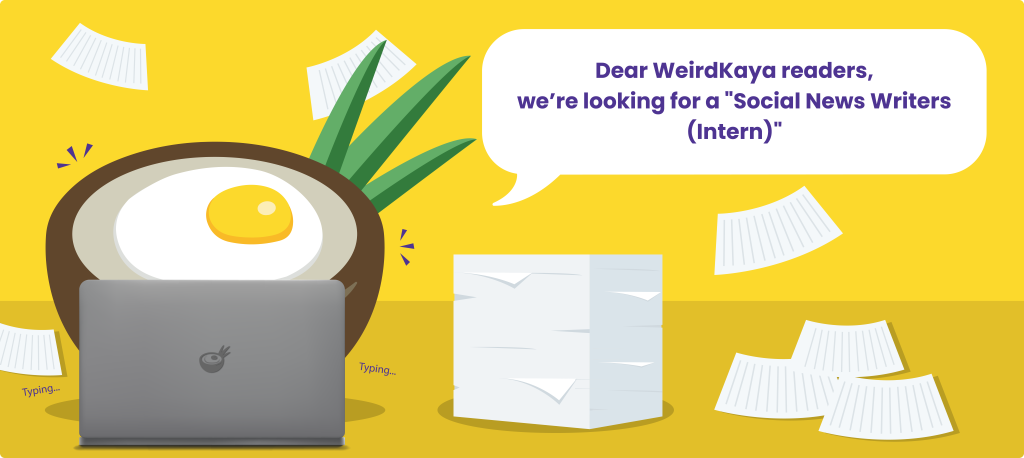 ---