A driver is now on police radar after photos of a police vest being placed on the dashboard and the vehicle blocking traffic went viral on social media yesterday.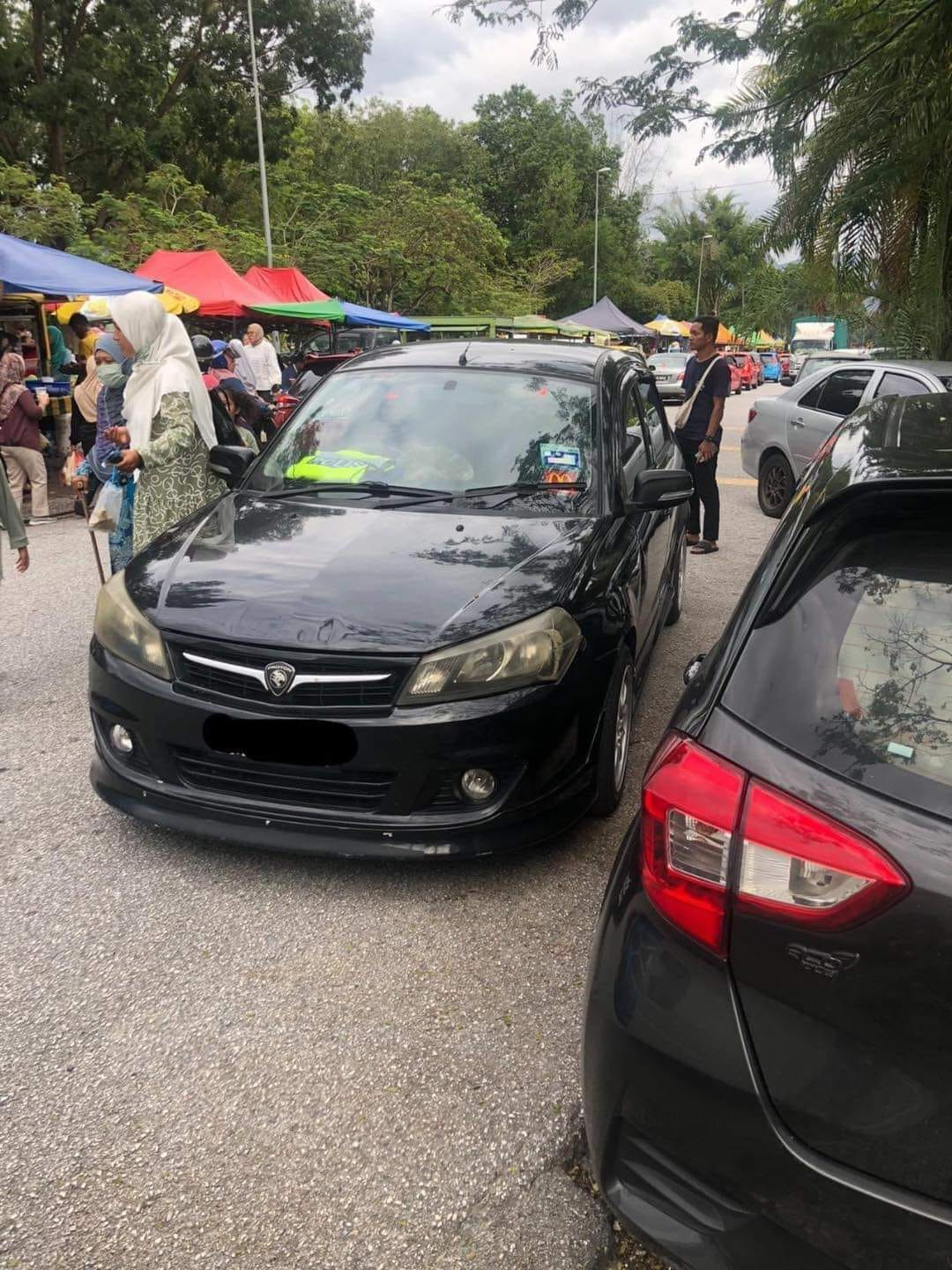 Driver places police vest on dashboard
In the photos posted on social media, it showed a black Proton Saga double parking along the road at Persiaran Brash near the Sultan Abdul Aziz Recreation Park (Padang Polo) in Ipoh, leading to traffic congestion and inconvenience to motorists and pedestrians.
The driver also didn't leave his phone number behind, except for a yellow police vest on the dashboard.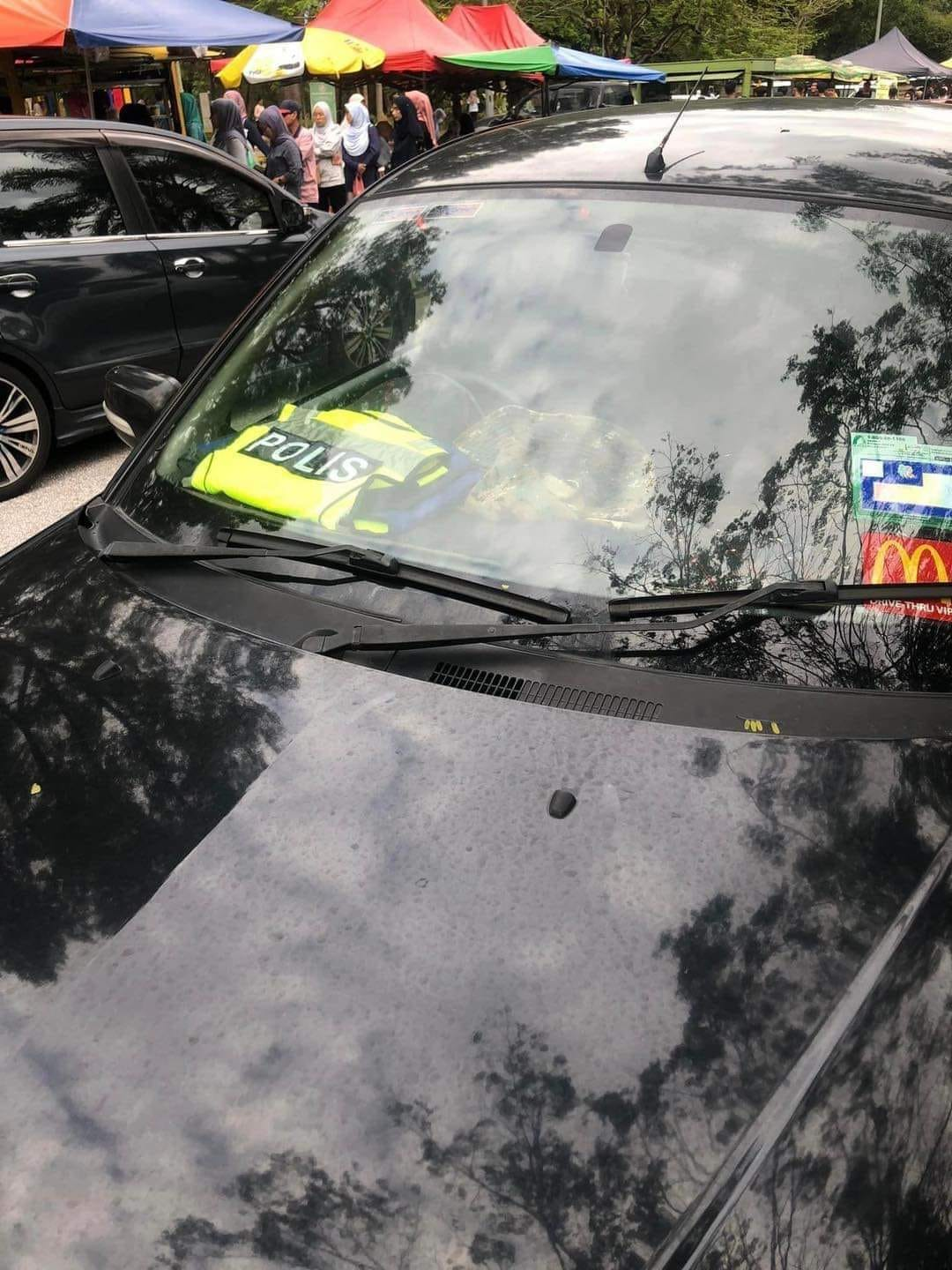 Condemned by netizens
Unsurprisingly, the driver's selfishness didn't win him any favours online, where netizens bashed him for parking his vehicle indiscriminately.
"What? A police (PDRM) vest is immune from the law? Is PDRM bigger than life?"

"Stupid car owner…damaging the reputation of the police."
"What a shameful attitude. Police have to clear up this dirty tactic."

Police: 'We're tracking the driver down'
Following the uproar, police have sprung into action and are now tracking the car owner down.
Ipoh district police chief Assistant Commissioner Yahaya Hassan said police were made aware of the incident after it went viral on Twitter.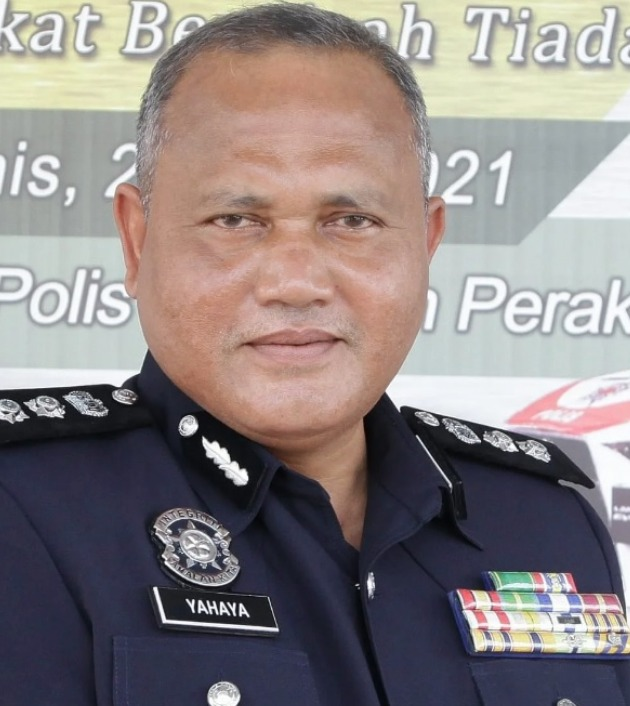 "We are also looking for the person who posted the pictures to assist in the investigation.
"He/she can contact Ipoh Traffic Enforcement and Investigation Department chief Deputy Superintendent Koo Boon Kuat at 016-4173 2222 to help identify the owner of the car," he said in a statement.
Yahaya also urged the public to refrain from making speculations on the case which may obstruct investigations and harm the police's reputation.
READ ALSO:
---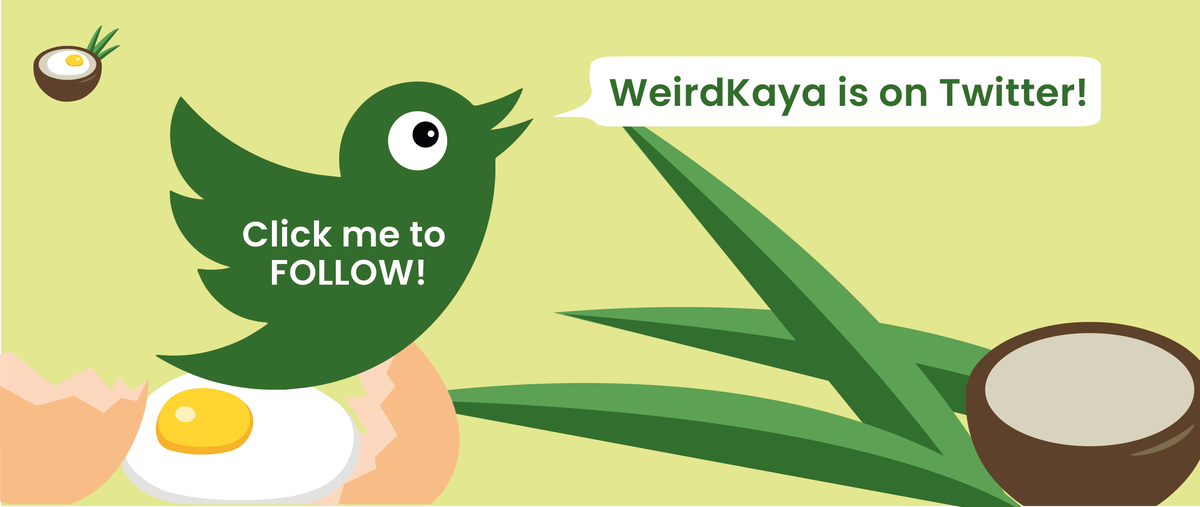 ---
---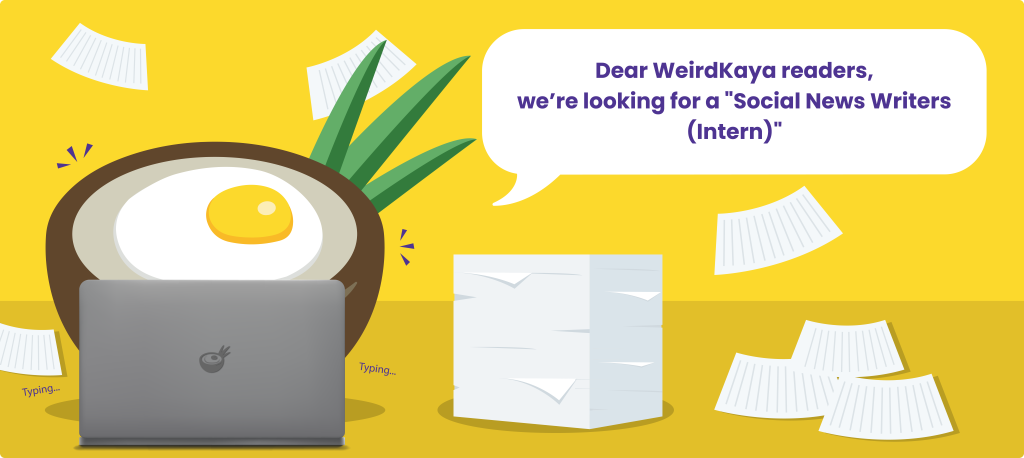 ---