While e-hailing rides provide convenience to those who use it regularly, sometimes the fee can soar to frightening levels and cause some to be unwilling to pay for it.
An e-hailing driver decided to teach a passenger who previously skipped out on payment a lesson by driving straight to the police station, causing the latter to panic and run.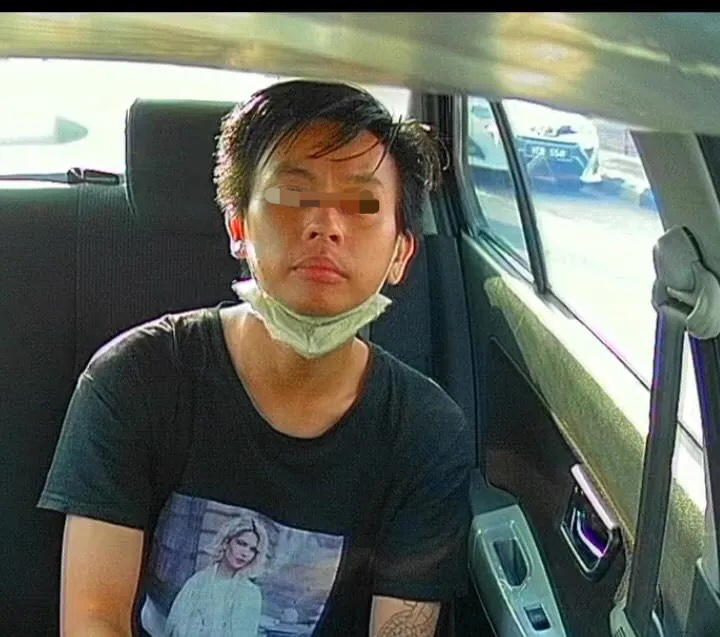 Was scammed by the same passenger
In a Facebook post by Ahmad Azahari, he said he had a Sabahan passenger who booked a ride from Bukit Tinggi Klang to a RHB branch in Sungai Buloh.
To his surprise, the passenger was the same person who previously ran away and didn't pay for the ride after booking and riding a ride via the Grab app.
Not wanting to lose the opportunity to teach him a lesson, Ahmad lowered his car seat beforehand so that the dashcam camera could take a good angle of the passenger.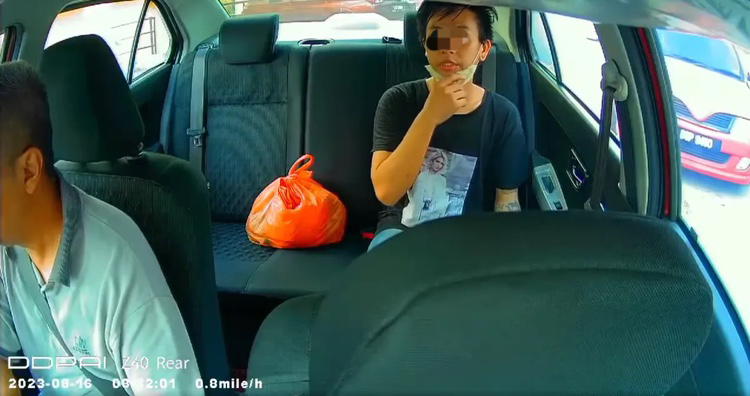 Passenger freaks out, jumps off from car
After picking the passenger and starting the journey, the passenger told Ahmad that he needed to borrow RM100 and said his sister would reimburse the full amount, including toll charges, when he reached his final destination.
Little did he know however, that Ahmad was actually driving him to the police station.
The passenger also began to notice that something wasn't right as he looked out of the window. Just as the car was pulling into the police station, he immediately flung the door open and fled as Ahmad calmly watched.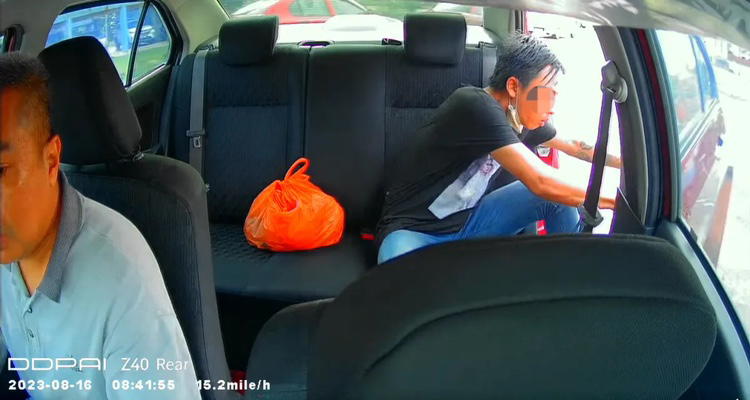 In the comment section, Ahmad wrote that he had lodged a police report about the passenger and thanked those who provided further information.
Read the post here:
We're glad the driver wasn't hurt and that he came up with such an ingenious way to try bring the passenger to justice!
READ ALSO:
---

---