Pregnancy, filled with hopeful anticipation, is a voyage into the unknown, where surprises can occur anytime and anywhere.
Such was the case in a recent viral post on X (formerly known as Twitter), where a dedicated Malaysian doctor and his team rescued a pregnant mother and her baby in a stranded lorry on the road to Kuantan.
Doctor & his team help baby delivery on highway
Sharing his recent baby delivery experience on his X account @alepzaki, a doctor recounted his extraordinary journey, shedding light on the challenges he and his team encountered during this intense highway delivery.
"We received a call about a case of childbirth in a lorry, located at LPT KM 121 heading towards Kuantan. We had minimal information about the mother, so we meticulously double-checked our preparation, expecting the worst," he explained in that post.
As the doctor and his team rushed to the scene in an ambulance, they were greeted by two traffic police officers already on site, efficiently managing the situation.
The doctor then described the situation, saying that upon their arrival, they saw clothes stained with blood and feces on the grass near the lorry.
As they approached the scene, asking where the mother was, he promptly informed them that the mother and baby was inside the lorry, in the back seat.
"All eyes were anxiously fixed on the newborn, who lay still, not showing any signs of movement," the doctor noted that he immediately flicked the baby's feet, and thankfully the baby responded.
In the midst of this emergency, the medical team swiftly executed critical procedures, including cutting the umbilical cord.
The newborn was carefully wrapped in a towel and brought out of the truck, while another officer attended to the mother, ensuring her well-being and assessing any tears or injuries.
He then elaborated on how the ambulance swiftly transported them to the HoSHAS maternity ward, guaranteeing the secure admission of both the mother and the newborn.
Furthermore, the doctor has also expressed his heartfelt gratitude to the LPT, the traffic police officers, and the HoSHAS labor room staff for their invaluable support in easing the intense situation.
The doctor wrapped up the thread, saying that this was a lifetime experience.
Netizens showered praises for this heroic act
Following this heroic act, netizens have been showering praises on the doctors and all the staff who played a vital role in alleviating the situation and saving both the mother and baby's lives.
"Thank you for your service sir, and also to all nurses and all the traffic brothers who helped. You guys are the best!"

"Your kind act will always be remembered forever.. wishing the best of those who help."

This post is proof of our Malaysian healthcare heroes' dedication, resilience, and the unwavering human spirit in times of crisis.
Big kudos to these unsung heroes for their selfless life-saving devotion.
Here is the full thread post:
Beranak dalam lori di lebuhraya.
Pengalaman perkhidmatan.
Dapat panggilan ada kes nak bersalin dalam lori, lokasi LPT KM 121 hala Kuantan. Maklumat pasal ibu minimum. Sepanjang persiapan di klinik, 2-3 kali senarai semak barang-barang kerana expect the worst. pic.twitter.com/5nuQ5rBUsa

— Aliff Zaki (@alepzaki) October 18, 2023
READ ALSO:
---
---
---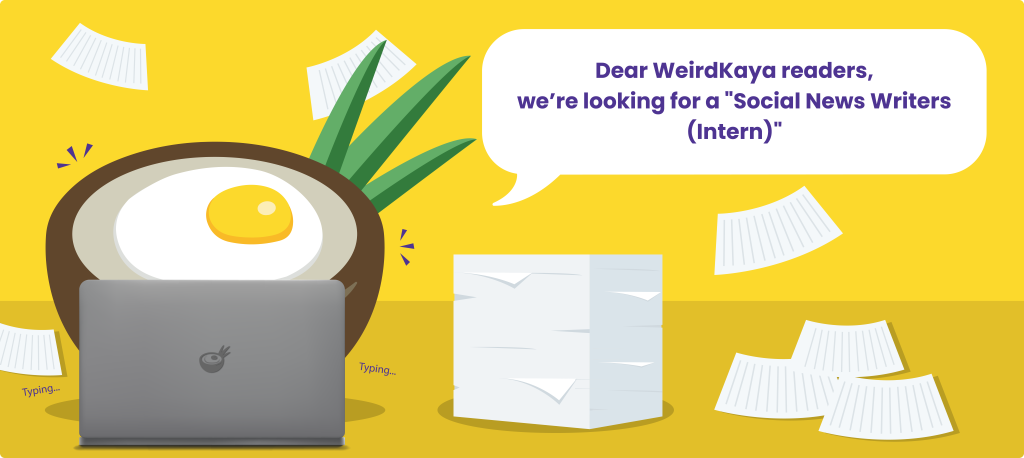 ---