A couple in Shah Alam, who held "Datuk" and "Datin" titles, aged 66 and 56 respectively, and were running an illegal maid agency from their home, have been arrested by the Immigration Department.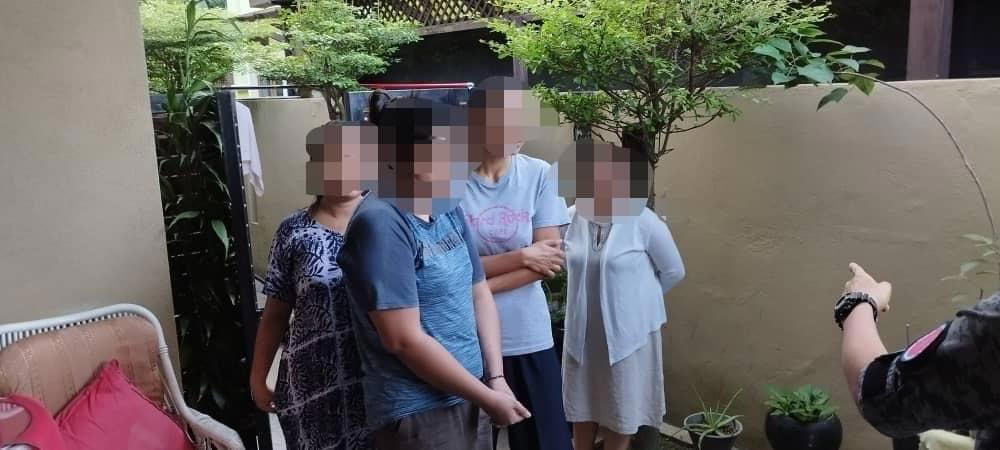 On February 16, the department conducted a raid in the couple's house in Shah Alam after receiving a tip-off from the public.
Thirteen Indonesian women, aged between 22 and 47, were found at the couple's residence, and initial investigations showed that they had entered the country as tourists using social visit passes.
The couple used their home as a residence for the Indonesian women, who were then supplied as maids or cleaners. The couple would receive between RM3,500 and RM4,500 per person, which would later be deducted from the women's salaries.
Khairul Dzaimee Daud, the Immigration director-general, said that the couple managed the illegal entry and supply of maids by working closely with an agent from Indonesia.
The couple is being investigated under Section 55E of the Immigration Act for allegedly allowing illegal immigrants to enter or stay in premises they own or have an interest in as supervisors or manage any such premises.
Meanwhile, all the foreigners were detained for having committed offences under the Immigration Act and under the Immigration Regulations 1963.
"The case will also be referred to the Labour Department under the Human Resources Ministry, as workers were recruited and supplied without a valid license," said the Immigration director-general.
The Immigration Department continually monitors activities such as these where foreign maids and daily cleaning workers services are offered illegally on social media, and urges the public to follow the rules and regulations set by the relevant authorities when engaging in foreign employment-related matters.