Earning a living for oneself is quite a challenge in itself considering the current economic instability and rising cost in goods and daily necessities.
However, a couple's grit and determination in selling donuts not only allowed them to pursue a full-time business of their own, but it has also netted them a monthly income of RM12,000 — a figure that many dream of achieving.
M'sian couple earn RM12K a month selling donuts
The industrious couple are 25-year-old Haayul Hadman and her 26-year-old husband Muhammad Alif Yahya, who currently run a donut business in Johor.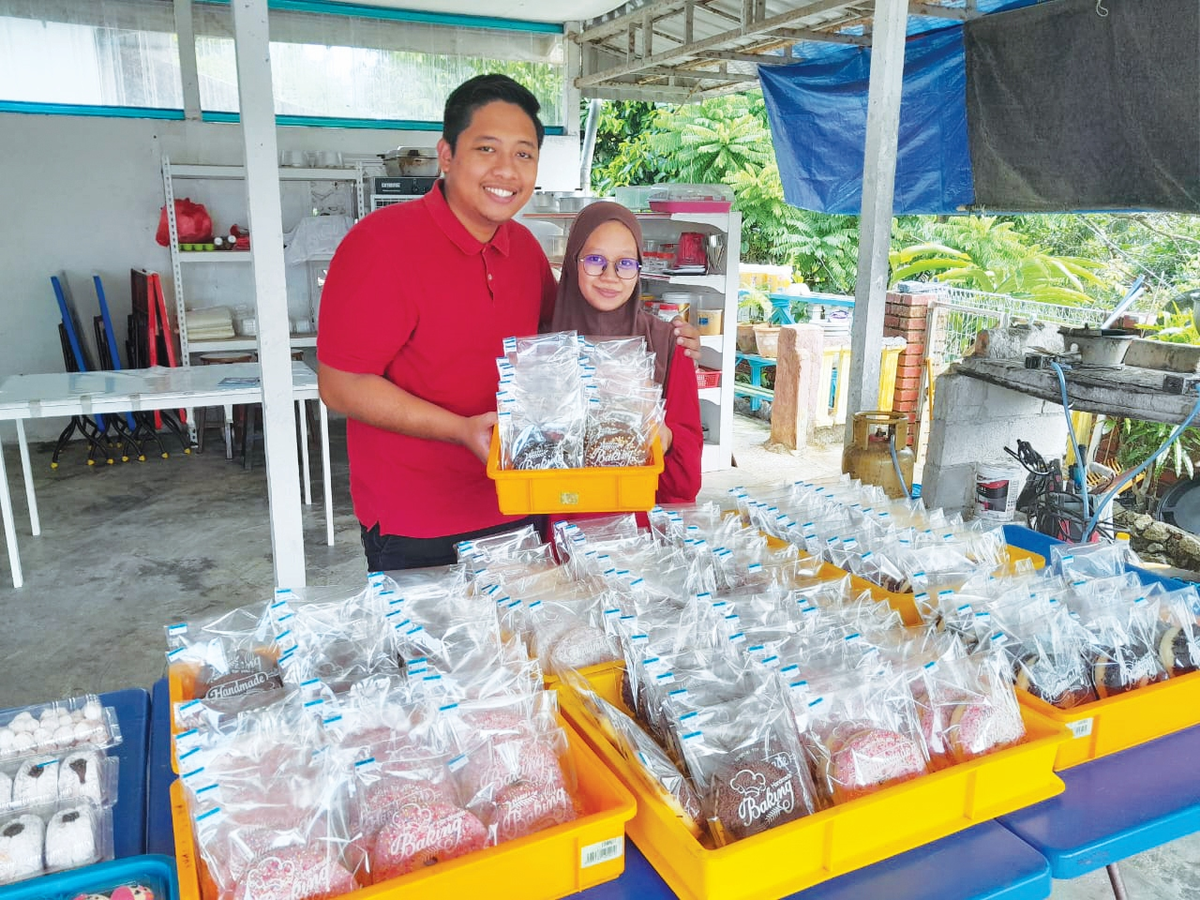 Speaking to Utusan Malaysia about their success, Haayul said she and her husband long had an interest in operating a cake and bread making business.
"Previously, I was working for someone else but after getting married, my husband and I decided to open a donut business together, which we processed at my in-law's house.
"We use four to five kilograms of flour daily to knead the dough and begin the processing from 9am until 4pm before selling the donuts at 5pm," she said.
Haayul added that the response has been overwhelming, where more than 200 donuts are made fresh everyday and sometimes sold out within 30 minutes.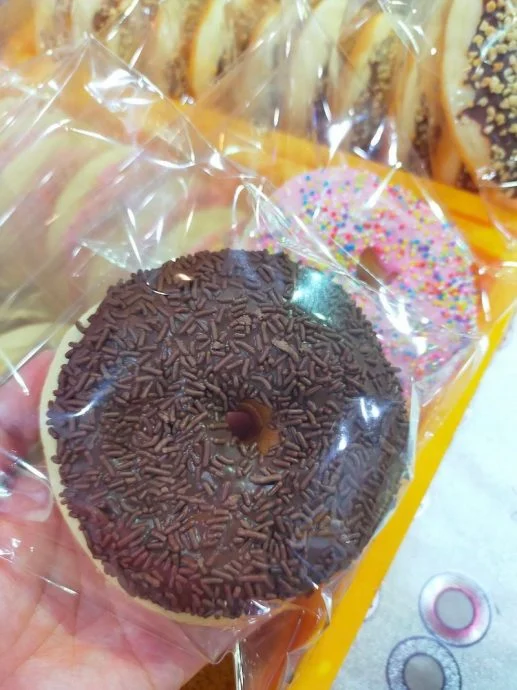 This has generated a monthly income of RM12,000 for the couple, which by current standards, places them on par with Malaysians from the T20 group, who earn more than RM10,960 monthly.
Constantly did research on making donuts
Apart from selling the donuts at their shop, the couple also market the pastry through vendors in Kota Tinggi and Bandar Penawar.
Haayul said that she had to consistently conduct research and development (R&D) as producing soft and delicious donuts is no easy task.
"I learned how to make donuts on my own and also gleaned knowledge from a teacher. With the experience and knowledge gained, I combined both sets of knowledge for the R&D," she said.
Haayul noted that while many donut businesses appeared during MCO, a majority didn't survive in the long run.
READ ALSO:
---
---