A recent social media post has shed light on an alleged negative experience at a Starbucks outlet in Kuala Lumpur International Airport (KLIA).
User @paxbury took to X to express their dissatisfaction, claiming that a Starbucks staff member named Raden was rude when they attempted to place their order in English.
'Cakap Melayu je lah' – 'Just speak in Malay'
In a social media post, @paxbury complained about a rude encounter at a Starbucks in KLIA. They alleged that a Starbucks staff member named Raden demanded they speak in Malay instead of English.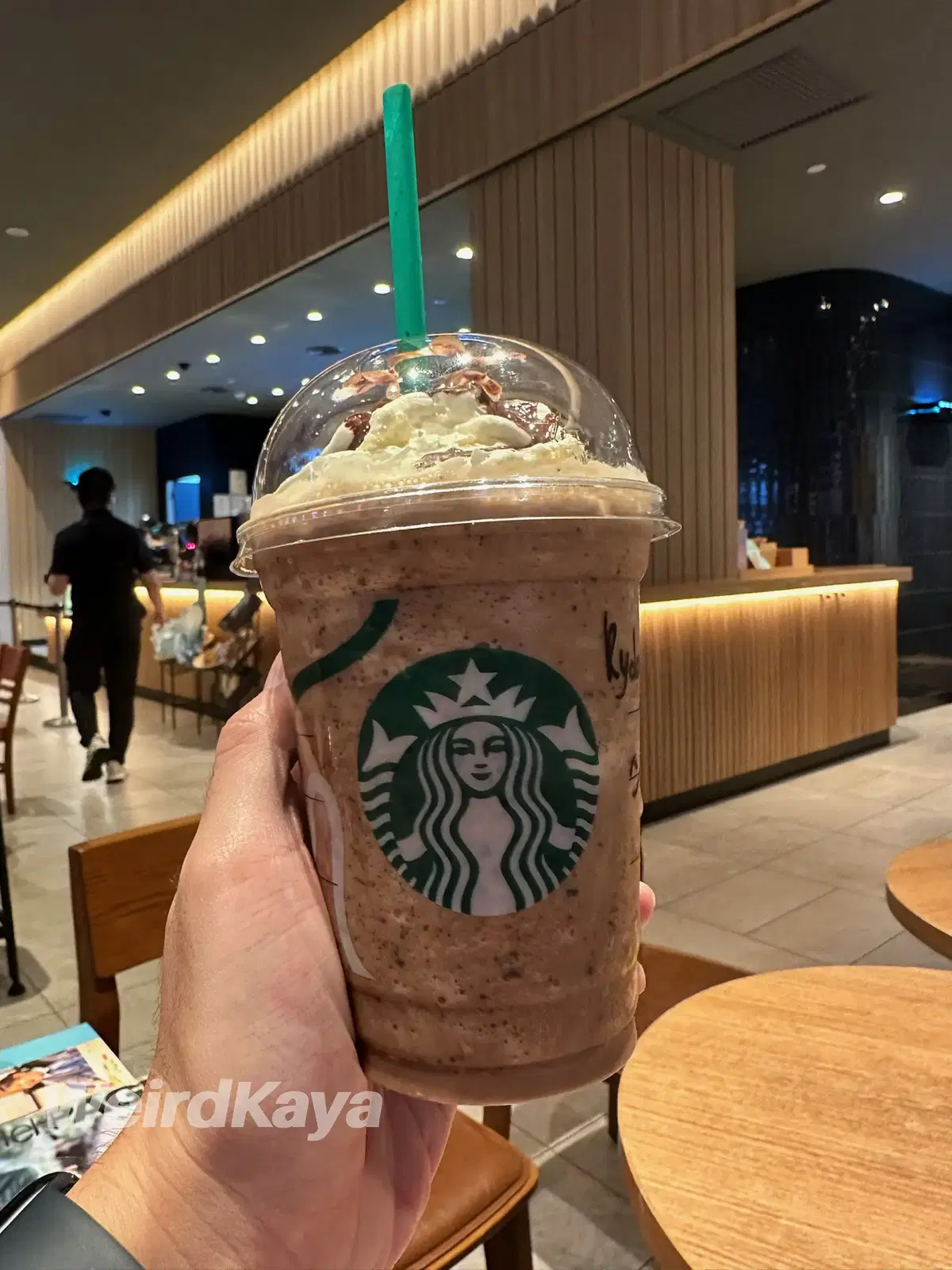 The X user wrote, "Hello @StarbucksMY. One of your staff is very rude to me today. His name is Raden.
I would like to order my coffee, and when I speak in English, he quickly demanded me to speak in Bahasa in a rude way. 'Cakap melayu je lah' (just speak in Malay). This happened at KLIA Starbucks lot SAT-M20. Take action.
Starbucks Malaysia responds
Starbucks Malaysia swiftly responded to the post, expressing their gratitude for the feedback and a commitment to investigating the incident.
Customer experiences shared
This incident has sparked a discussion among Starbucks customers, many of whom have shared their own experiences.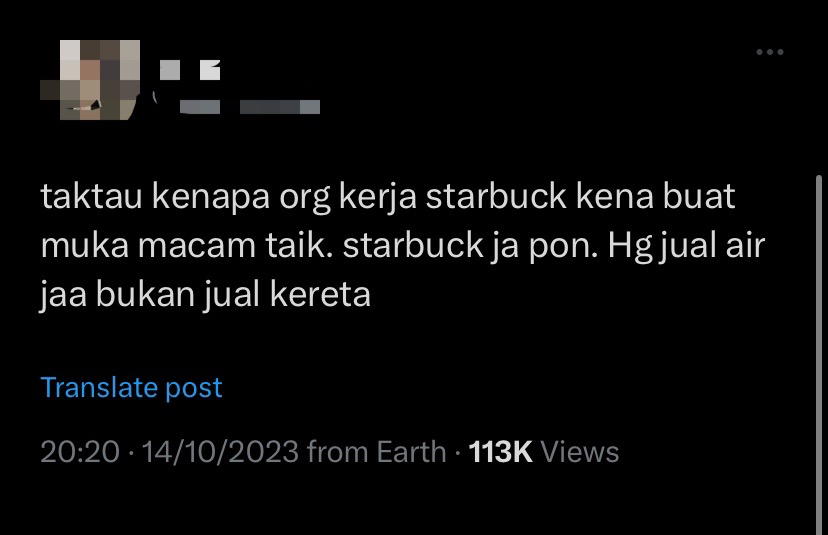 One user commented on the post, saying, "I'm not sure why Starbucks baristas often wear sour expressions. After all, it's just Starbucks, where they sell drinks, not cars."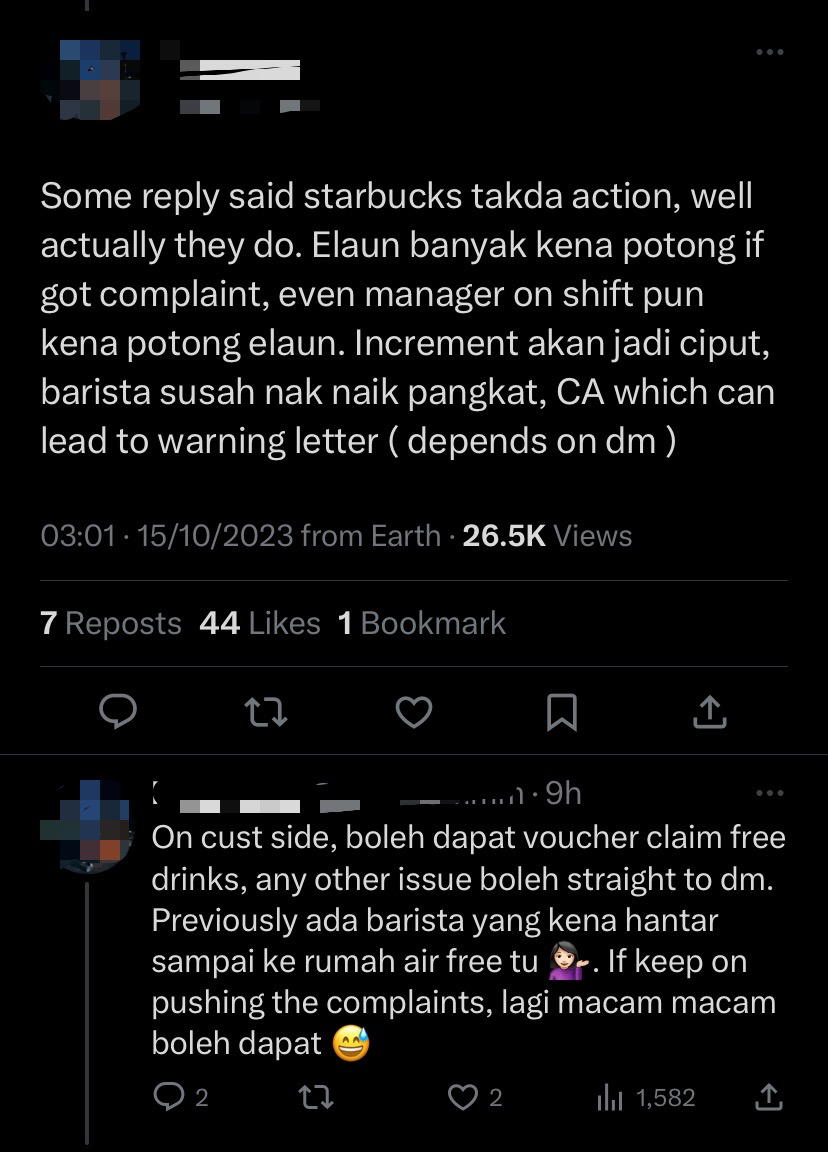 Another user chimed in, shedding light on Starbucks' internal actions against such complaints, stating, "Some responses have claimed that Starbucks doesn't take action, but in reality, they do. The allowance may be reduced if the store receives customer complaints, and this also applies to managers.
Increment opportunities become scarce, promotions become more challenging to achieve, and continuous complaints can lead to warning letters (depending on the district manager)."
They continued, "From the customer's perspective, they can receive vouchers for complimentary drinks, and other issues can be escalated directly to DM.
There have been instances in the past where a barista had to personally deliver a free drink to the customer. If customers persist in raising complaints, there are various ways they can access."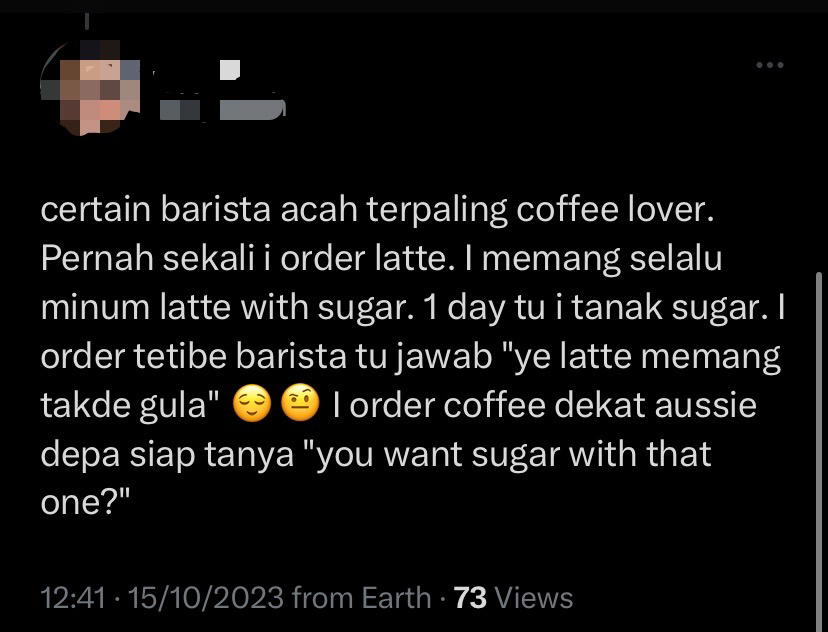 A user shared a personal experience, saying, "Some baristas really embrace their love for coffee. I recall a particular incident when I ordered a latte. Normally, I enjoy my latte with sugar, but on this occasion, I wanted it without sugar.
When I placed my order, the barista unexpectedly responded, 'Certainly, a latte doesn't include sugar.' It reminded me of a time in Australia when a barista would even ask, 'You want sugar with that one?"
What do you think of this incident? Let us know in the comments.
---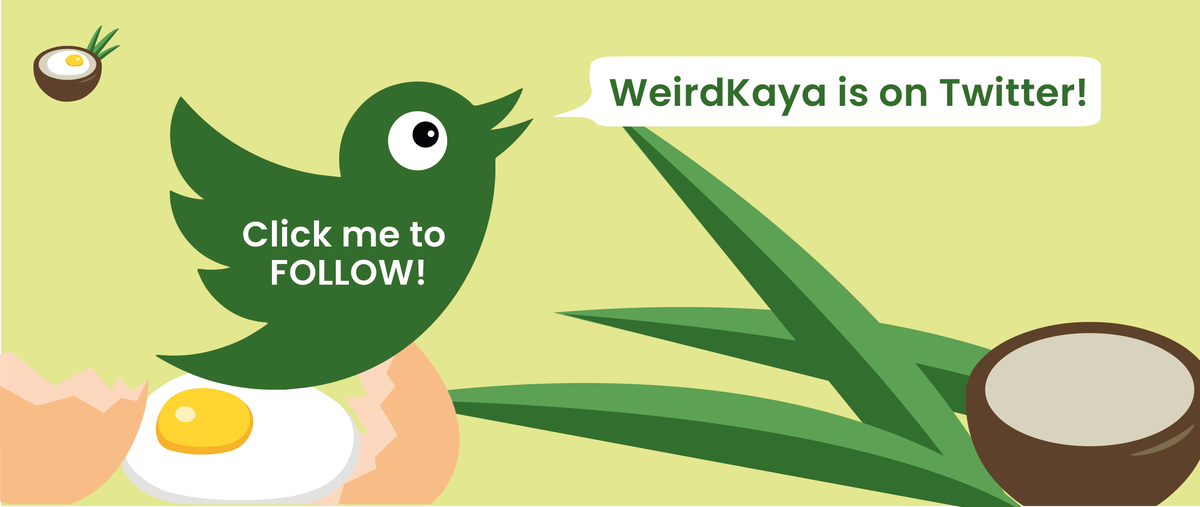 ---
---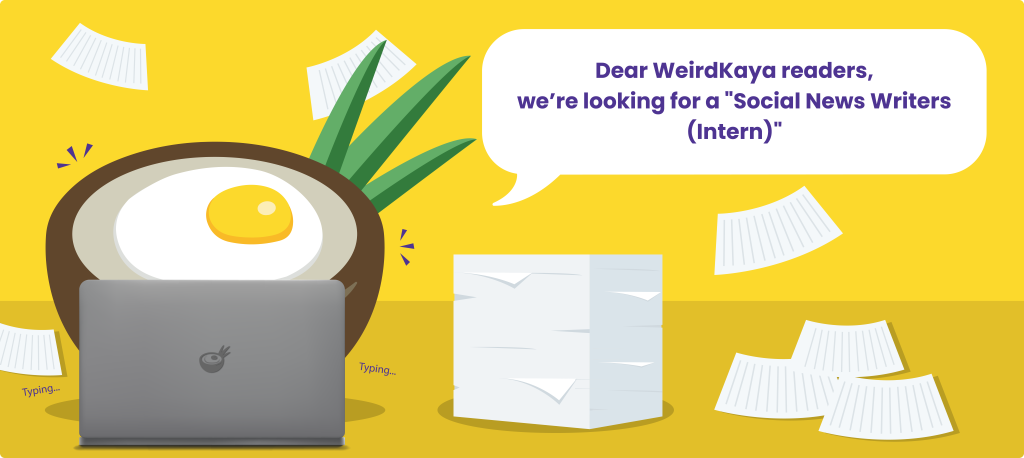 ---