Malaysians have less than two days away until they go to the polls and cast their ballots on who they think is most suited to lead the state government across six states on Saturday (Aug 12).
One Malaysian currently residing in Sacramento, California, is not letting distance be a hindrance to him in exercising his democratic right and is urging others like him to do the same.
Missed out on voting during GE15
In a Facebook post shared by Alex Toh on Sunday (Aug 6), he wrote that he had previously missed out on the chance to vote during the 15th general election (GE15).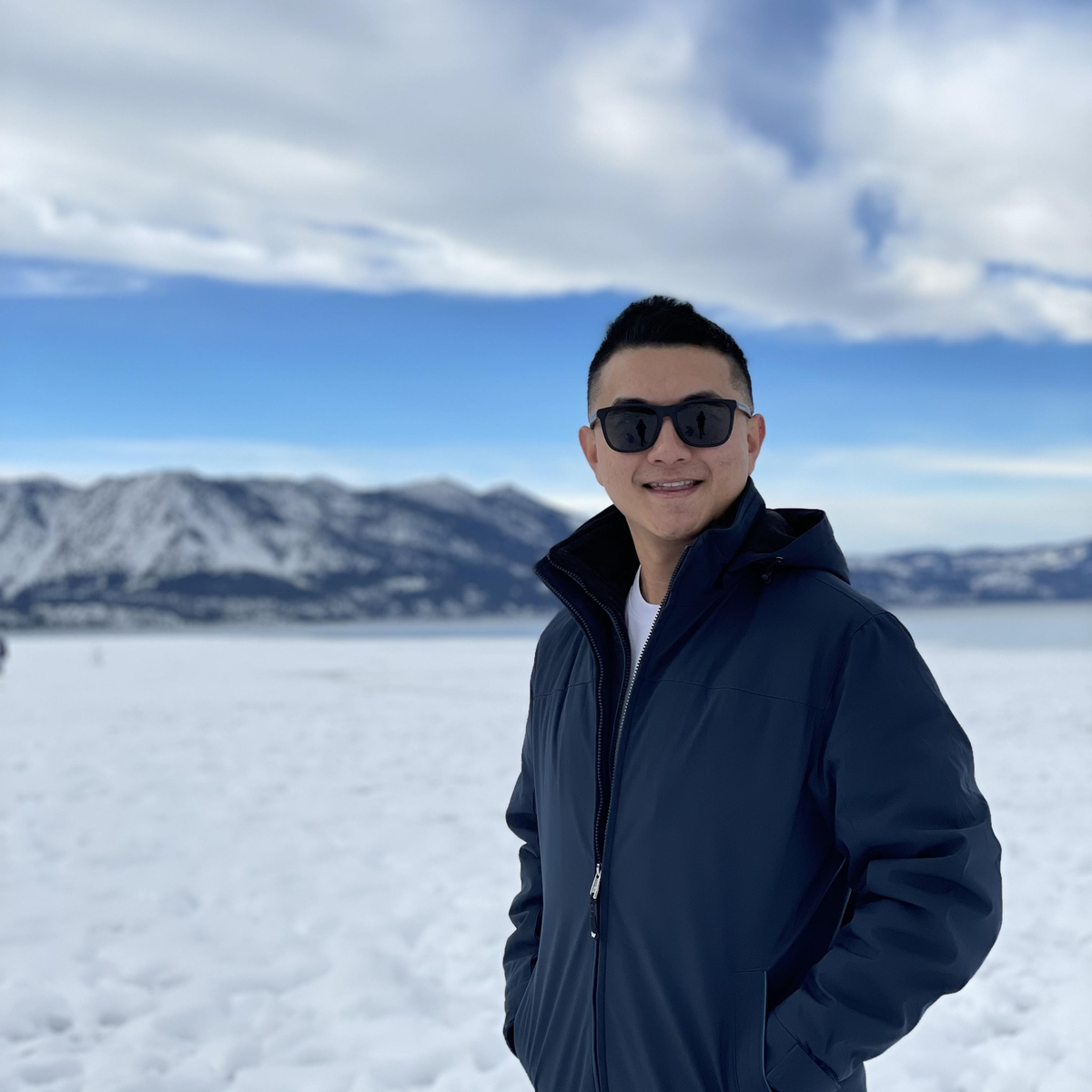 Not wanting to repeat the same mistake, Toh purposed in his heart that he would vote for the state election and even became a volunteer of a voting initiative.
We were honored to have the opportunity to be volunteer and helped collecting the postal votes in Sacramento area and passed to the runner in Bay Area.
Unfortunately, Alex's car was broken into that same night and he and his family had no choice but to drive and endure the bitter cold for two hours with a broken car window.
M'sian sends vote for state election all the way from the US
Upon receiving his ballot, Alex faced yet another obstacle when he discovered that the nearest available runner was in Los Angeles and was due to leave the country in two days, causing him to mail his ballot with an overnight courier to bring it back to Malaysia.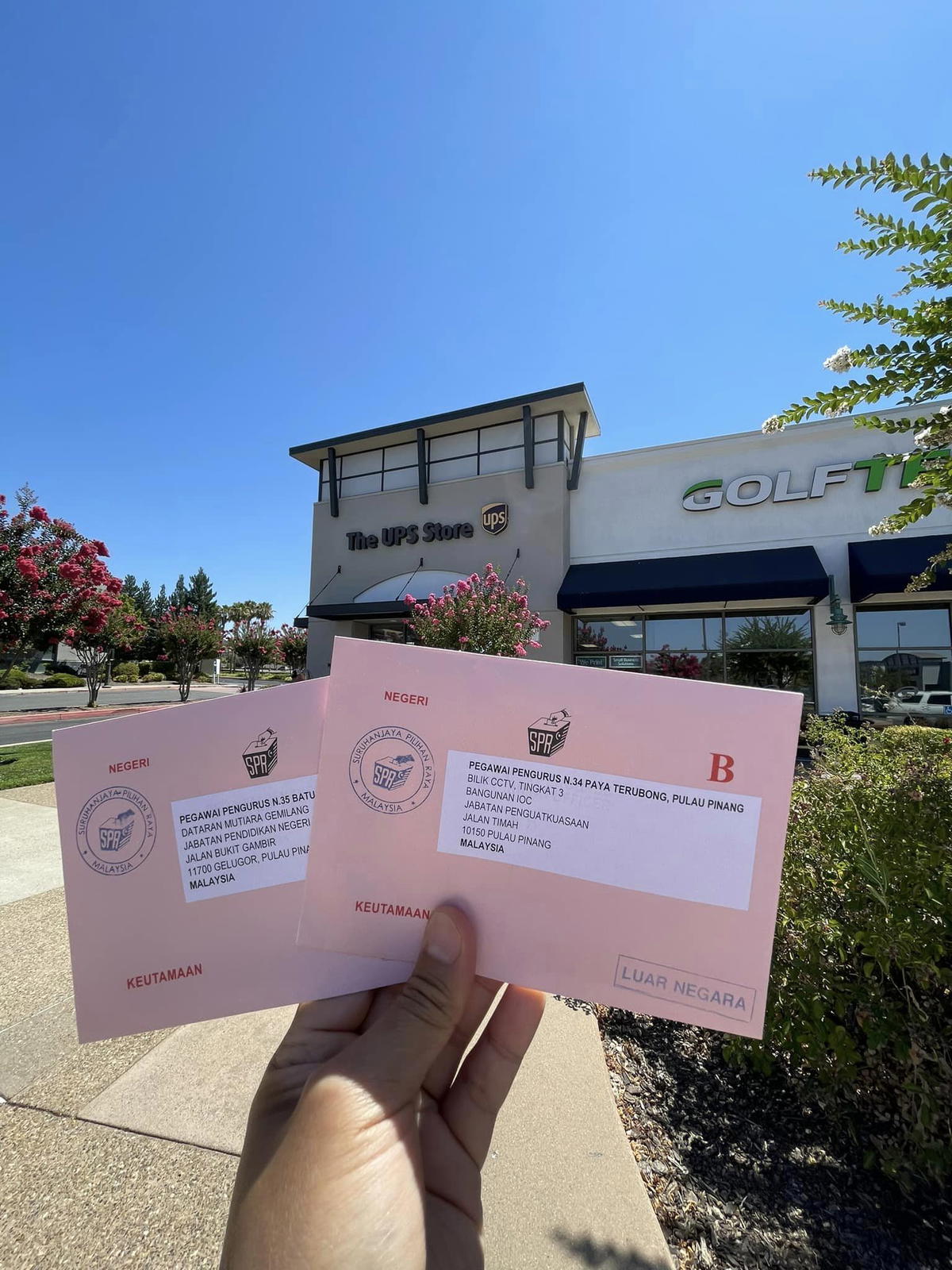 Although doing so cost him a hefty USD84 (approximately RM385), Alex said that it was vital for everyone to vote in the upcoming state election.
"My point is, we been through so much just to cast our vote, for those who are locally in Malaysia, please do your part too!" he wrote.
Speaking to Weirdkaya, he said voting is our right, and our responsibility because he felt that it should be a fair fight. That means, even if the party he voted lose, despite of all these efforts, he is still happy. At least he is done his part, he did his job, majority wins.
As for those who did not vote, he felt its not healthy and right as the candidate would have won just because majority people were not voting which is based on the minority's desire but not the majority's since the so called "elected" candidate was determined by the very small % of vote.
This means that the candidate by all mean is not a representative of the people of that area. However, he said that the majority can't blame as they did not vote.
Earns praise from netizens and LGE
In the comment section, netizens praised Alex for going the extra mile in ensuring his ballot was cast for the state election.



Alex's efforts even caught the attention of former Penang chief minister Lim Guan Eng, who commended him in a Facebook post.
"Thank you, sir, for voting to defend for our nation's future. Please come back and vote to ensure that Malaysia respects diversity and rule of law, remains a multi-racial nation that is democratic, and does not target Malaysians based on race or religion."
Make sure you come out and vote this Saturday! #everyvotematters
READ ALSO:
---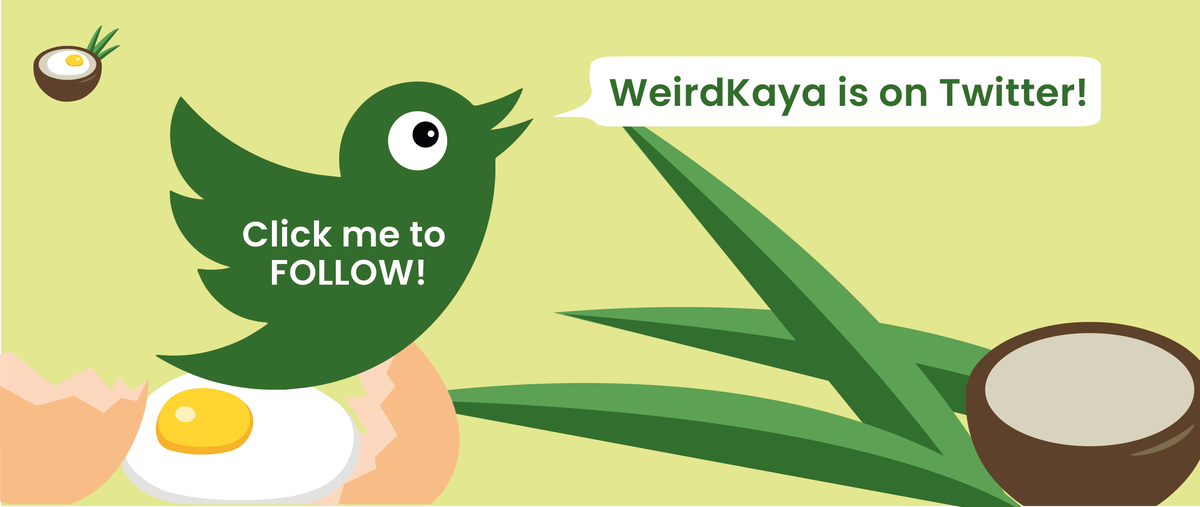 ---
---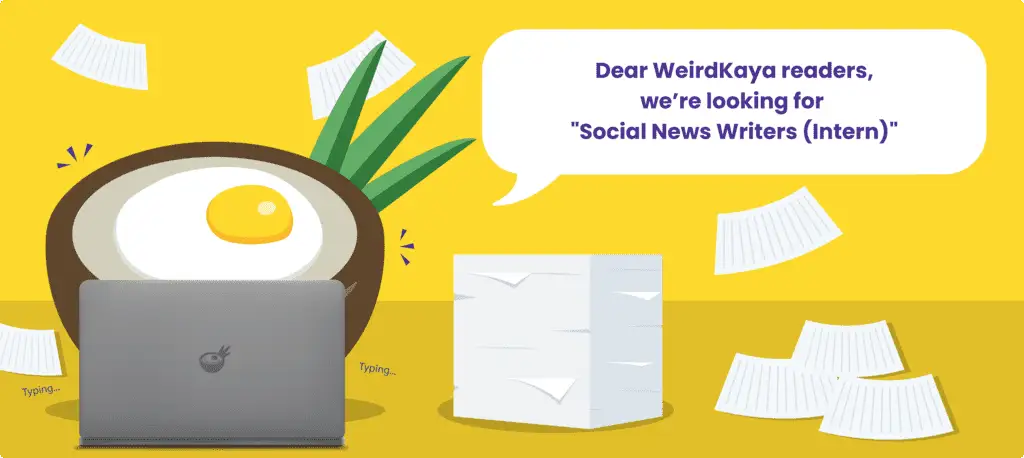 ---