With electronic devices and apps becoming more accessible to children, there have also been more instances of them getting addicted to mobile gaming, sometimes forcing parents to take drastic measures.
A young boy had a fright of his life when his exasperated parents took him to the police station in a bid to break his addiction to the online game Roblox.
M'sian boy gets taken to the police station over Roblox addiction
In the 35-second TikTok clip, it begins with the boy being dragged out of the car by his father as he screams in terror.
He is then carried to the front door of the police station, where his father is seen asking him whether he wanted to pay the officers a visit, to which he responded by frantically flailing his hand while wiping tears off his face.
As the chaotic scene unfolded, the boy's older brother sat inside the car and watched on in stunned silence, presumably thanking his lucky stars that he wasn't the one who got dragged to the police station.
A moment later, the boy returns to the car with his father, where he is still visibly shaken by the entire encounter.
According to the caption, the boy's parents were frustrated by their son's Roblox addiction, causing them to resort sending him to the police station.
Widespread support from netizens
The clip, which has since been viewed 3.9 million times at the time of writing, saw netizens expressing support for the parents.
'I support your method. Need to be firm with our children and not follow whatever they say. Dangerous.'

'It's rare to see parents being this firm with their kids. Good job, kak.'

One netizen said she banned her child from playing Roblox and uninstalled the game after he spent RM700 on the game behind her back.

Watch the video here:
Do you agree with the parents' method in dealing with their son's gaming addiction? Let us know in the comments!
In China, a 10-year-old girl was made to turn herself in to police after her father caught her stealing money to buy snacks:
---

---
---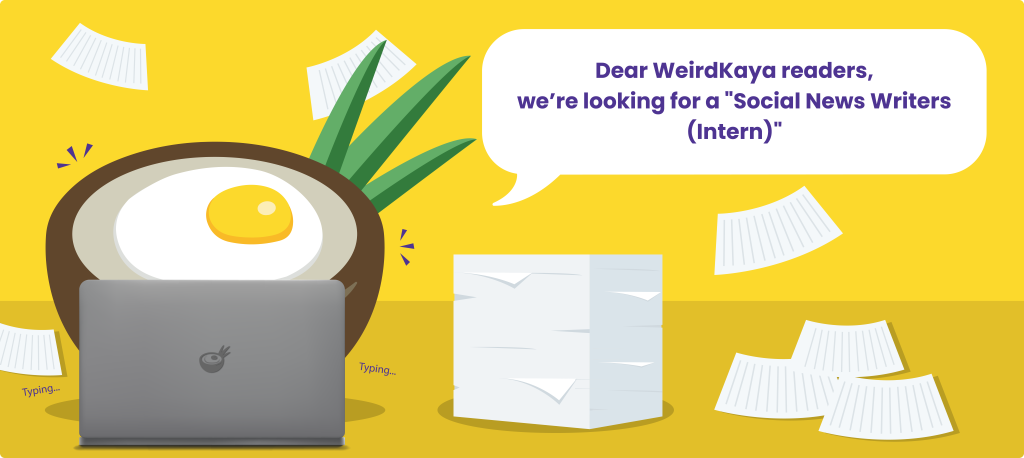 ---