Well, here's something that'll tickle your funny bone. Imagine stepping into an MRT station or onto a train and being greeted by an ad promoting an event…that happened almost eight months ago! I
f you're thinking it's some sort of time travel trickery, we hate to burst your bubble but it's not. It's just a classic case of ads being a tad bit outdated.
A local netizen recently pointed out this hilarious oversight in a social media post, where he quipped about the giant posters of Spiderman still gracing the walls of MRT stations.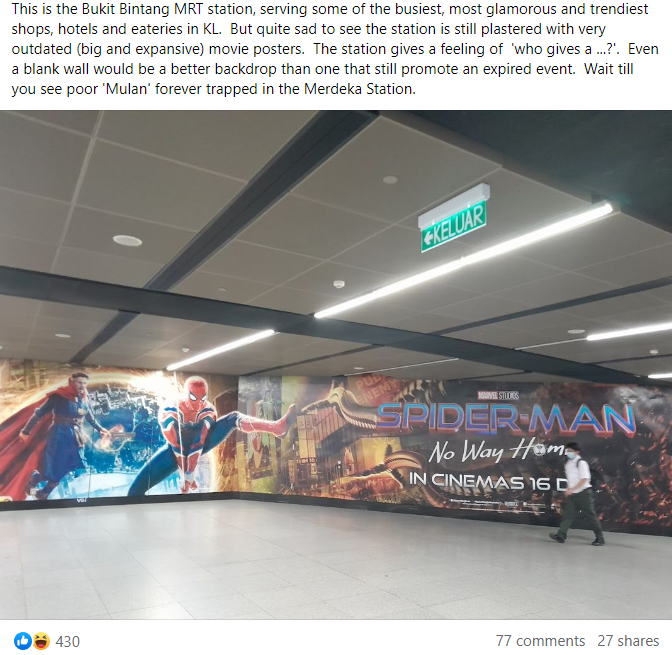 But that's not all. The MAHA 2022 ad, a blast from the past, is also still making its rounds on Rapid KL trains, both inside and out.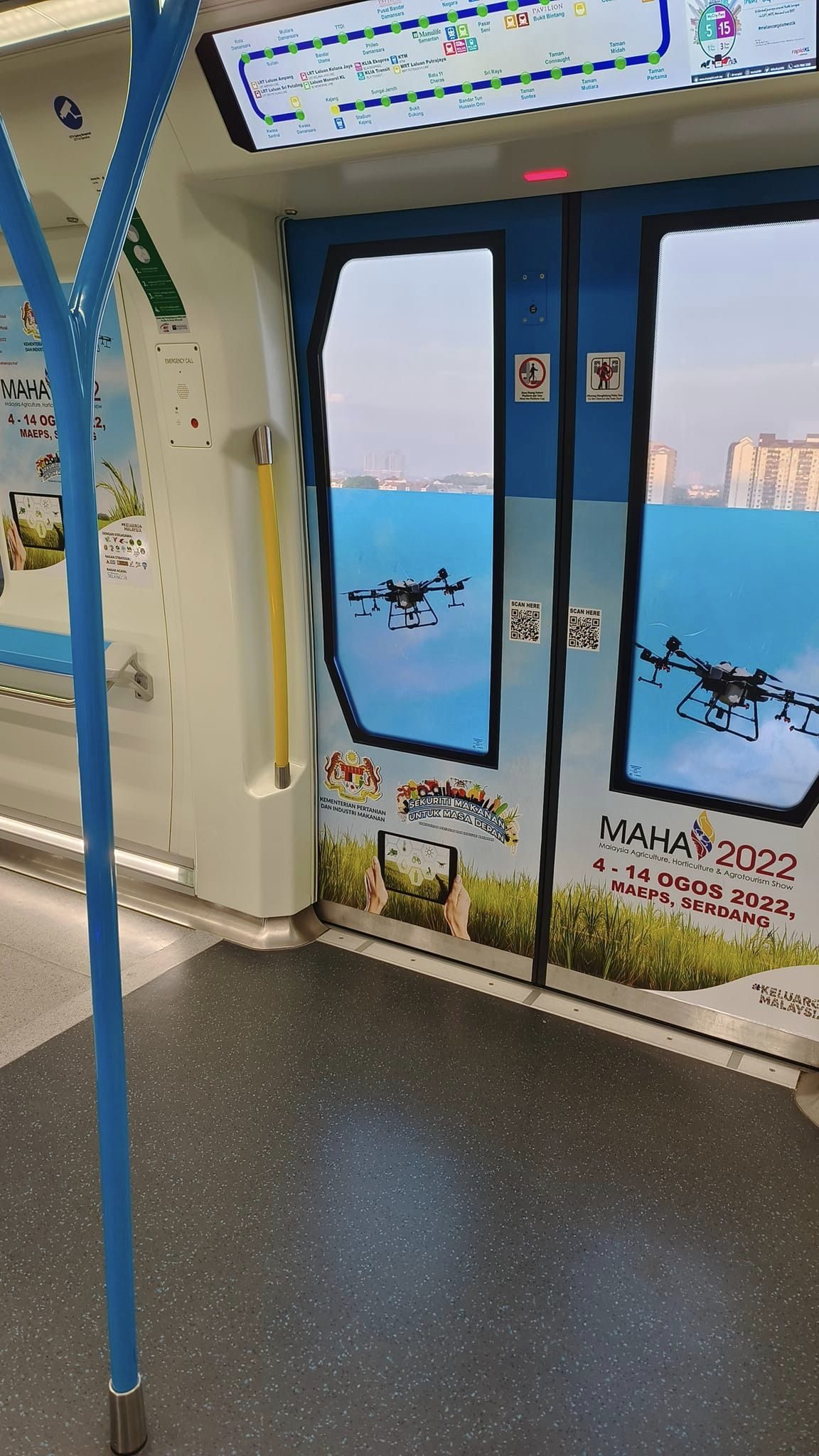 His post read, "Not only in the station, the MAHA 2022 is still being promoted by Rapid KL. The whole train, inside and outside, has this ad."
Adding a sprinkle of sarcasm, he suggested, "No need to appoint a Marketing Director or GM Marketing, just appoint a good Senior Executive in Sales & Marketing, sure can generate more revenue in the advertising field."
Looks like the MRT's ad spaces are on a nostalgia trip, still stuck in 2022, and Malaysians are having a good laugh about it.

In response to the original post, netizens took to the comments section to share their amusing suggestions and insights.
One netizen humorously recommended a DIY solution, "If you're bored on the train, you could help remove them. The train only goes into the depot to sleep for a few hours before heading back out to pick you up for work."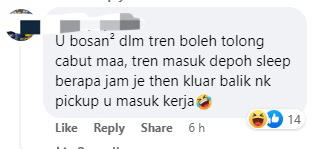 Another user pointed out the practical side of things, explaining that removing these ads isn't as simple as it seems. "Actually, there's a cost involved in ripping off these wrappers. Unless the train set is going in for periodic maintenance, then it can be removed. But the cost isn't just about labor, it's also about the time involved in cleaning the adhesive and other processes."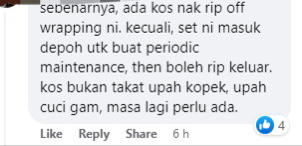 One cheeky commenter suggested a quick fix, "Just grab a marker pen and write 2023 on it."

While another person was of the opinion that it was more cost-effective to let things be, "Every door has a sticker on it. Removing them would be costly. Let it be. Wait for new ads to come in."

Perhaps it's high time the MRT brushed off the cobwebs and updated their ad game. Here's to hoping the MRT's ads catch up to the present day soon, lest we start seeing Christmas ads in July!
---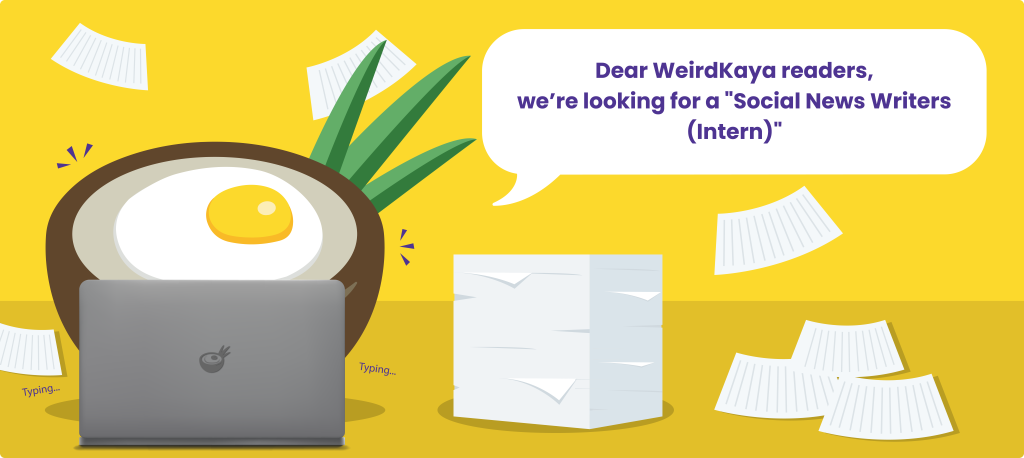 ---