A motorcyclist had a close call with death after he fell off his bike along a highway and managed to move out of the way within the last four seconds before a truck ran him over.
In a 16-second dashcam video which has gone viral online, the motorcyclist fell down after his bike skidded across the road due to slippery roads caused by rain.
Fortunately, he noticed the truck coming his way and dashed off to the side at lightning speed, saving himself from a crushing demise.
According to Kosmo!, the incident was believed to have occurred yesterday (Jan 25) at about 4.17 pm. However, the location remains unknown.
Watch the clip here:
'Thank God he's safe'
Netizens were left in cold sweat upon watching the video and wondered what could have caused the motorcyclist to have a near death experience.
A hawk-eyed netizen noticed that the motorcyclist didn't put up the bike stand and claimed that it was the reason he fell to the ground.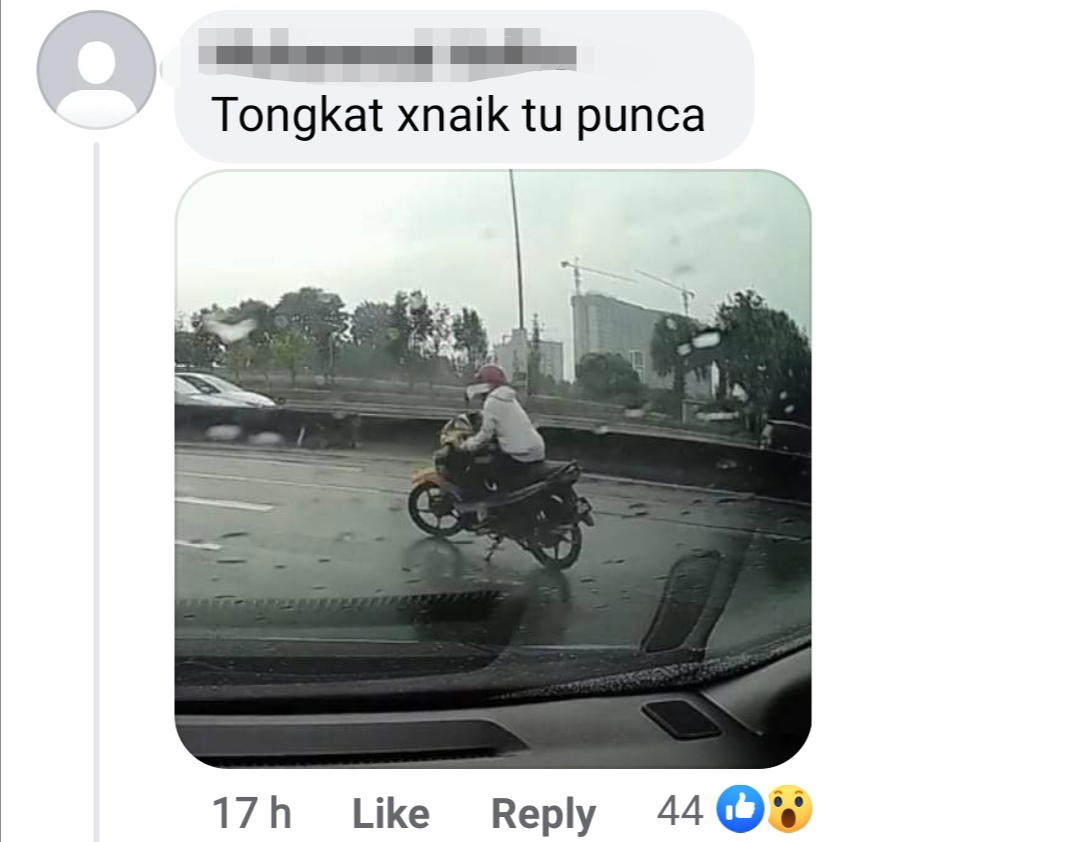 Many commented on how the man's lightning-quick reaction had spared him from being turned into human pulp.

Others also thanked God for saving the man from tragedy and wished him a long life and divine protection.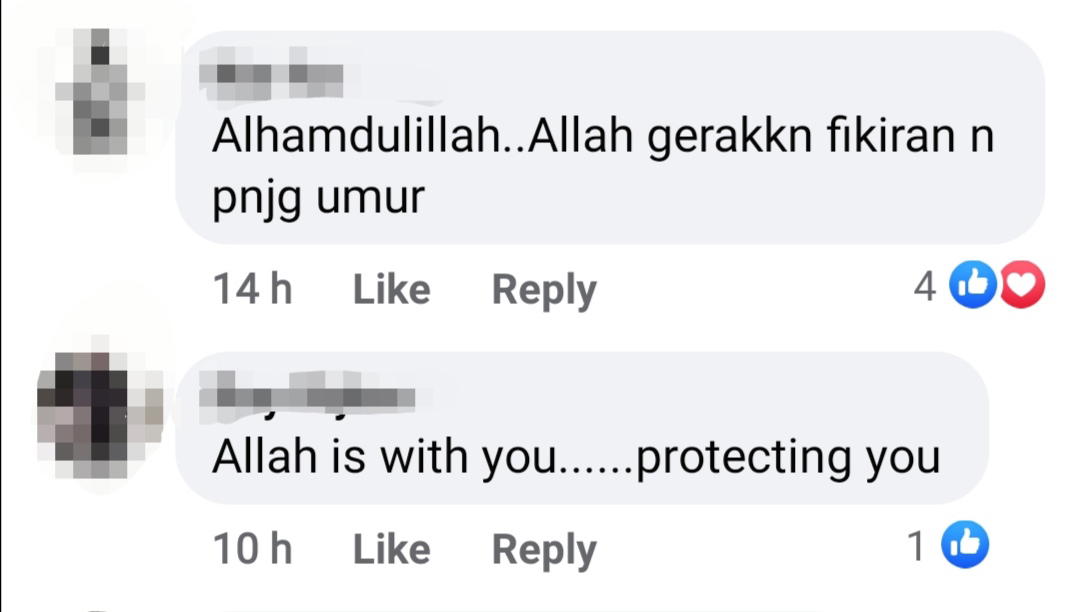 ---
It's unrelated to the article but here's our brand-new podcast – Talk Je Lah!
---
Cover images via Facebook
Editor: Sarah Yeoh