As kids, we always looked forward to birthday parties as it was one of the rare occasions where we get to fully indulge in junk food and candies. However, some parents object to the idea of junk food being given as gifts due to its unhealthy contents.
One such parent recently took to Facebook to complain of how her child was given a bunch of junk food after attending a classmate's birthday party.
'What kind of birthday gift is this?'
In the post, the woman wrote that her child went to a classmate's birthday party and came back with some candy, chocolate, and crisps — items that she deemed as 'rubbish food'.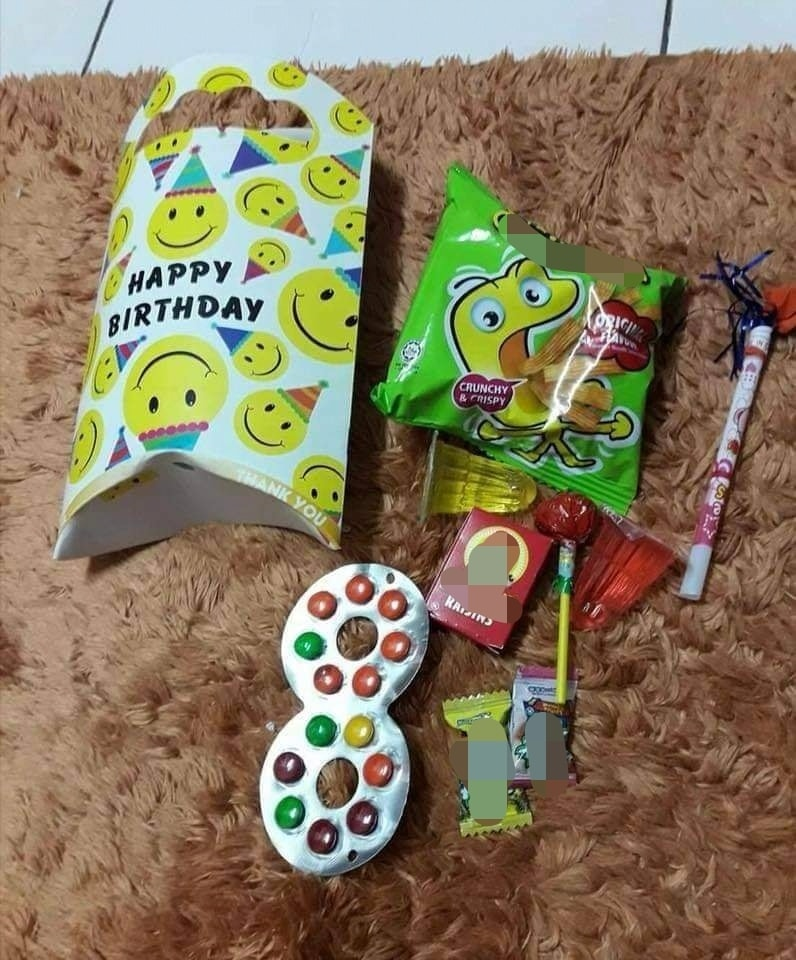 "I don't understand why there are parents like these. Just because their children eat such rubbish food means other children have to eat it too? Impossible that they don't know what's good or bad for their children.
"Even those that don't go to school knows that there are lots of preservatives and that candy causes tooth decay. When you give such items, don't you feel guilty?"
The woman urged parents to think for their children's health and not wait until they fall sick to finally change their ways.
"Instead, try to give other items such as oranges, apples, books, toys, or even Jusco vouchers. At least the mother can take the children shopping, right?"
She also added that she had filed a formal complaint with the daycare centre management, who told her that they will pass the message to the parents who gave the birthday gifts.
Ungrateful much?
The post has since garnered 8.6k reactions and 3.9k shares, where it saw many netizens largely panning the woman for being ungrateful over what was given.
"Treasure what people have given. You don't want your child to eat it and there's no need to inform others (about this) in such a manner. Really disgusting behavior."

"Take every gift with a word of thanks. If you don't want to eat it, can give it to someone else who wants to."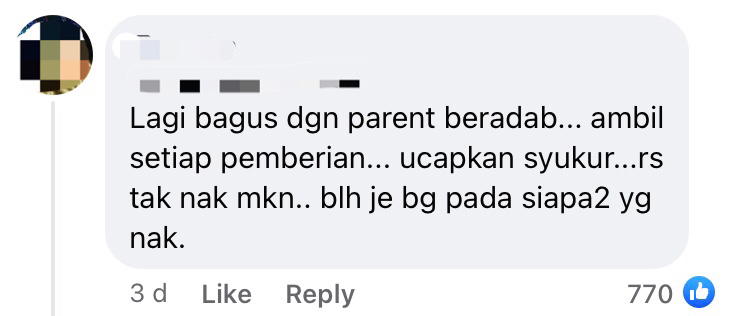 A netizen sarcastically wrote that if more expensive food such as KFC, Peppero, or Ferrero Rocher was given, the woman would not make a fuss out of it.

Do you think the woman was right to vent her frustration over the birthday gift? Let us know in the comments!
Read also:
---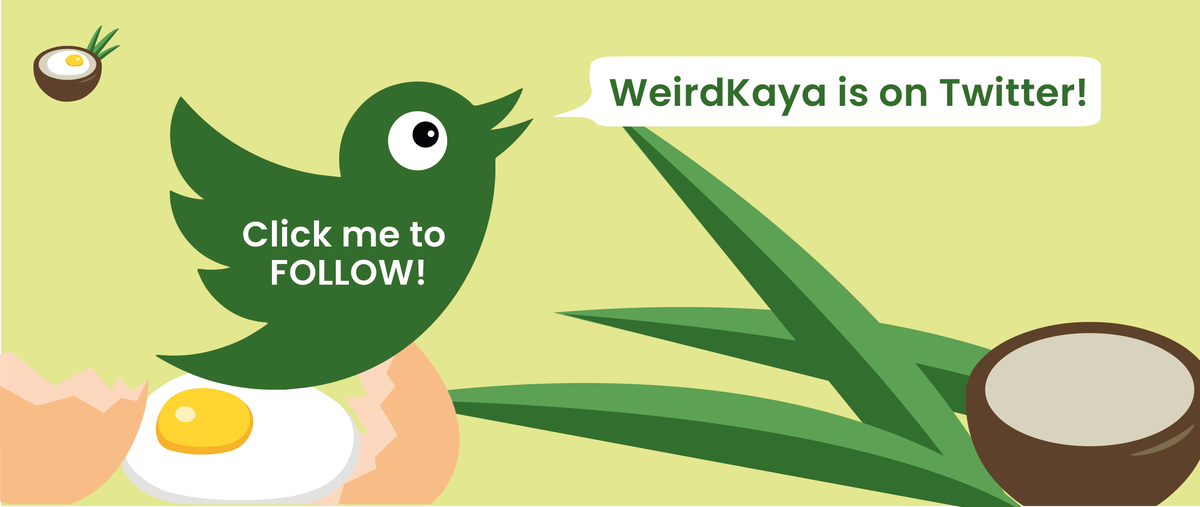 ---
Cover image via Freepik & Facebook