LES CAYES – A 7.2 magnitude earthquake on Saturday (Aug 14) has left more than 12,000 people injured and over 300 unaccounted for. The death toll has also risen to 2,189 as the situation was worsened by Tropical Storm Grace yesterday (Aug 19), officials reported.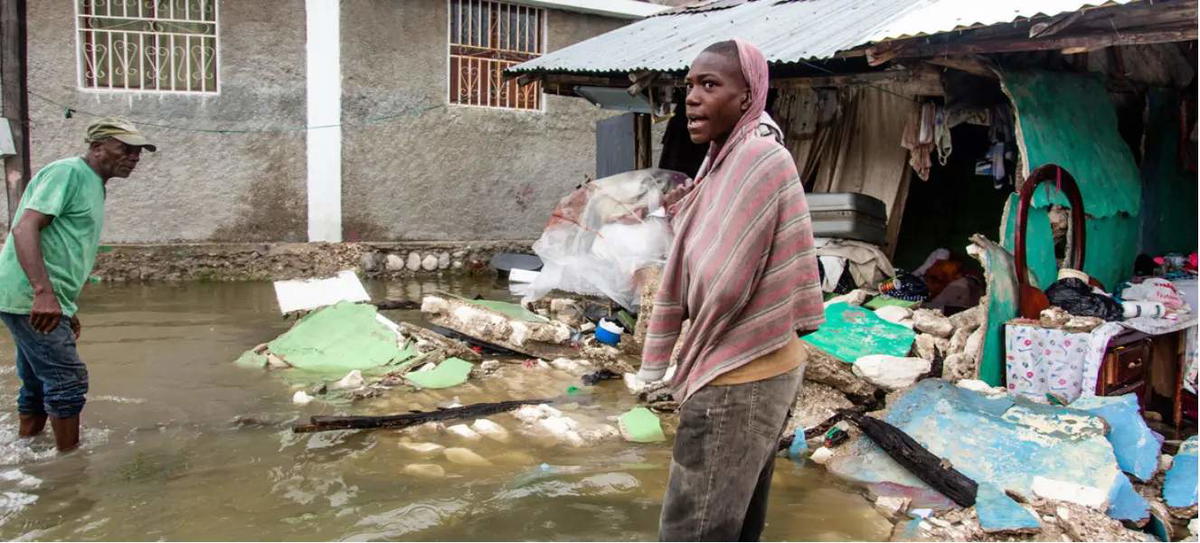 To make matters worse, a major hospital in the capital of Port-au-Prince, where many injured people were sent to receive treatment, has been shut down for two days in protest over the kidnapping of two doctors.
Both doctors were abducted by gangs on Tuesday and Wednesday (Aug 17 & 18), where one of them included one of Haiti's few orthopedic surgeons.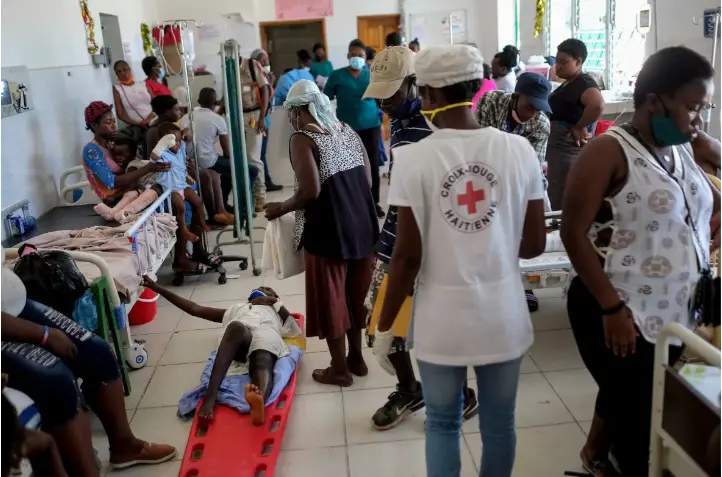 According to an official at the Bernard Mevs Hospital, 45 victims are in urgent need of orthopedic surgery, while a mother and her child perished due delayed treatment.
One of the poorest countries in the Americas, Haiti is still recovering from the devastating quake that killed over 200,000 people in 2010.
It is also suffering from political turmoil following the assassination of President Jovenel Moise on July 7, 2021.
---

---
Cover Via: AP News and Twitter/@UNICEFHaiti
Proofreader: Sarah Yeoh