The mamak industry in Malaysia is being hit with a double whammy in the form of a weak Ringgit and a mass exodus of foreign workers.
Johor Indian Muslim Entrepreneurs Association (Perusim) secretary Hussein Ibrahim warned that more mamak shops may pull the shutters if the lack of foreign workers is not addressed quickly.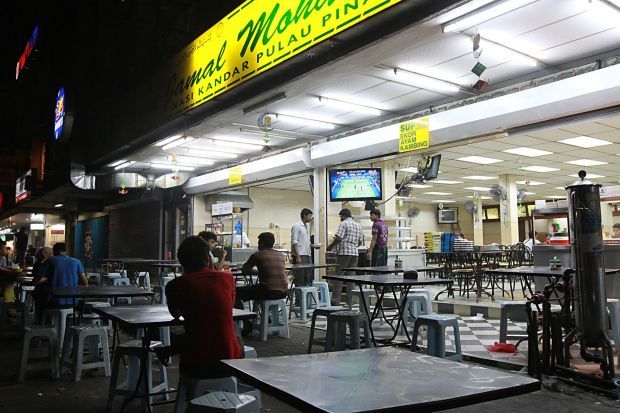 "About 30 outlets in Johor Bahru were closed during the first movement control order implemented on March 18, 2020," he said, adding that the figure may double at the end of the year.
"We now operate between 12 and 15 hours instead of round-the-clock and open only for lunch, dinner and supper and not breakfast.
"Mamak shops in Johor are in need of between 3,000 to 5,000 workers but it has been very difficult to get locals to work for us," he lamented.
Hussein said that this was further compounded by the weak Ringgit, where many locals prefer to work at Indian Muslim restaurants in Singapore as they earn an average of S$1,500 (RM4,800) a month there.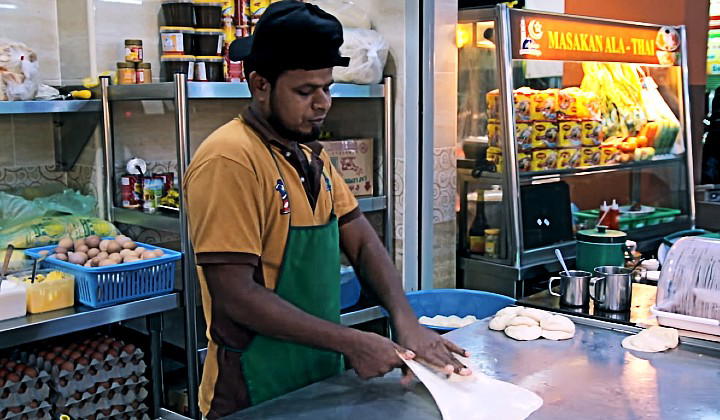 Read also:
---
It's unrelated to the article but here's our brand-new podcast – Talk Je Lah!
---
Cover image via FMT and Mashable SEA