A woman nearly lost 50,000 baht (RM6,381.94) in cash after a monkey stole her handbag containing the money and flung it off a cliff in Thailand's Srisaket district on Dec 22.
Monkey steals and hurls handbag off a cliff
Daily Star reported that the incident took place at the Khao Phra Wihan National Park by a monkey in search of food.
After the monkey failed to find any inside, it then proceeded to fling the handbag off a cliff.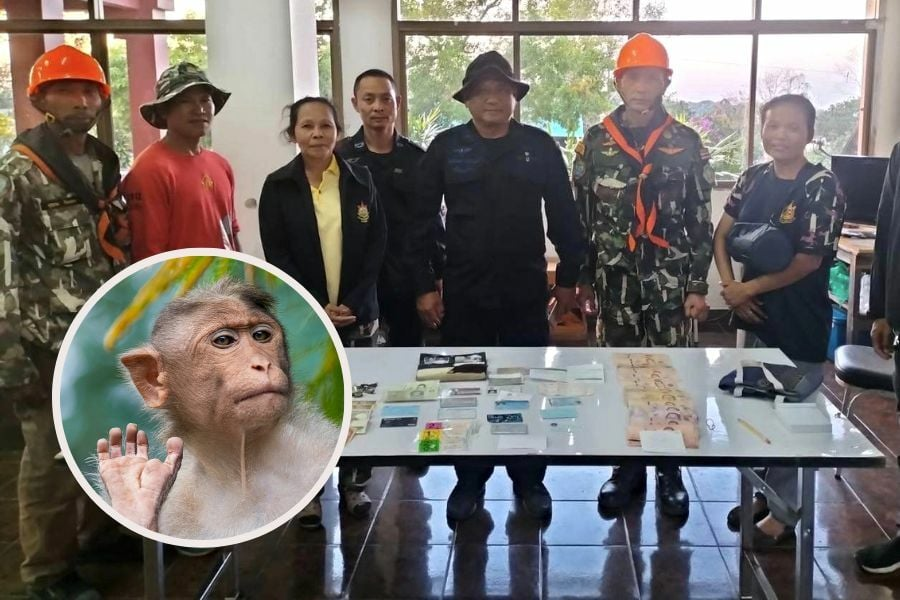 The tourist, a Thai woman, sought the help of forest rangers in locating the handbag which contained several valuables, personal documents, and cash totaling 50,000 baht (RM6,381.94).
Thankfully, the rangers were more than helpful to scale 100 metres down the cliff and managed to return the handbag to the woman.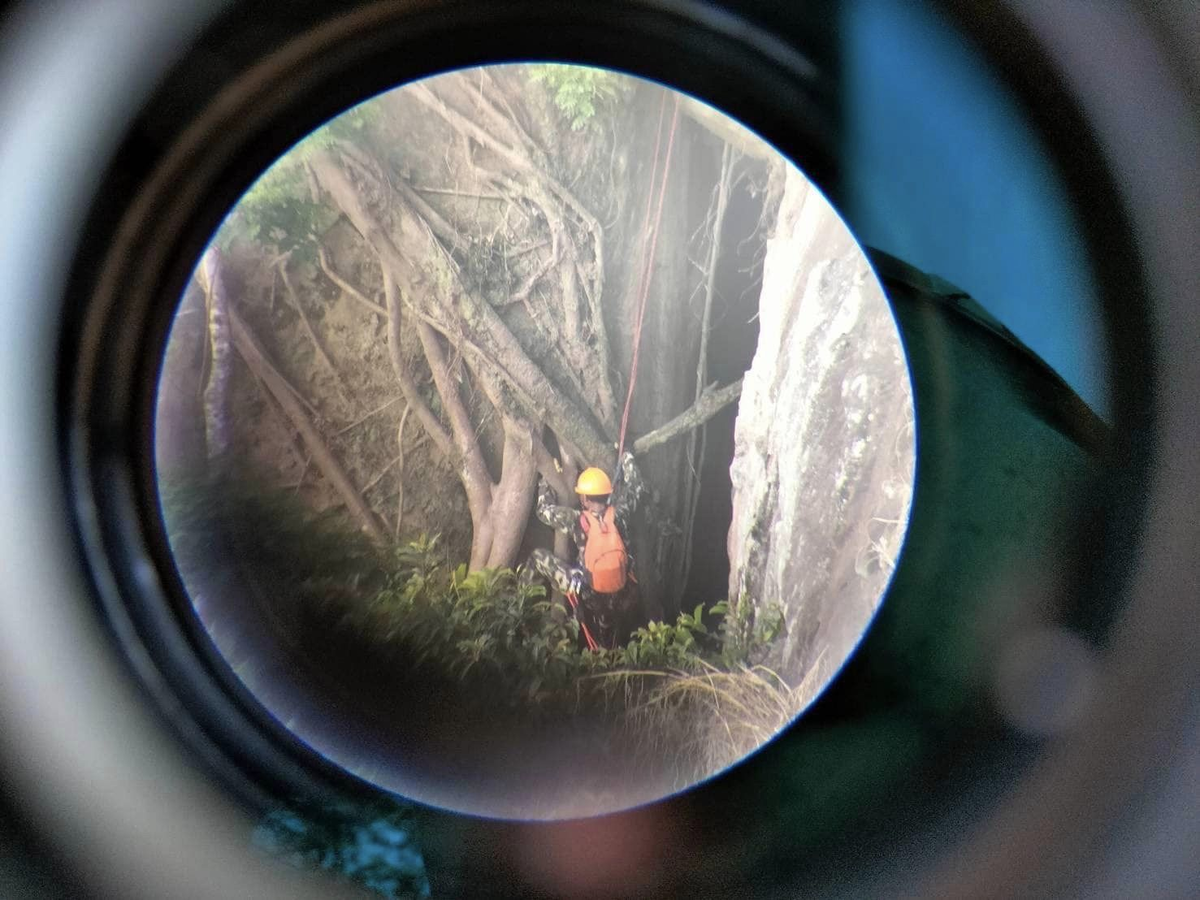 Not the first time
The rangers also found plenty of lost items at the base of the cliff, which they assumed were forcibly taken away from their owners by the monkeys and are working to return it back.
According to the chief of Khao Phra Wihan National Park, wild monkeys in the area are known to be violent and often stole items from tourists in search of food.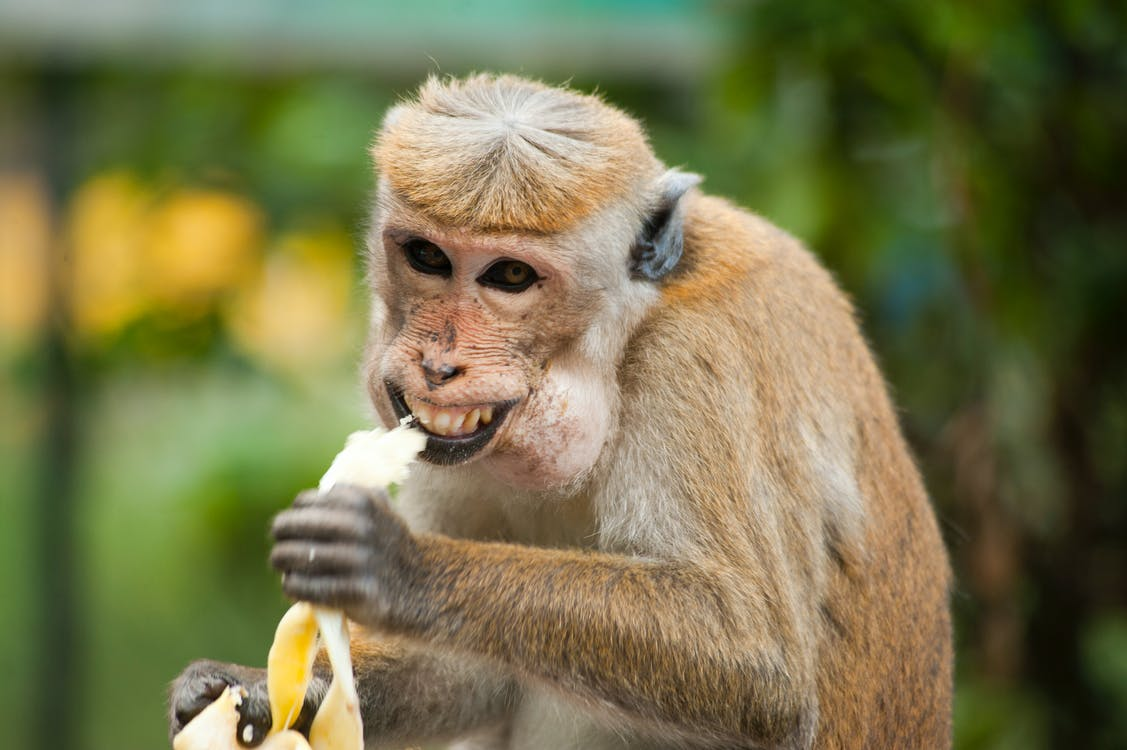 Park officials have also cautioned visitors to constantly be on their guard and avoid feeding the monkeys for their safety.
Read about a more heartwarming exchange between a monkey and a security guard here:
---
---
---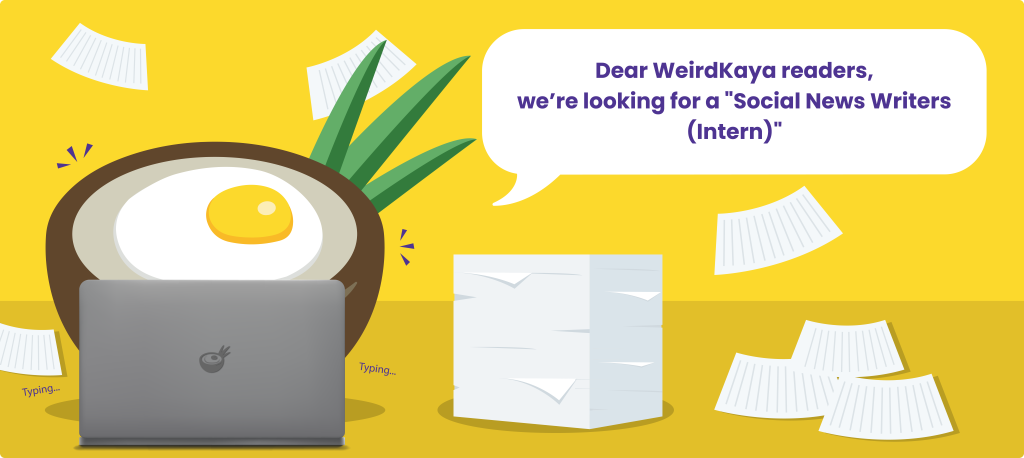 ---