KUALA LUMPUR – A video showing six MOH staff in full PPE and firemen breaking into an apartment unit has gone viral on Twitter.
@capiqzahari claimed that they turned up at the house after residents complained of a rancid smell emitting from the unit.
The firefighters and MOH staff tried breaking down the door because the owner had died alone. This is so sad."
---

---
The incident was believed to have taken place at Pantai Dalam.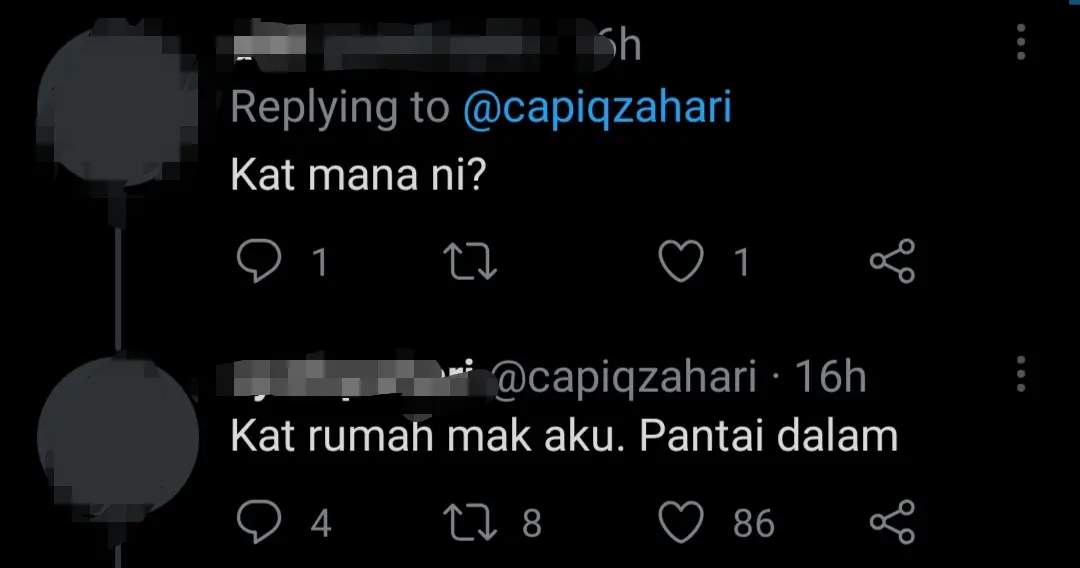 The heartbreaking video was also seen as a reflection of the dire straits the country is currently in handling the pandemic.
Netizens flocked to comment section to express their condolences over the unfortunate incident.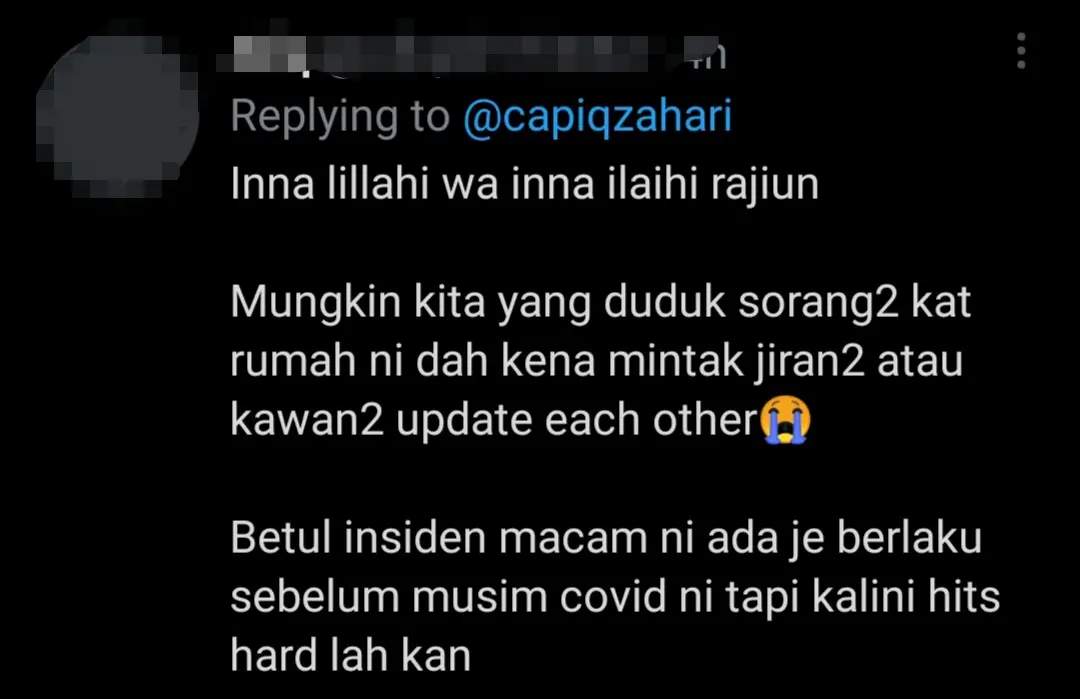 Some also urged others not to blame MOH as they have their hands full with thousands of active cases.

---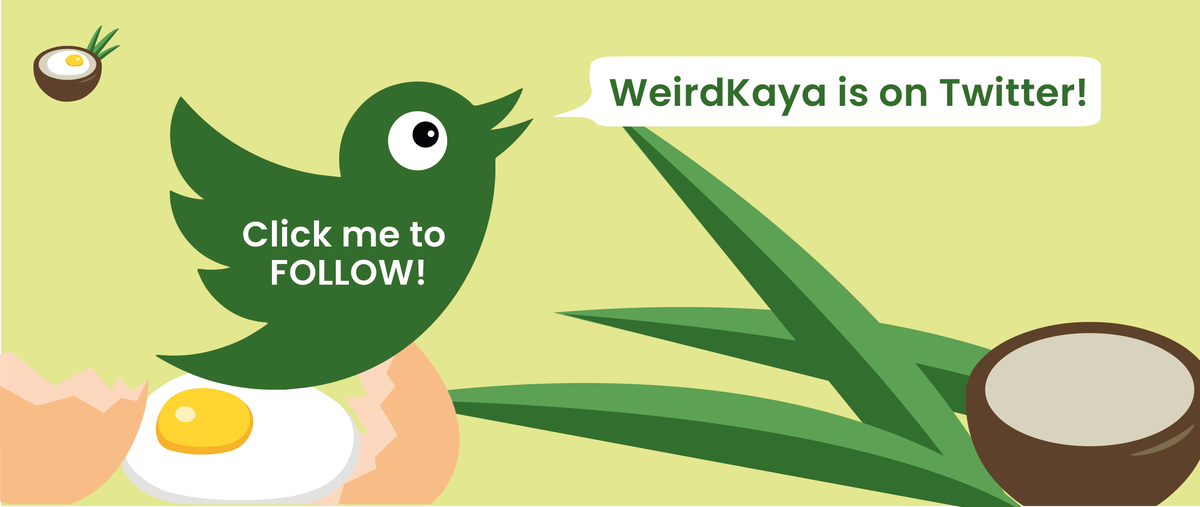 ---
Cover Images via Twitter

Proofreader: Sarah Yeoh