Miss Taiwan Kao Man-jung was allegedly forbidden from displaying the Taiwanese flag during the 2022 World Congress on Innovation and Technology (WCIT) in Penang on Tuesday (Sept 13).
This was first brought to light by Taoyuan City Department of Information Technology's director-general Karen Yu, who was also present at the event.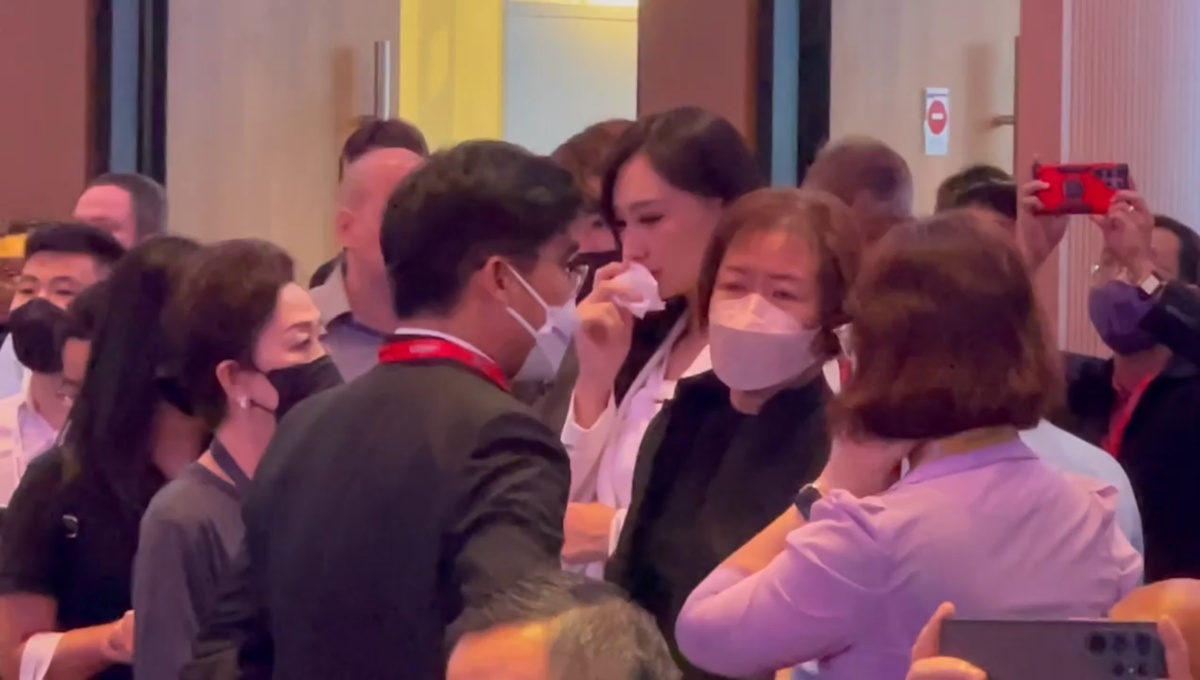 Barred from waving Taiwanese flag
In a Facebook video uploaded by Yu, Kao was seen crying after she was told to stay where she was by the organisers.
According to Taiwanese media, other contestants were seen waving their home country's flag.
However, Kao was barred from going onstage when she was about to take her turn.
Yu wrote in the caption that several attendees were heard cheering "Taiwan Go!" in English.
Following the incident, Yu said that she went to offer words of comfort and encouragement to Kao.
She added that the event organisers also apologised to Kao.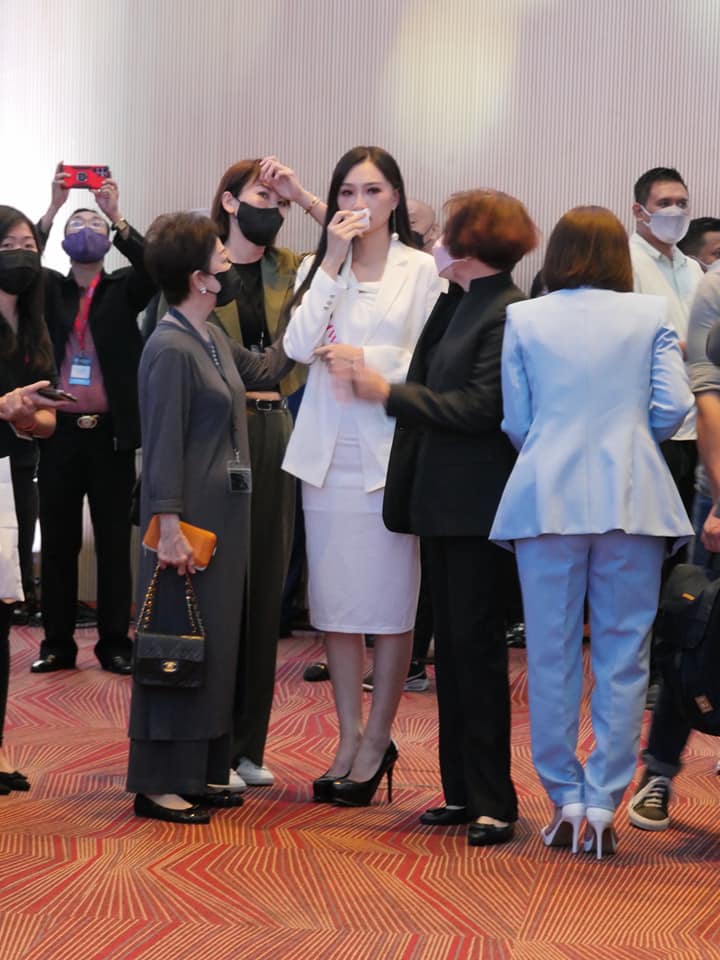 Watch the video here:
Taiwan's foreign ministry files formal complaint
Taiwan's foreign ministry has since accused China of interference, saying that it had "pressured the Malaysian organisers to ban Miss Kao from holding our national flag on stage".
It also called the act "vile" and claimed that it "would only disgust Taiwanese people and the international community even more."
"We have also instructed our representative office in Malaysia to file a formal complaint with the organisers," it added.
'We are bound by guidelines'
Speaking to Free Malaysia Today, WICT organising chairman Sean Seah said they had little choice as Malaysia adheres to the one-China policy.
Malaysia strictly follows the one-China policy, and since this is a national event, we are obliged to follow and protect the country's pledge in supporting the policy.
"Running a global event like this, we are bound by guidelines. We are unable to take any position on this."
Read also:
---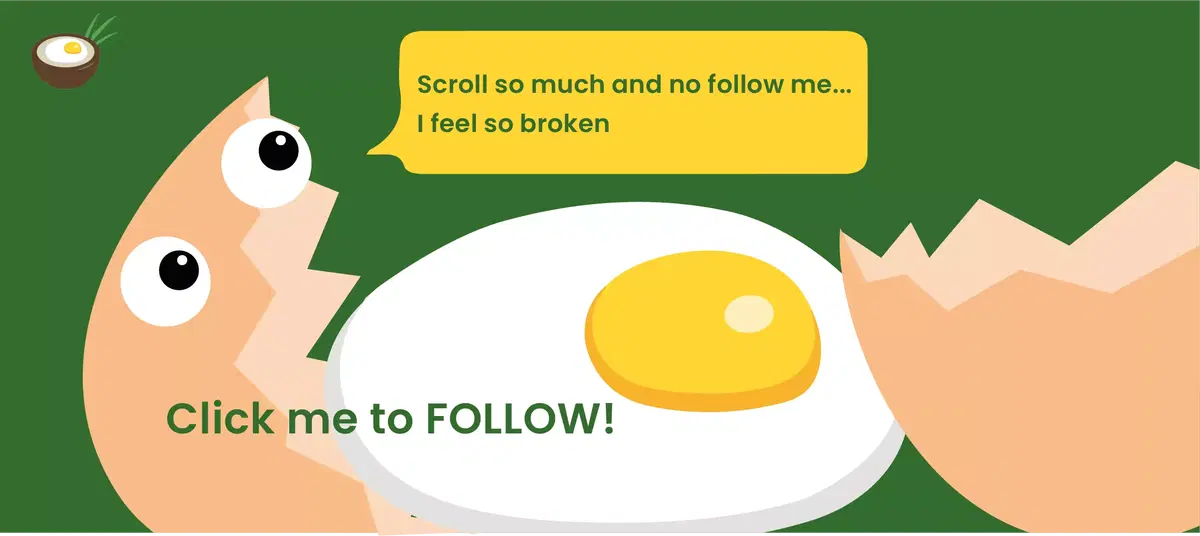 ---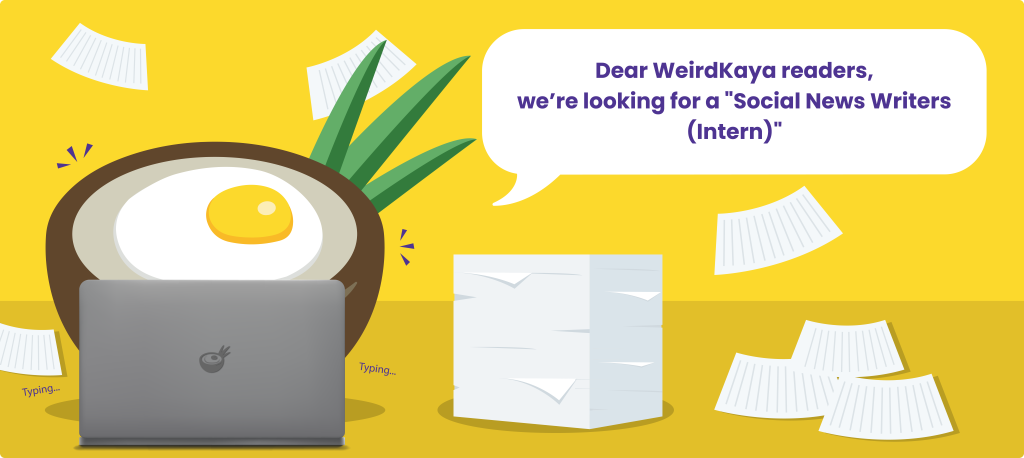 ---