Women, Family and Community Development Minister Datuk Seri Rina Mohd Harun is no stranger to the limelight and controversy. From the Doraemon fiasco to her shocking transformation after recovering from Covid-19, she has been the topic of online attention and discussion.
Now it seems that there's another eye-raising issue coming her way, and this involves her finances.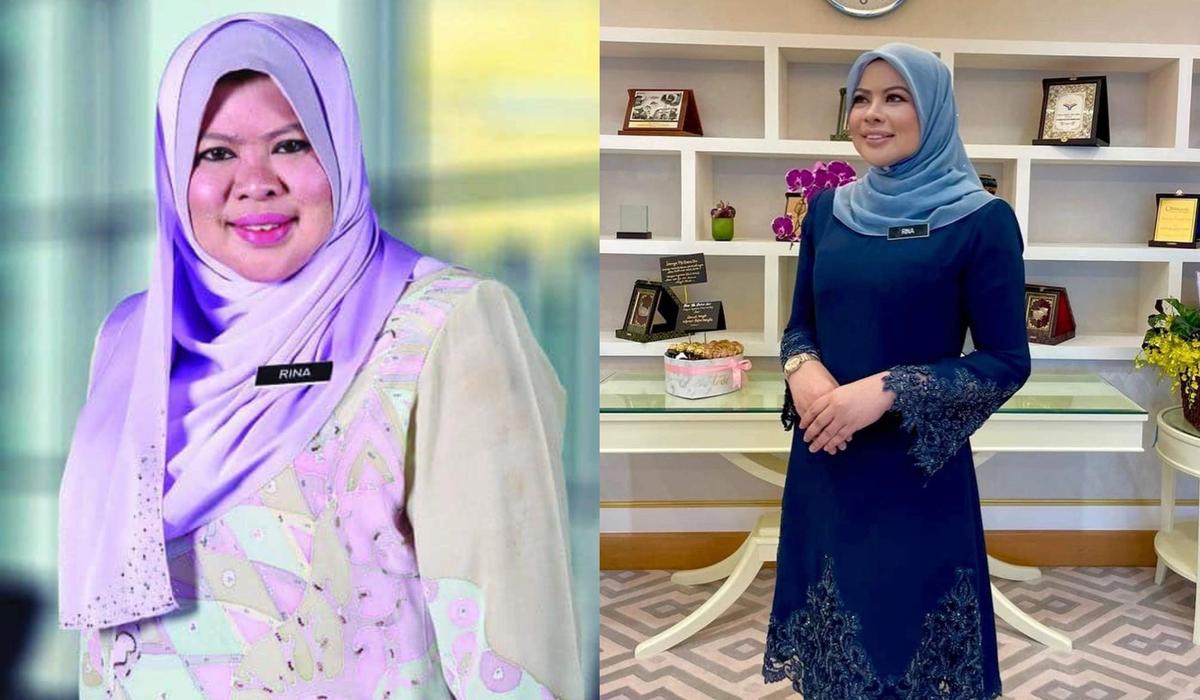 Follow WeirdKaya on Facebook, Twitter and Instagram to get the latest updates!
In a report by Free Malaysia Today (FMT), Rina was bogged down by an undisclosed amount of massive debt to Sarl Novovision, a Paris-based film production company but had finally paid it off last week.
According to Sarl Novovision's lawyer Mark Ho Hing Kheong, he stated that the debt had even pushed Rina to the brink of declaring bankruptcy.
"We received a cheque on Wednesday, and it was cleared the following day," said Mark in an interview with FMT
It all started on 8 November 2018, when an official claim statement was filed stating that Rina had to settle the debt before 31 July 2019.
According to the statement, Rina was charged an annual 5% interest rate, which eventually amounted to a whooping figure of RM1,340,642.02 as of 17 November 2020. She was eventually served a bankruptcy notice, prompting many to believe that this was the end for her. But apparently this was not the case.
---

---
Previously, Rina was the director of three companies which bought several comedy shows and documentaries from Sarl Novovision. In order to ensure the purchase got through, she and another company director named Ida Rahayu Md Noor entered a guarantee agreement with Sarl Novovision in May 2014, which explicitly stated that they both would bear all liabilities that might occur.
However, Rina's companies, Eurofine (M) Sdn Bhd, Fine Mobile Network Sdn Bhd and Fine TV Network Sdn Bhd, closed down between December 2013 and August 2015 respectively and this set off a domino effect which saw Rina accumulating a huge debt.
PKR MP Fahmi Fadzil took a swipe at Rina in a Facebook post, claiming that even after adding up her 33-month salary, it would still not be enough to pay her debt all at once, thus raising questions as to how she secured such a huge sum of money in a short time.
It has also sparked discussion among netizens, many of whom were curious as to how she got the money, while some questioned her competency in managing finances as a minister.
Some were willing to give Rina a benefit of the doubt, arguing that it is was possible for a prominent person like her to settle the debt.
What do you think about this story? Drop us a comment and let us know!
Disclaimer: The views expressed in this article are the author's own and is a compilation of public opinions on the subject matter. They do not purport or reflect the opinions or views of WeirdKaya.
---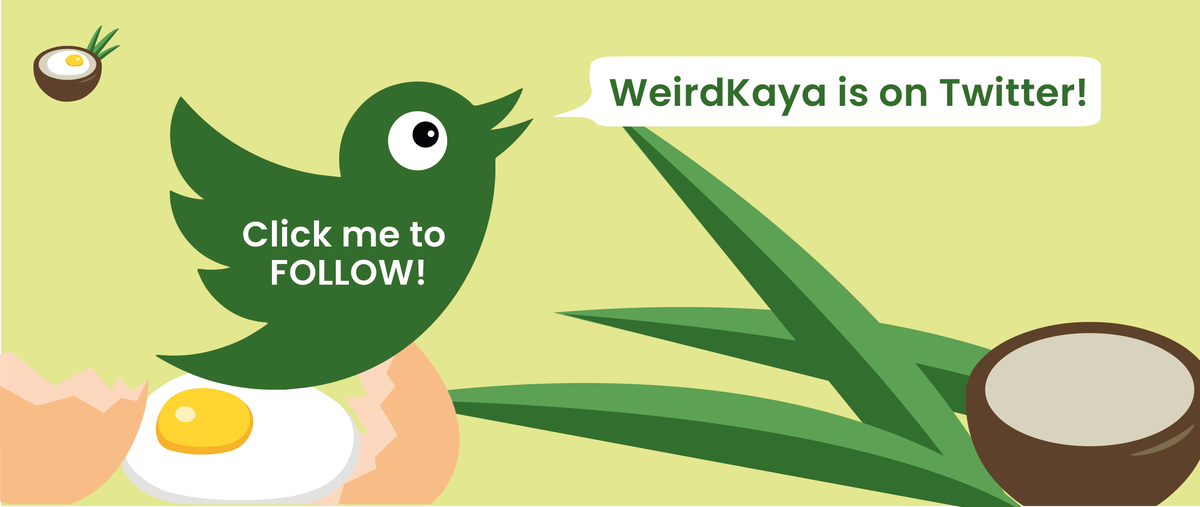 ---
Source: Free Malaysian Today
Editor: Raymond Chen
Proofreader: Sarah Yeoh
---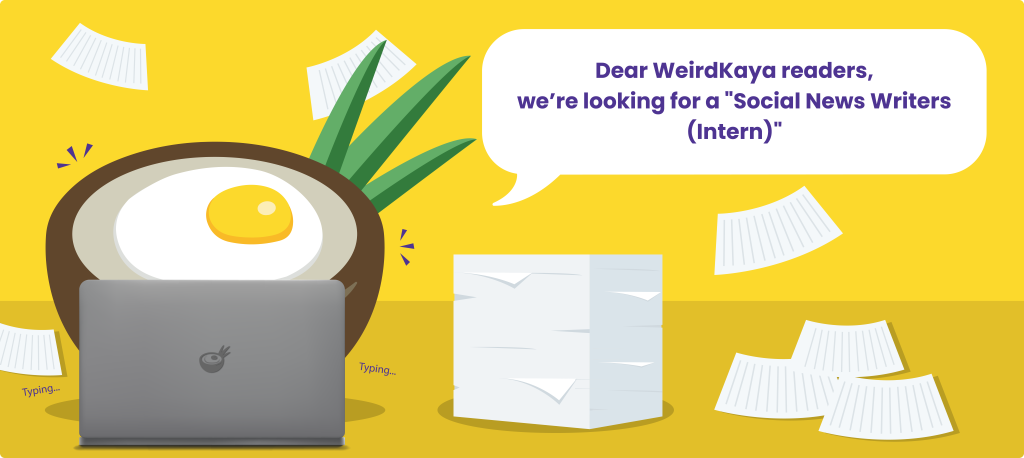 ---