The latest Netflix sensation, Squid Game is still the talk of the town.
Any Squid Game fan would undoubtedly agree that the most despised character in the series is Deok-su (played by actor Heo Sung Tae).
Heo Sung Tae plays the role as a fierce gangster and a participant in the survival game.
Deok-su: A lover of cats
As the common phrase goes, don't judge a book by its cover.
Underneath his intimidating appearance in Squid Game, Heo has a completely different image in real life.
The actor's Instagram profile portrays him as an avid cat lover!
He has shared numerous pictures of his furry friends on the social media platform.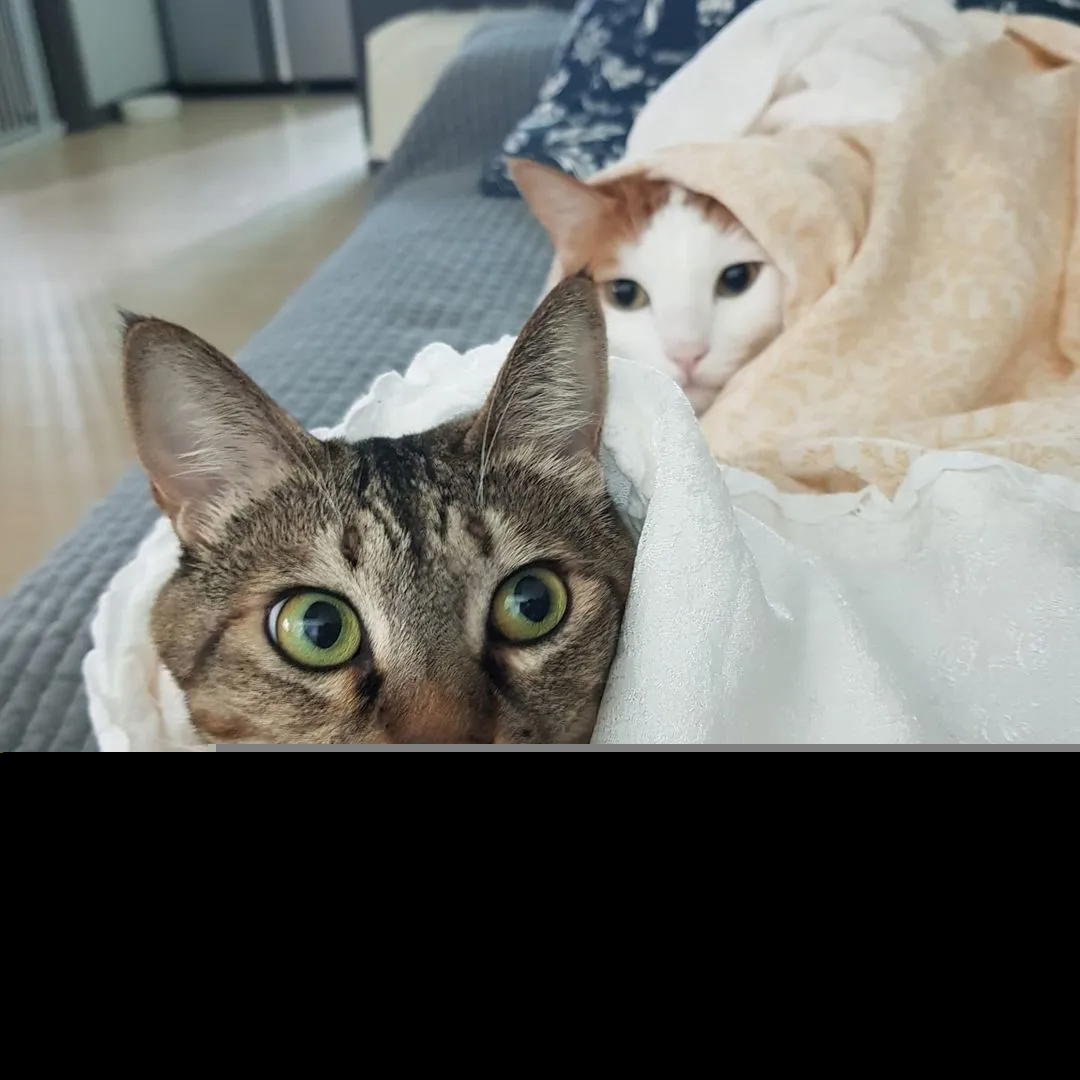 The soft side of the actor had caught the attention of many.
Under the spotlight, netizens were quick to take a liking to his cats.
One netizen even jokingly said he wished to be born as Deok-su's cat in next life.

Many people were shocked to learn that the Korean actor had such a different personality in real life.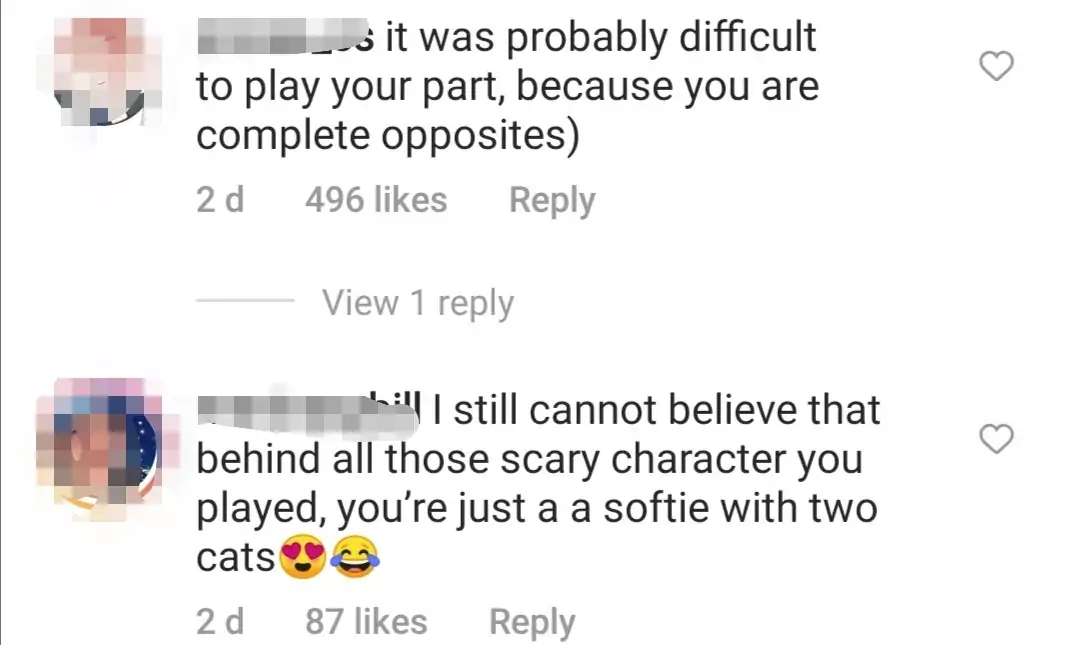 Let us know in the comment section who's your favourite character in the drama? (Ours is most definitely XXX).
Cover Images via Instagram/ heosungtae and screenrant

Proofreader: Grace Choong