In a shocking incident that has left the community in grief, a 19-year-old teen fatally stabbed his nine-year-old brother in their family home located in Kampung Kinapulidan, Sabah.
The suspect, who had been grappling with suspected mental health issues, reportedly carried out the tragic act at around 5:40 AM.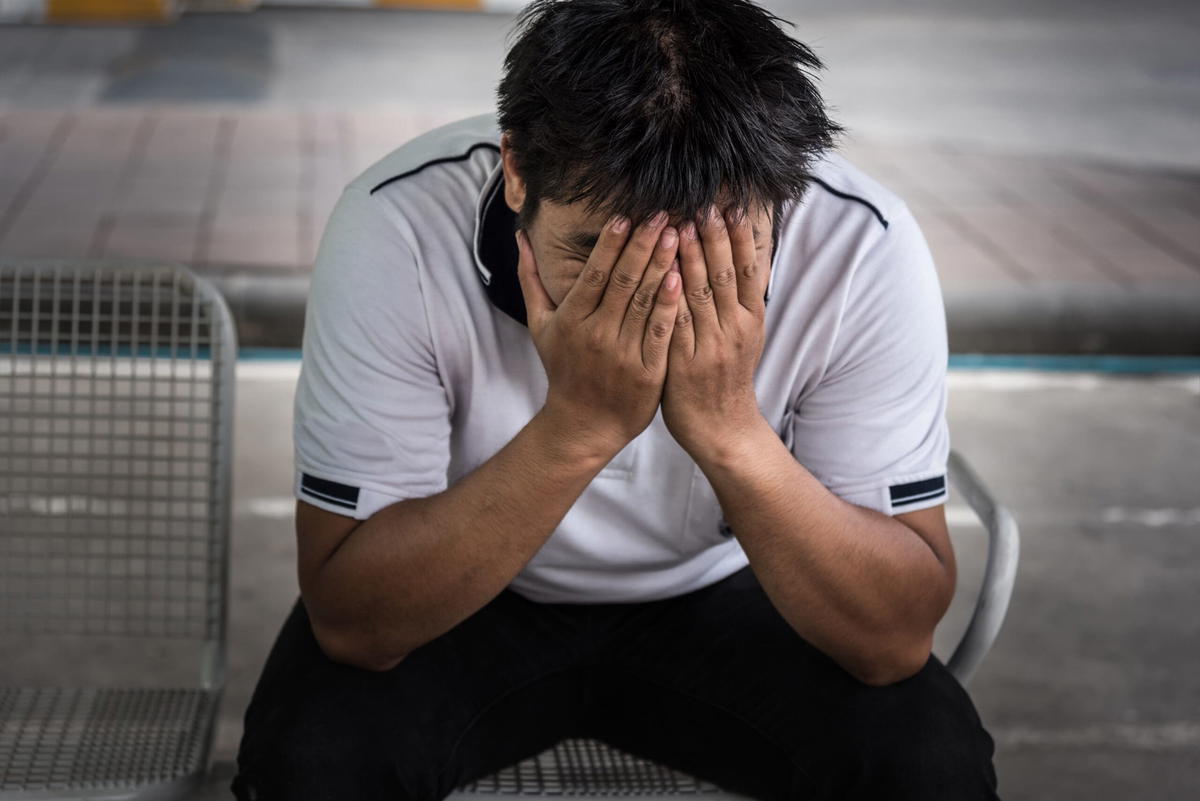 The Ranau District Police Chief, Simiun Lomudin, revealed that law enforcement received a distress call regarding the horrifying incident at 11:27 AM on the same day.
Stabbed in the stomach in the living room
Initial investigations by the authorities unveiled a harrowing narrative: the victim, a young boy, was stabbed in the stomach by his own older brother within the confines of their living room, reported Kosmo.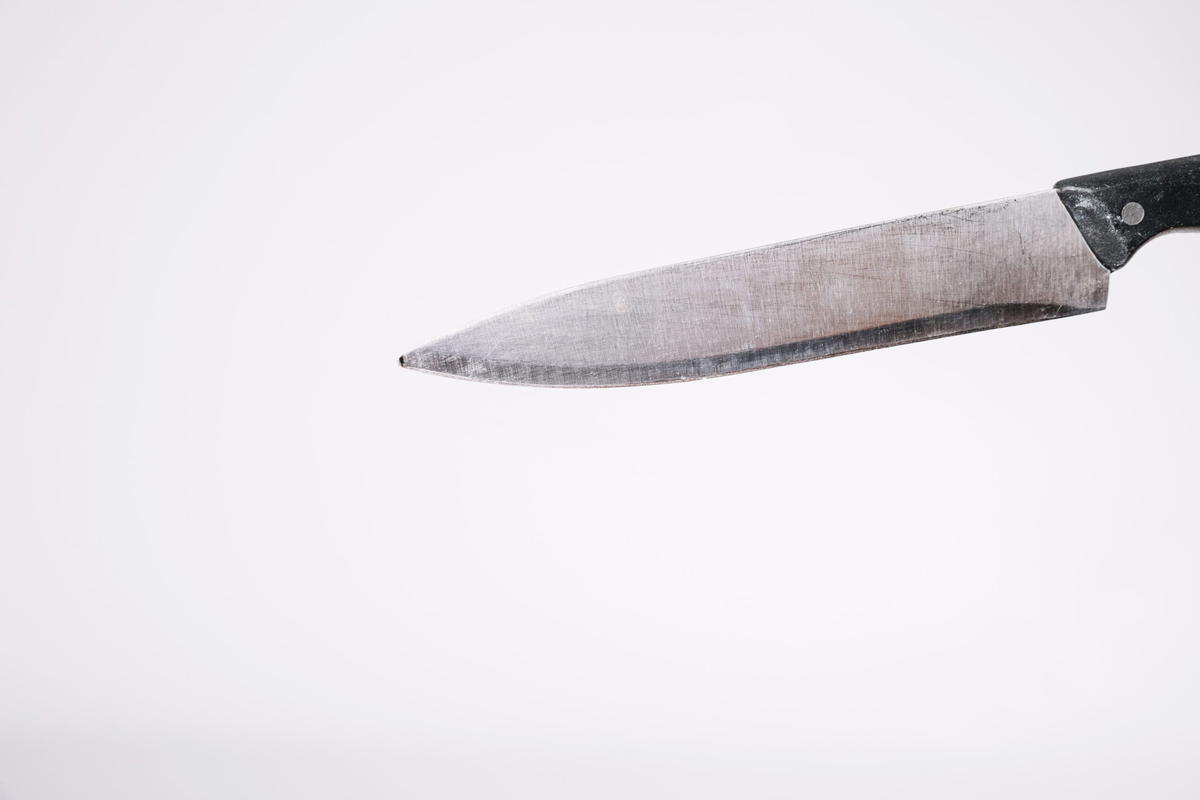 "The suspect stabbed him with a knife and the victim was sent to the hospital by his neighbor for treatment.
"However, the victim was confirmed dead at 11.10am while receiving treatment at Ranau Hospital," he said in a statement today.
Simiun said, the suspect was successfully arrested on the same day around the scene of the incident.
Police acknowledging the possibility of a mental health issue
Ranau District Police Chief Simiun Lomudin also highlighted, "The police are still investigating the real motive of the incident and have not ruled out the possibility that the suspect has a mental problem."
The investigation is being conducted under the provisions of Section 302 of the Penal Code, categorizing the case as one of murder.
In this time of profound sorrow, authorities are urging anyone with information related to the incident to come forward and assist with the ongoing investigation.
Those who can provide valuable insights are requested to reach out to the Ranau District Police Headquarters (IPD), contributing to the collective effort to uncover the truth behind this heartrending incident.
Seeking for help is not a sign of weakness. If you or anyone are facing mental distress, please give the following helplines a call: