KUALA LUMPUR – It was yet another sad day for McDonald's fans across Malaysia as the fast food giant announced that it will be replacing French fries with ice cream and apple pie until further notice starting today.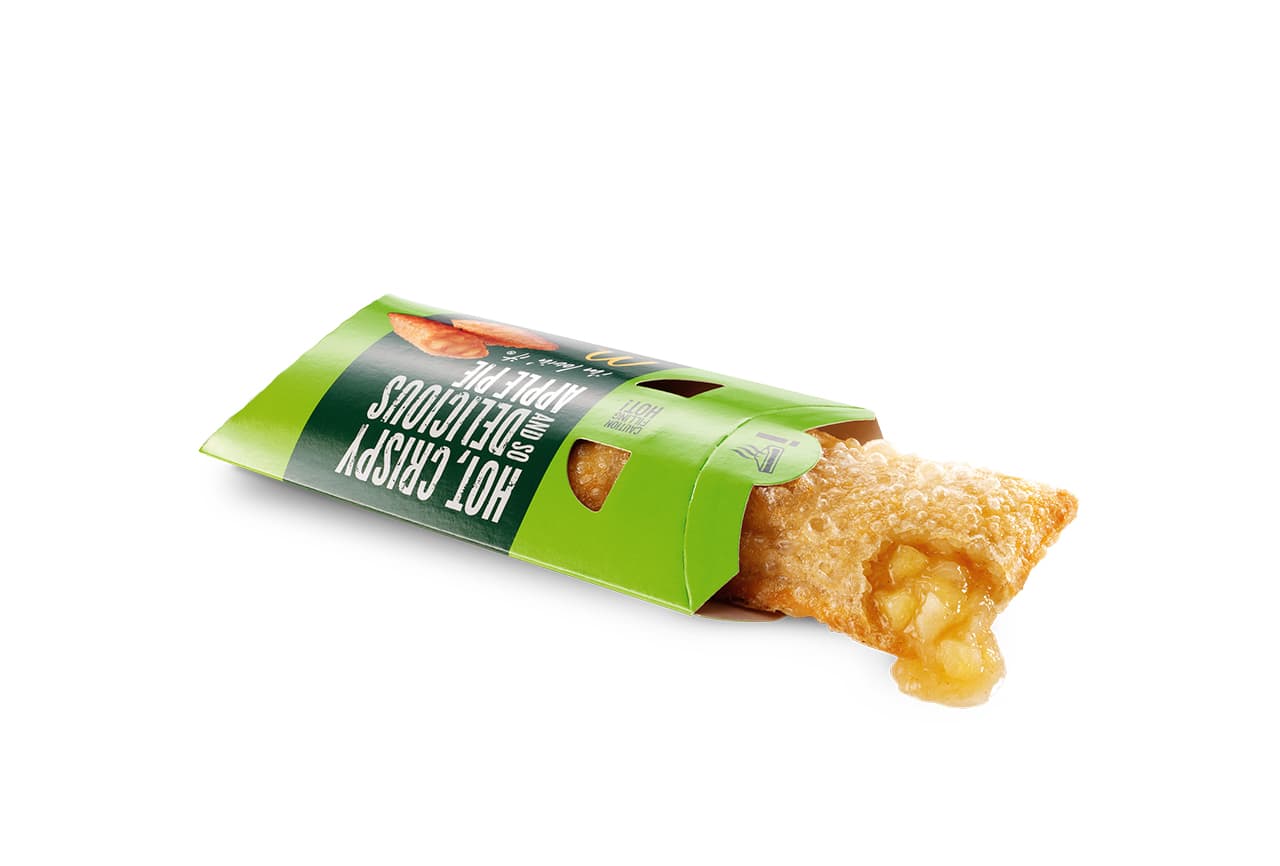 The company cited the Covid-19 pandemic as the main cause for delayed maritime transportation and importation, which had led to the french fries shortage.
McDonald's Malaysia had previously announced that it would not be serving large-sized McValue Meals and French fries, which was later rectified in January 24 when they brought the large fries back.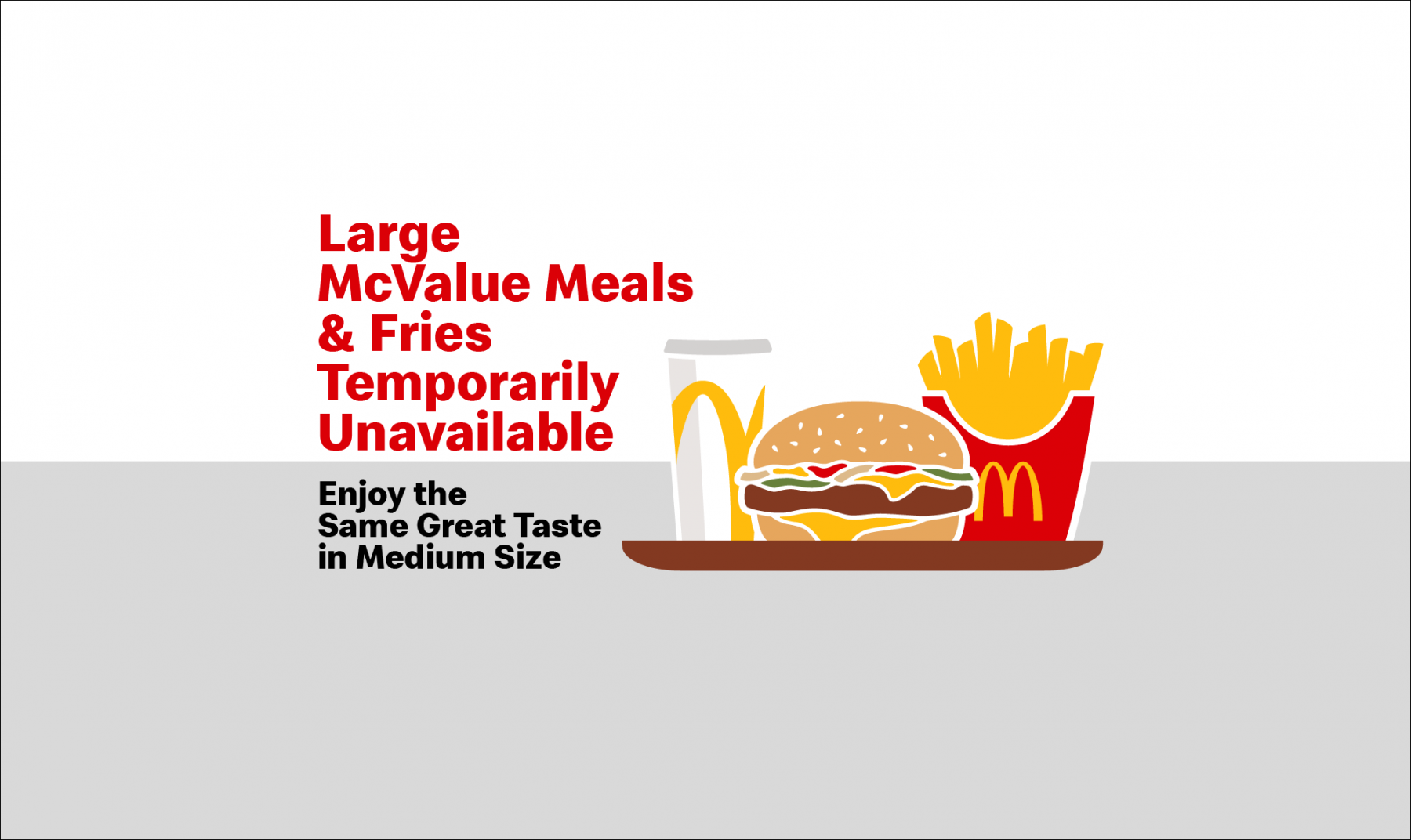 According to China Press, McDonald's Malaysia will now offer a Duo Set, a 2-piece set meal comprising of any food item with a drink starting from RM7.90.
It also said that the offer will last until the supply chain has stabilised.
---
---
Managing Director and Local Operating Partner of McDonald's Malaysia Datuk Azmir Jaafar said that the company is more than ready to keep customers satisfied with its latest offerings.
While we are committed in resolving the French Fries supply issue, McDonald's Malaysia is always ready to provide the best customer experience by offering a variety of exciting choices at unbeatable value, so that our customers can continue enjoying their favourite meals.
Customers can still enjoy their fries with the medium McValue Meals but while stocks last.
Read also:
Cover image via The Rakyat Post and Tech ARP.