KUALA LUMPUR – Cineplus Asia has released a short sneak peek of Taruh, a short film inspired by the smash Netflix K-drama series Squid Game.
It also includes a special guest appearance in the form of ex-Education Minister YB Maszlee Malik, where he will be wearing the iconic No. 237 tracksuit!
Other featured talents include supermodel and actress Intan Ladyana, professional wrestler Nor Diana, and Cineplus Asia host Aqinna B.
Many people have asked, what would it look like if there was a Malaysian version of 'Squid Game'? We've heard your request!"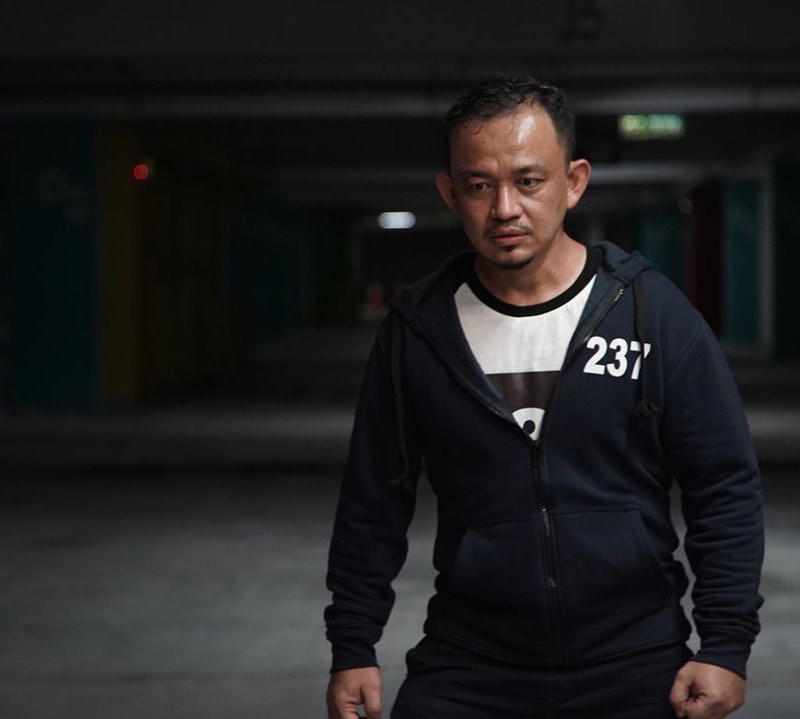 However, Cineplus Asia emphasised that Taruh is merely a fan-made feature film and meant to be a "fun-filled content".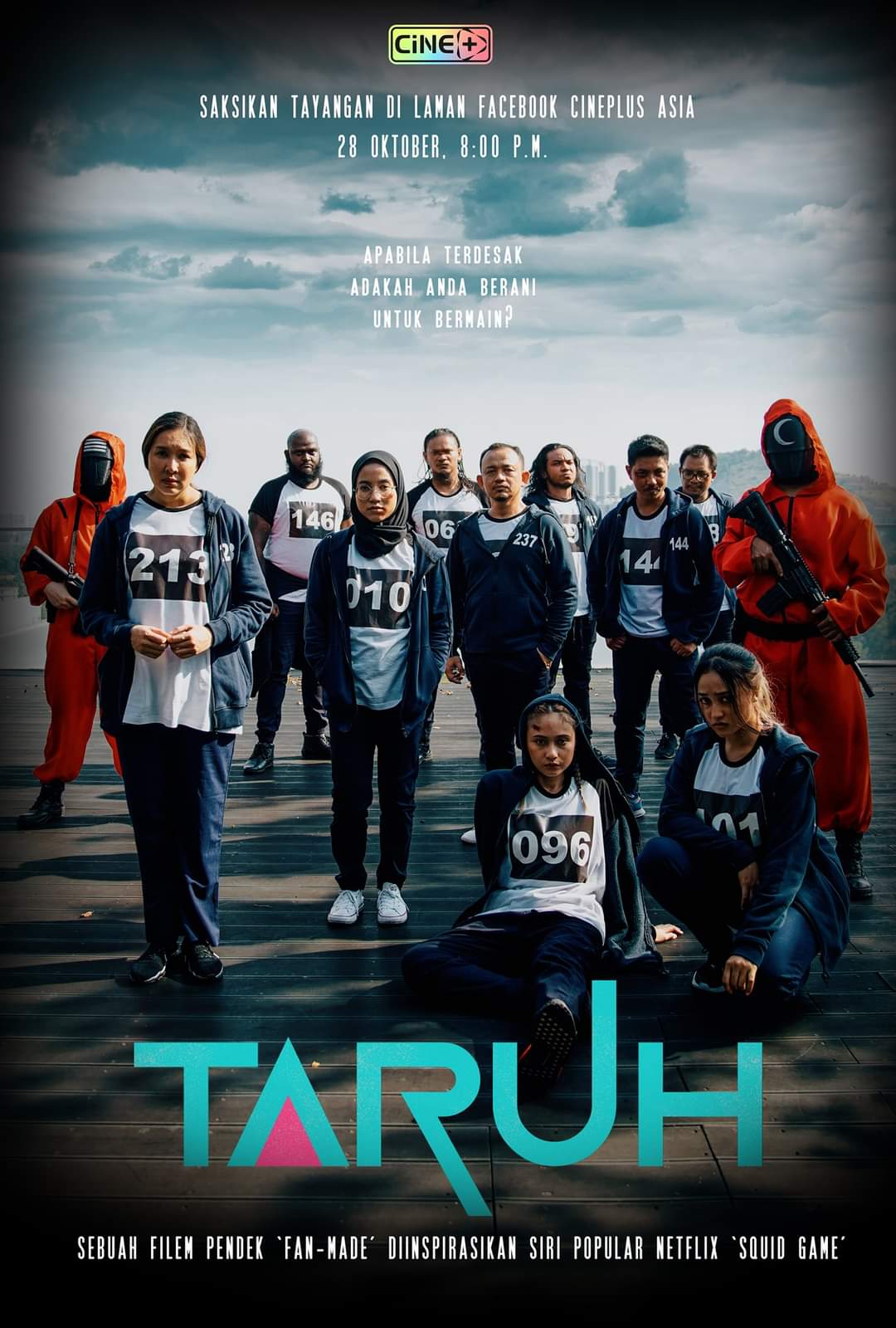 Are you excited to watch our local version of Squid Game? Tune in to Cineplus Asia's Facebook page this Thursday (Oct 28) at 8pm!
Cover image via Cineplus Asia and The Rakyat Post
Proofreader: Sarah Yeoh
It's unrelated to the article but here's our brand new podcast – Talk Je Lah!
---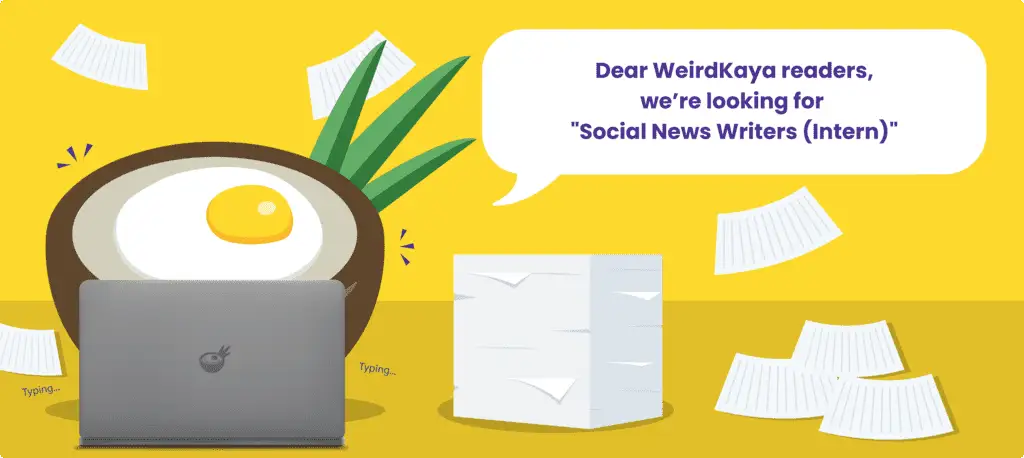 ---