Malaysians will no be required to wears masks while on airplanes with immediate effect, reported New Straits Times.
Masks encouraged for high risk groups
However, health minister Khairy Jamaluddin said that those who exhibit symptoms such as fever, cough and flu are strongly encouraged to put on a mask while onboard an airplane.
Other high risks groups like senior citizens, pregnant women, and those suffering chronic illnesses and have low immunity are also urged to do the same.
"Travel companions of high-risk groups like the elderly and children are also encouraged to wear a mask," he said in a statement yesterday.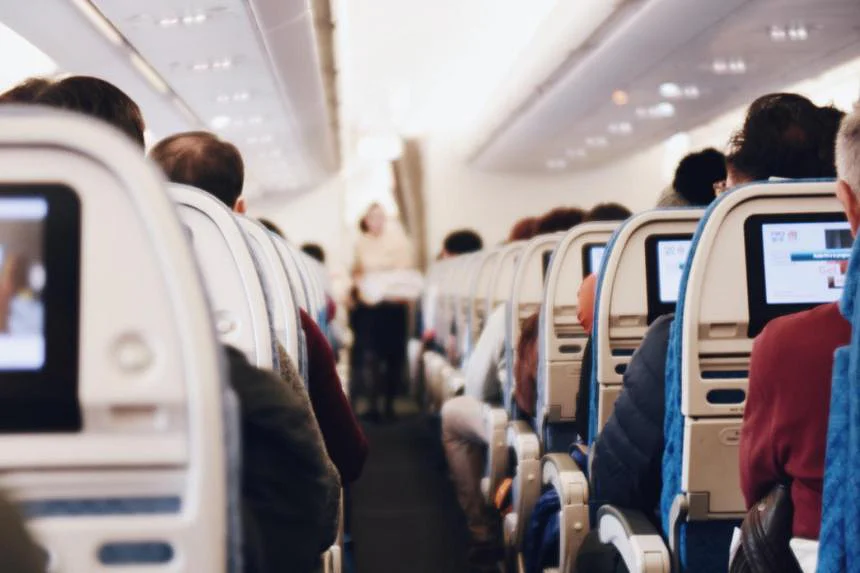 Improved ventilation systems
Khairy added that the decision was made after a risk assessment and that airplanes now have improved their ventilation systems.
Good ventilation in flights; the use of the high-efficiency particulate absorbing (HEPA) filters to remove airborne pollutants; seat arrangement and frequent disinfection of the plane cabins are among the reasons.
"This relaxation is also in line with the health recommendations by the European Union, the United Kingdom, the United States, Australia, New Zealand and Singapore," he said.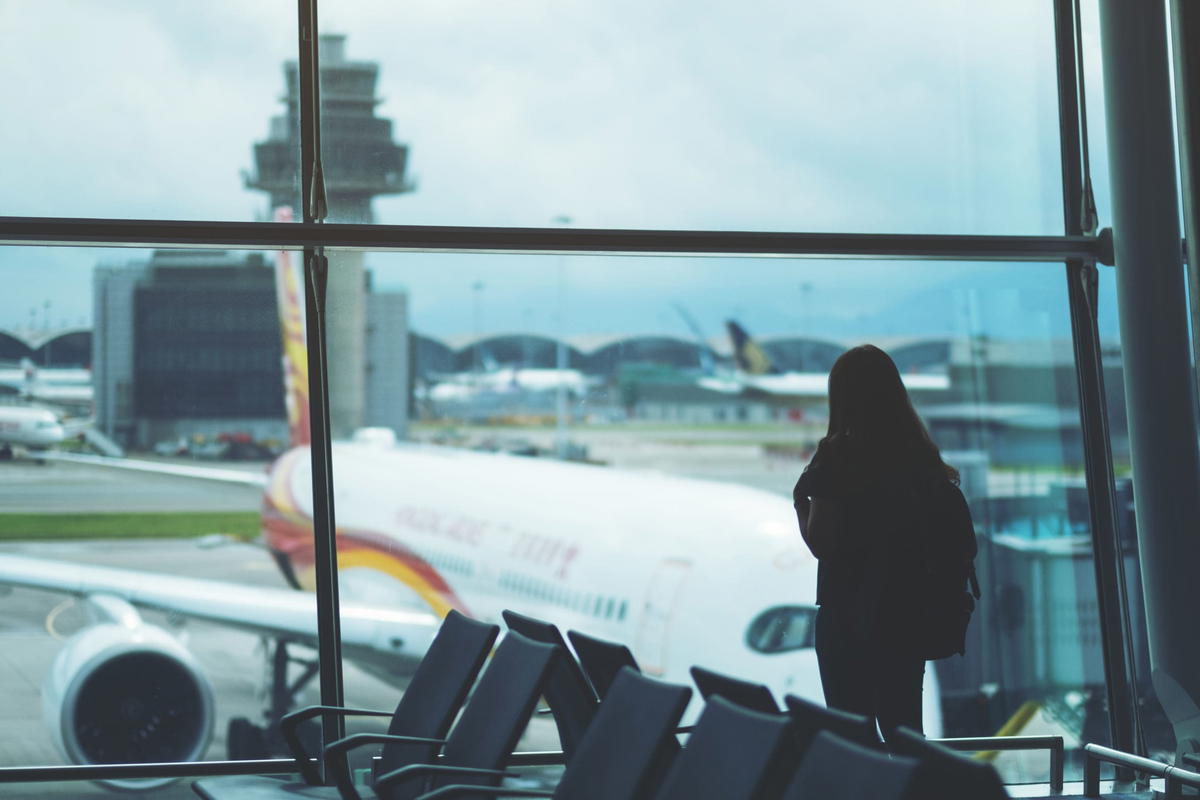 However, he emphasised that in-flight mask wearing is still subject to the laws of individual countries.
Back on Sept 7, the Ministry of Health (MOH) announced that masks were optional in most indoor settings, with public transportation and health facilities being the only exception.
READ ALSO:
---
It's unrelated to the article but here's our brand-new podcast – Talk Je Lah!
---
---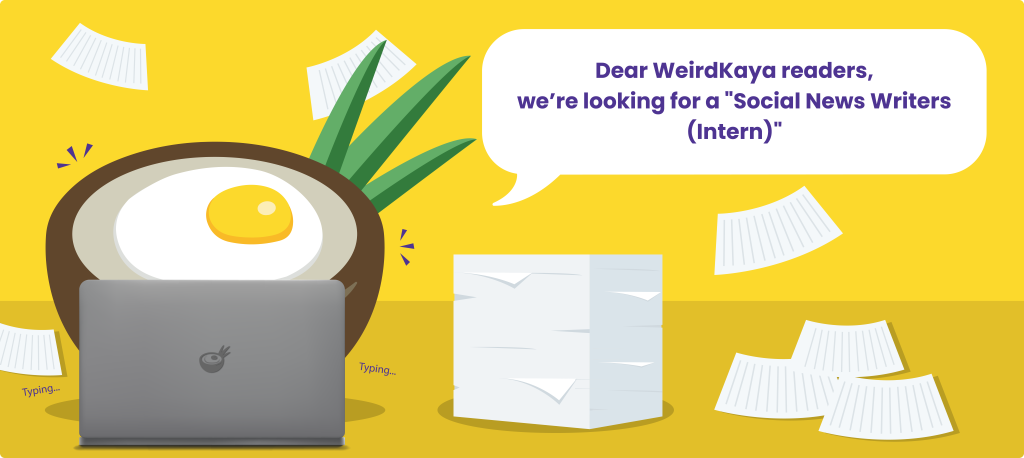 ---