SABAH – A recent Facebook post advertising the sale of rabbit meat has touched a nerve among netizens, raising concerns over its legality.
According to the post, it claimed that rabbit meat offers many health benefits and that the rabbits are fed with grass instead of commercial pet food.
---

---
WeirdKaya reached out to the seller and was told that rabbit meat is currently being sold at RM30 per kg, with an additional RM8 processing fee.
⚠️Trigger Warning ⚠️
The seller also told WeirdKaya that rabbit meat is only available in East Malaysia for the time being. Buyers may also opt to purchase live or processed rabbits with no changes to the price.
"The rabbits I breed are only suitable for consumption, not for breeding purposes."
The post was said to have distressed many, who said that it was cruel to consume such adorable animals. Others even called upon the Malaysia Animal Association to step in and investigate.
Is it ok to sell or eat rabbit meat in Malaysia?
The answer is YES.
In fact, the Agriculture and Food Industries Ministry announced that it would continue to encourage young entrepreneurs to venture into the rabbit meat industry.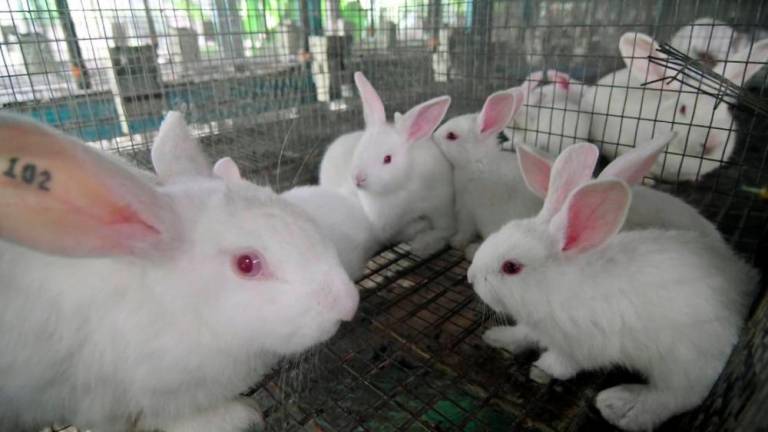 "There are advantages in rabbit breeding, including a short production cycle, lower operating costs and fast, lucrative returns," said Deputy Minister II Datuk Che Abdullah Mat Nawi to The Star.
The Terengganu state government also said that they will assist rabbit breeders and is planning to build a rabbit slaughterhouse with a halal status.
Research has also shown an increase in demand for rabbit meat in Malaysia due to entrepreneurs involved in the satay production, who request close to 1,200kg monthly.
Disclaimer: No rabbits were harmed in the writing of this article.
---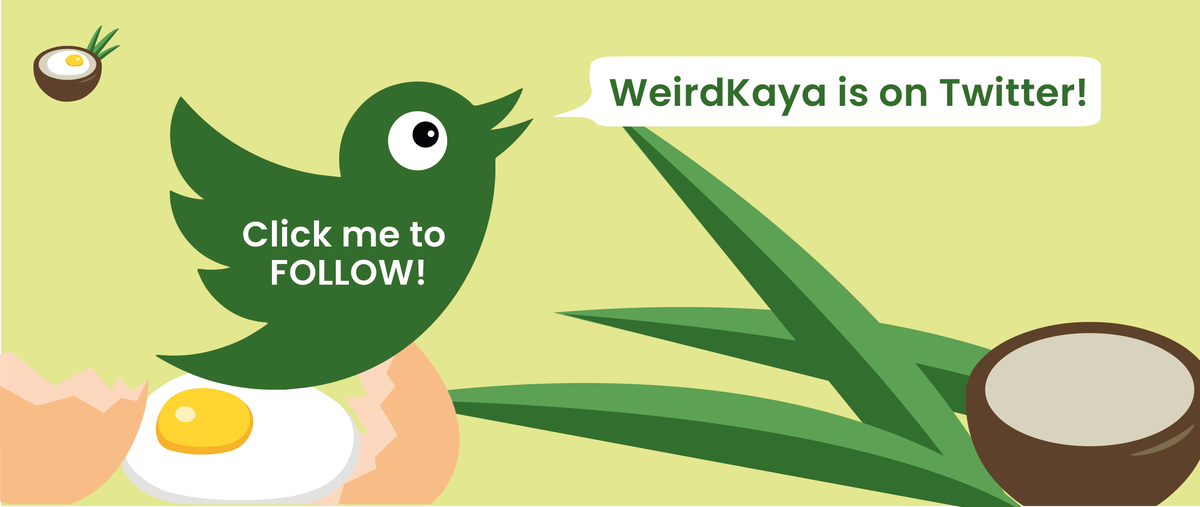 ---

Sources: Facebook/ Kelly Siew, The Sun Daily
Editor: Raymond Chen
Proofreader: Sarah Yeoh