A man escaped from what could have been a fatal accident with minor injuries after his car was 'skewered' by a metal road barrier along the Federal Highway.
Accident at Federal Highway
According to a tweet by @redzuanNewsMPB, the accident took place along the Federal Highway near Subang yesterday evening (Nov 14).
In a 21-second clip captured by a dashcam of another car, the driver of a Proton Saga was first seen driving in the middle lane when he suddenly steered into the right lane.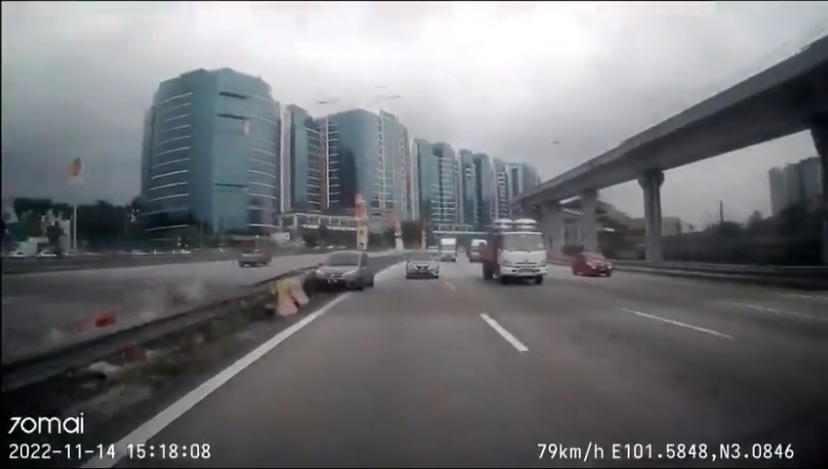 The car then crashed into the metal road barrier with so much force that it penetrated right through the vehicle.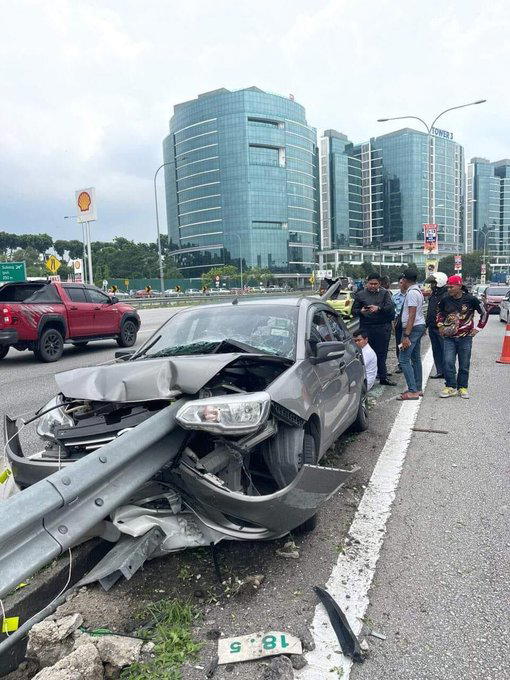 Miraculously, the driver survived the accident with minor injuries.
However, the exact cause of the accident is still unknown.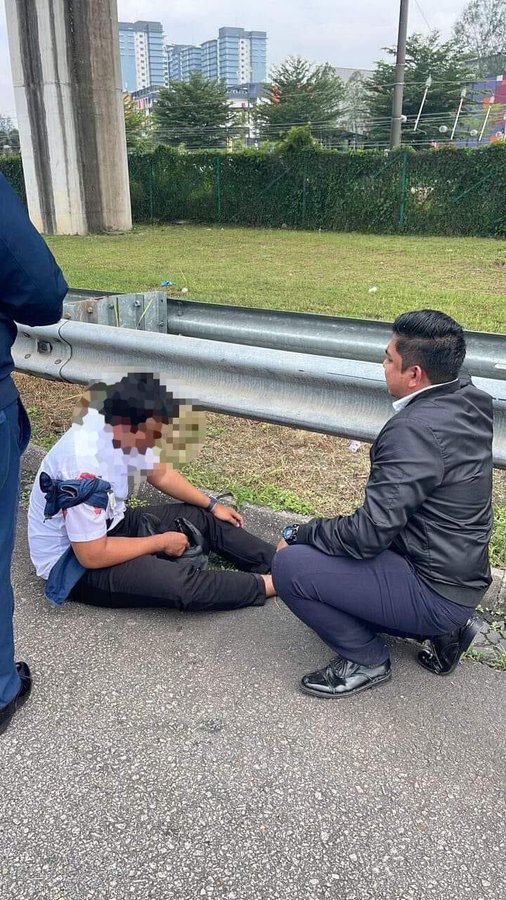 Read the tweet here:
Nyawa masih panjang.

Seorang pemandu cedera ringgan walaupun kereta dipandu terbabas dan rempuh besi penghadang jalan hingga tembus ke belakang kereta.

Kejadian di Federal Highway dekat Subang petang tadi.

Foto : Orang Awam pic.twitter.com/mnnU1izq4K

— Mohd Redzuan Abdul Manap (@redzuanNewsMPB) November 14, 2022
'This is so scary'
The tweet has since garnered over 4.6K retweets and 6.6K likes, where many netizens were relieved to see the man alive despite the horrific accident.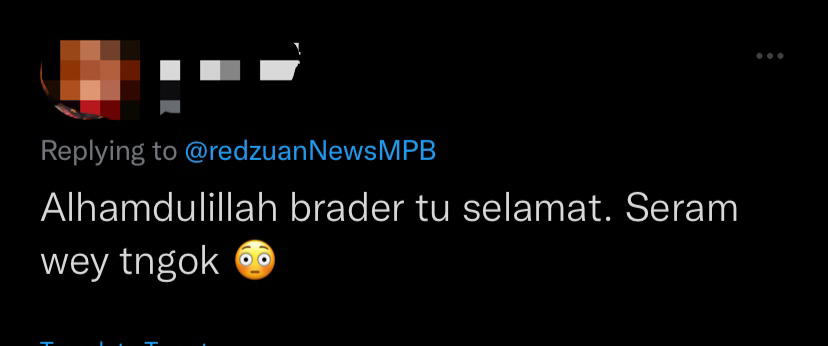 Others believed that the man could have experienced microsleep, a condition where one suddenly dozes off without realising it.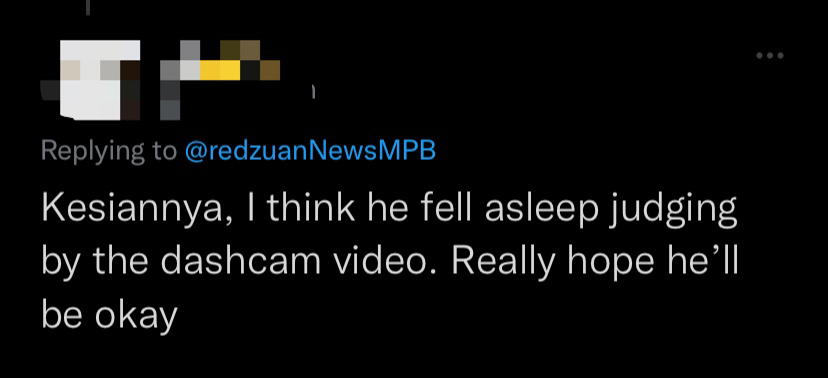 Hopefully the driver recovers soon and to all drivers, please stay safe on the road!
READ ALSO: