A Malaysian, Yoo Wei How shared how his MySejahtera status changed to 'casual contact' when he forgot to check out from a hospital that he went two days ago.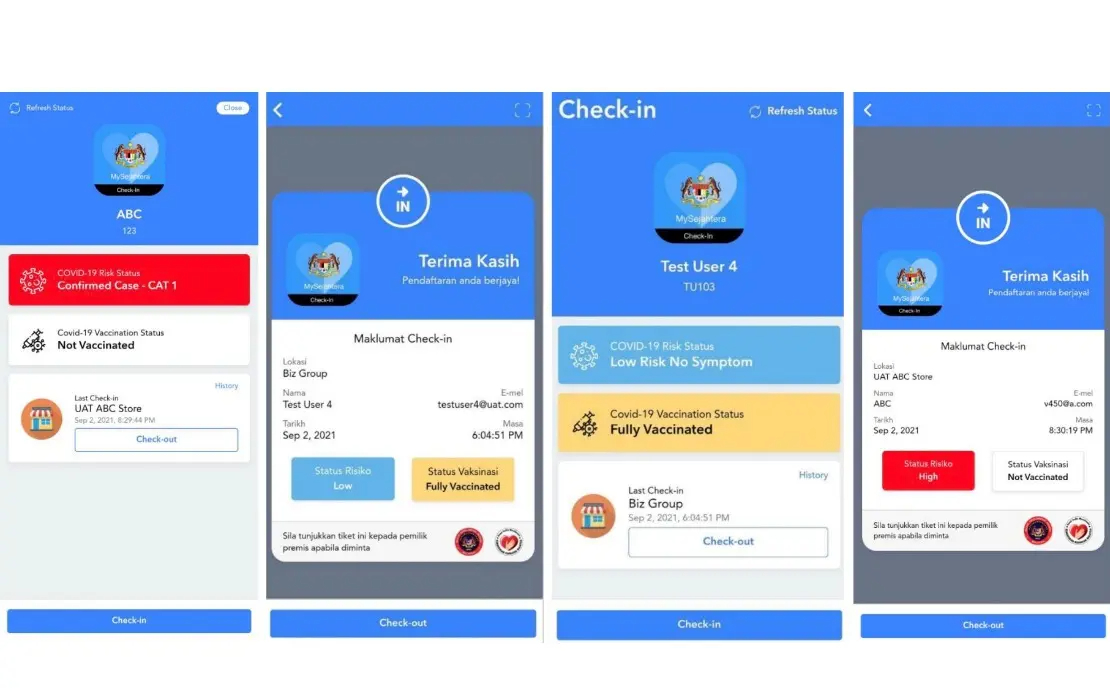 In a lengthy Facebook post, Wei How shared that he received the notification that he was being labelled as 'casual contact' on the MySejahtera application. Hence, Yoo will need to report his health status for the next 10 days.
The application informed that he was in the same vicinity as a COVID-19 patient. However, MySejahtera did not inform him of the specific location.
The investigation begins on MySejahtera
Tracing back his steps, Yoo checked with the restaurant where he and his wife dined yesterday (21 Sept). Later he found that none of the staff were labelled as close contact.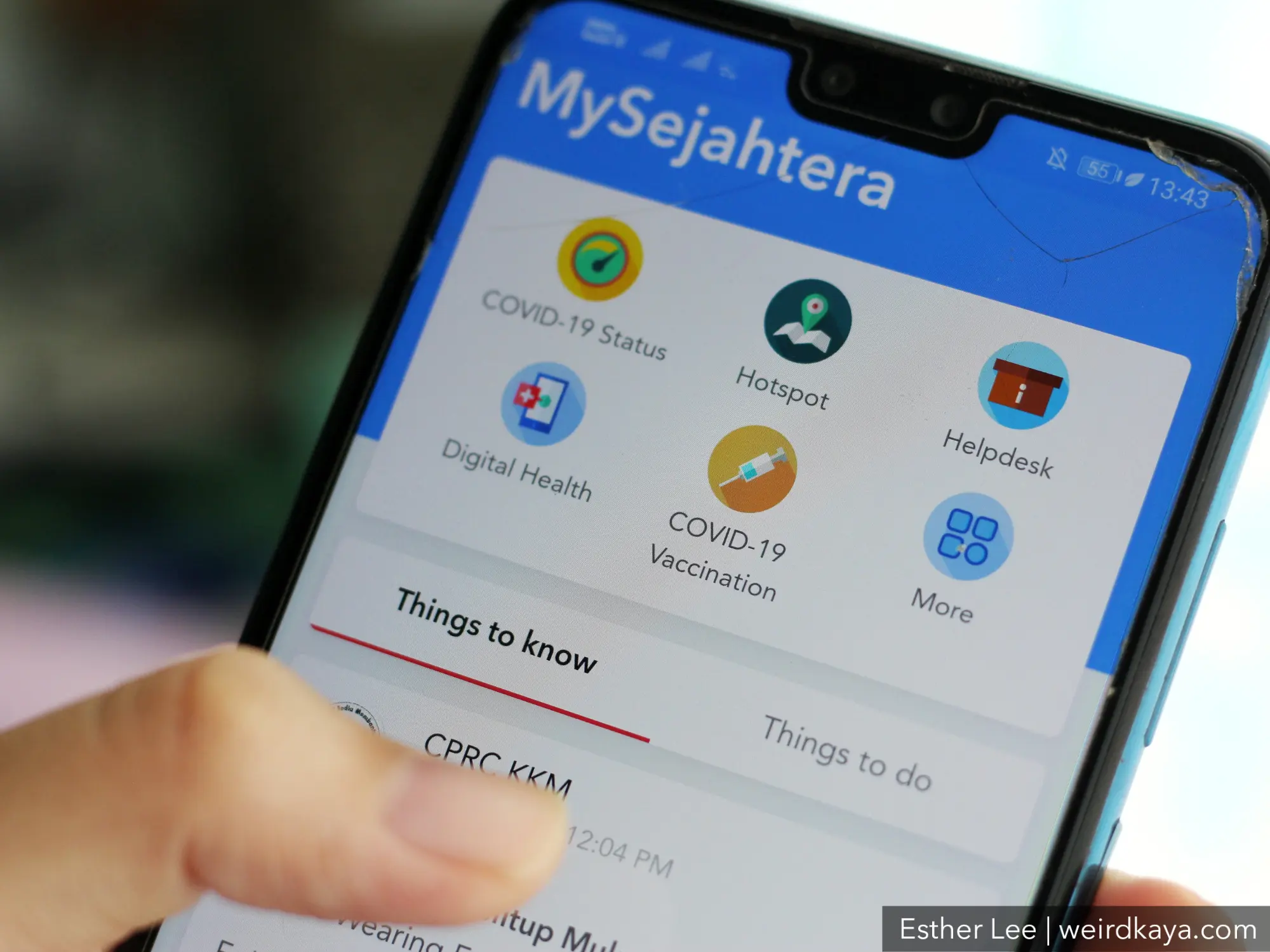 Looking through his history, he realised that the casual contact came from a hospital he visited 2 days ago.
Yoo found that the COVID-19 patient arrived the hospital at 4:30 pm when he and his wife left the place at 11:30am.
When we were on our way home from the hospital, we checked in at a pastry shop."
The app does not auto check out

"Upon further inspection, I realized that the application does not auto check out when you check into a new place.
"Hence, as long as you didn't check out from your previous place, you will be notified as a casual contact even after few weeks," he wrote.
It is almost impossible for me to stay at the hospital for two days, and check in at another restaurant on the same day."
At the end of his lengthy post, he suggested the MySejahtera app developer team to fix and update this bug.
Read also:
Cover via Facebook
Proofreader: Grace Choong