IPOH – Police slapped a man with a hefty RM5,000 compound for allegedly leaving his home to buy roasted duck, triggering a massive controversy online, reported China Press.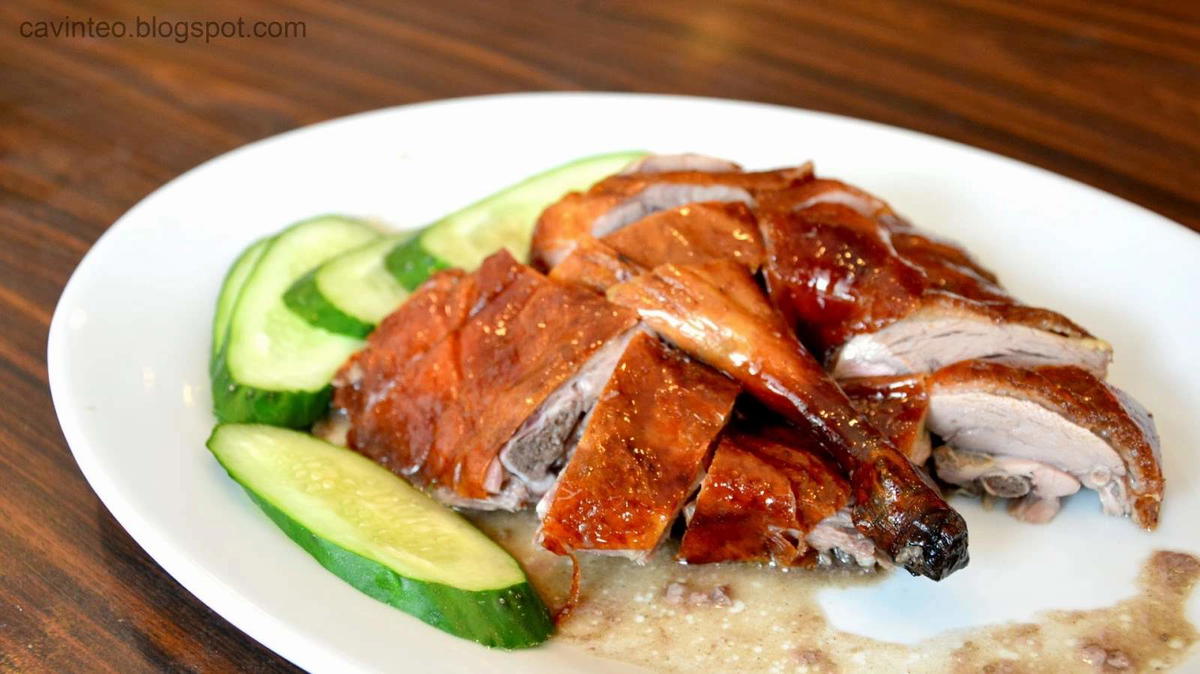 According to the summon and an audio clip circulating wildly on social media and WhatsApp, it is believed that the man, who lives in Manjoi, was charged with breaching the SOPs last Friday (May 30) while the area is currently under an Enhanced Movement Control Order (EMCO).
---

---
The reason for the summon reads:
"Not complying with EMCO rules."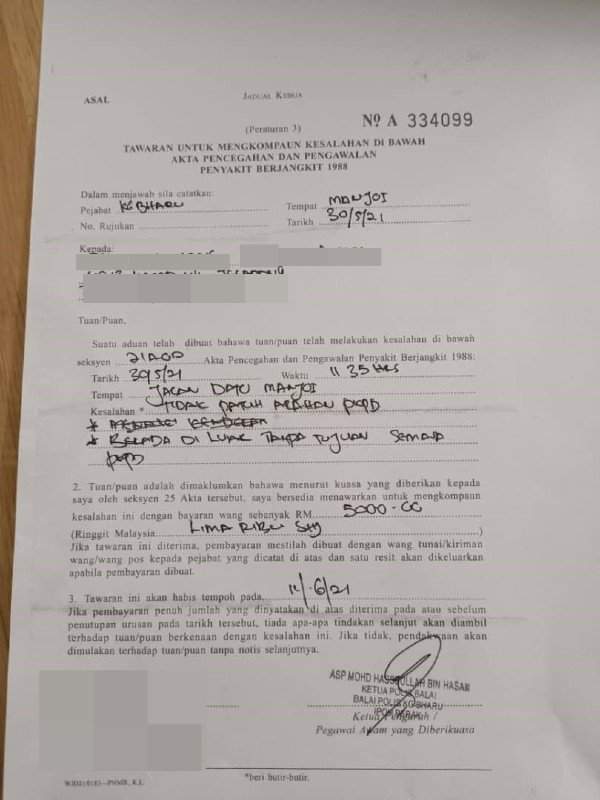 When asked about the incident, Deputy Ipoh OCPD (operations) Supt Lee Swee Sake said that police would only issue a compound if the offender failed to provide a reasonable explanation.
Lee reiterated that the victim was stopped by the police and failed to give a valid explanation.
"He was spotted along Jalan Dato Manjoi at 11:35 a.m and couldn't provide a reason to be out during EMCO.
"Hence, he was charged under Section 21A of the Prevention and Control of Infectious Diseases Act 1988."
He added that if citizens find the compound unreasonable, they can file an appeal to the Ministry of Health (MOH) or a judge for a fine reduction.
Lee also reminded residents that EMCO will continue until June 4.
---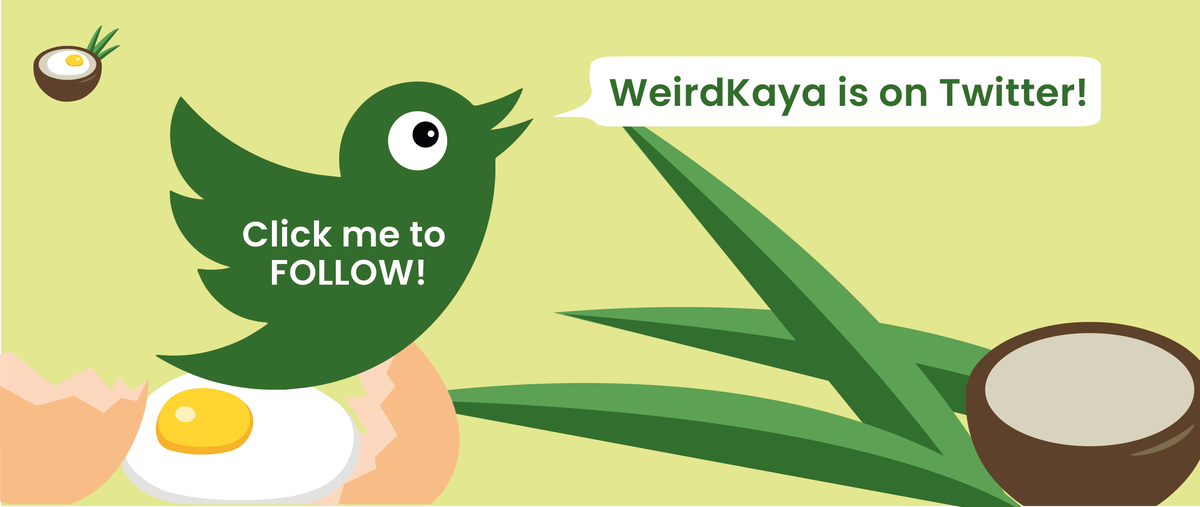 ---

Sources: Cover image via China Press and j2kfm
Editor: Raymond Chen
Proofreader: Sarah Yeoh