SINGAPORE – A 23-year-old Malay man named Ofa got many talking with his dressing up as the God of Fortune during his food delivery duties.
A 3D printing technician by profession, Ofa returned to being a GrabFood deliveryman on the first day of Chinese New Year to kickstart his journey in Singapore.
However, he doesn't intend to do this for extra income but is instead hoping to bring joy and spread the festive mood to the neighbourhood.
---

---
In an interview with Shin Min Daily, he revealed that the God of Fortune outfit was prepared last year for a Chinese New Year costume party at his relative's house. "I won first place thanks to this costume and I personally think this costume is quite interesting," he said.
In a nod to the Year of Ox, he decided to dress up as the God of Fortune again and came up with this creative idea of delivering food while in the outfit.
"Just like how the familiar Chinese New Year song goes, everyone will be happy to see the God of Fortune arriving at their door."
He also filmed the delivery process and uploaded it online, which has gained much praise from netizens who commended him for his hard work and creativity.
---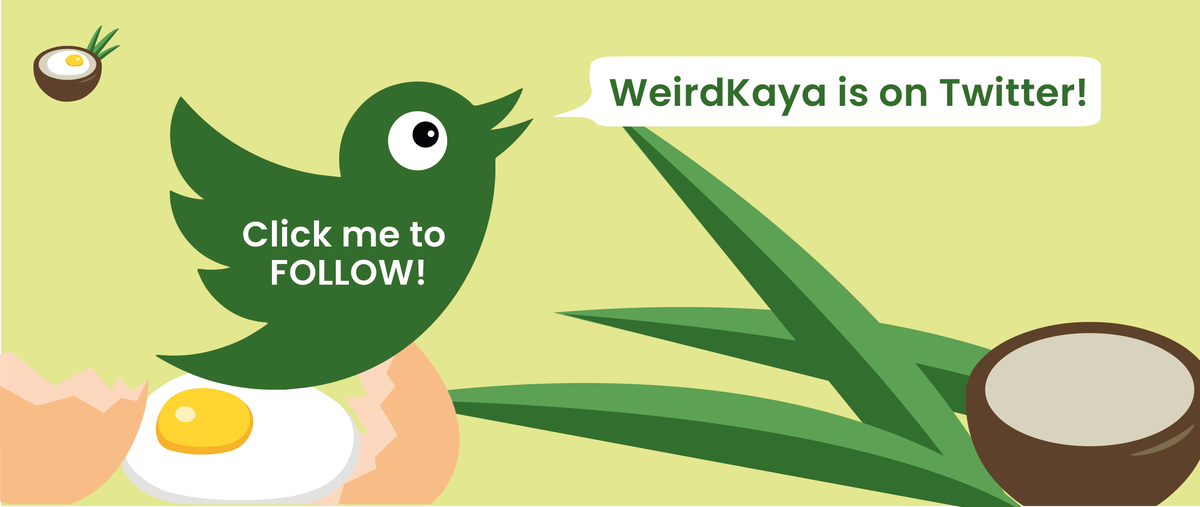 ---
Source: Oriental Daily News
Editor: Raymond Chen
Proofreader: Sarah Yeoh