We all know that stealing is a crime, but would go as far as to claim that you were given permission to do so by a deity?
This was the claim made by a man in China after he was caught stealing cash from a temple and actually tried to justify his actions by saying that Buddha gave him the green light!
Man caught stealing cash from Chinese temple
Jimu News reported that this rather bizarre incident took place in the Jiangxi province, where police received multiple reports from residents about money being stolen from the Shuangyan Temple in Yiyang City on July 8.
Following an investigation, police made their way to the scene and caught a man sporting a black and red T-shirt, who had been visiting the Earth deity temple located within the temple premises in recent days.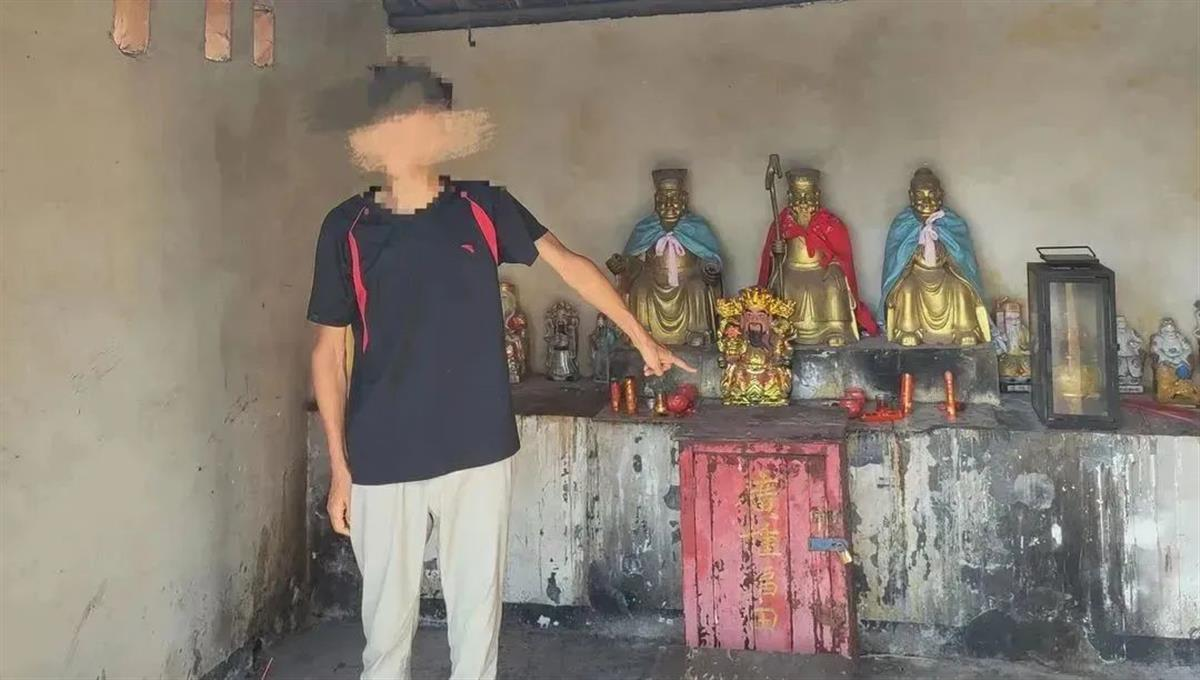 Additionally, they also discovered that he often looked into the donation box and acted suspiciously around it.
Claimed Buddha gave him 'OK' sign
Upon further investigation, police were led to the home of a man named Ye Mou, a villager who later admitted to stealing the cash when questioned by police.
However, he maintained that he was merely "borrowing" the money after praying to Buddha and even claimed that the deity gave him the 'OK' sign to take the money as he had planned on returning it.
Not sure what he's referring to? Here it is: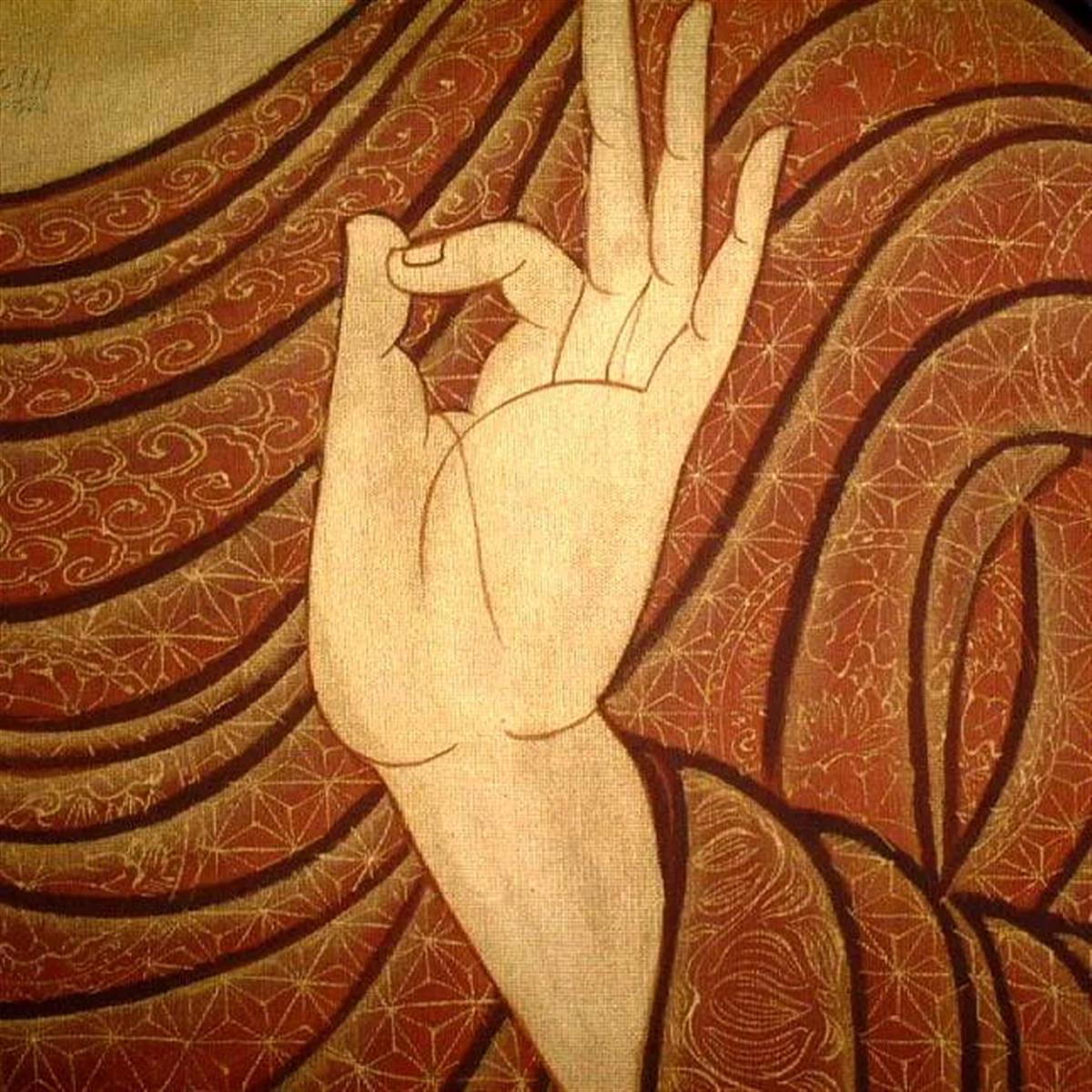 As a result of his theft, Ye was sentenced to 12 days of administrative detention.
Faced financial difficulties in June
Jimu News also reported that Ye often had the habit of washing his clothes at the ponds around the temple on weekdays.
Over time, he noticed that the donation box was usually left unattended and unlocked. He began stealing money from the box at the beginning of June when he faced financial pressures.
As to how he was able to carry out the theft for so long, it was thanks to the fact that no one reported the incident, allowing him to steal more money with each visit.
While we understand money issues are tough to handle, stealing is never okay nor will Buddha approve of it!
READ ALSO:
---
---