Delivery riders are possibly one of the most important figures in Malaysia, where we rely on them to deliver food and essential items to our doorstep.
However, there will always be a group of people who will not thank delivery riders for their hard work but instead scold them in public.
Grabfood rider gets yelled at
In a 10-second TikTok video by @minyakhitamjalanan, it showed a Grabfood rider engaged in a heated conversation with a man clad in a black polo t-shirt.
According to the caption, the man was angry after he waited one hour for his order to be delivered.
The rider also claimed that the man had given him the wrong delivery location but still got yelled at for not knowing where to find the address.
'I'll make you lose your job!'
In the clip, the man was seen pointing aggressively to several printed words on his shirt, as if to tell the Grabfood rider that he was messing with the wrong person.
He was also heard telling the rider that he would make him lose his job very soon.
However, the Grabfood rider stood his ground and yelled back at the man to carry out his threat.
Perhaps seeing that he was unable to win the argument, the man walked off in a huff and told the rider to use his brain while tapping the side of his temple.
Watch the video here:
@minyakhitamjalanan

Dia bagi salah location dgn grabfood.. Aku dah sampai location dia cakap kau tak pandai cari sediri ke.. Aku dah cari satu jam.. Dia sampai2 je dia marah aku depan org ramai dia ingt aku takde hati ke ape… Lepas dia nak cakap dia boleh buat aku hilang kjer plk tu..

♬ bunyi asal – minyakhitamjalanan
Netizens defend rider
The clip has since gathered 2.5 million views at the time of writing and saw many netizens offering words of support for the rider.
They also slammed the man for throwing a tantrum even when it was clear he was in the wrong.

Others joked that the man and the rider might be switching roles very soon with the video going viral online.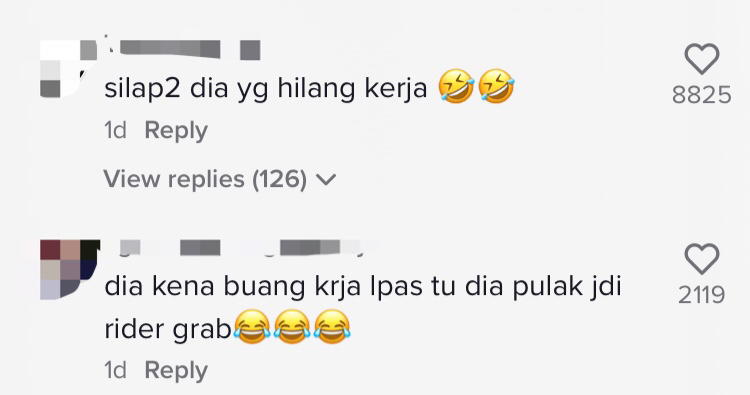 No matter who's right or wrong, it doesn't hurt to show respect and gratitude to delivery riders!
READ ALSO:
---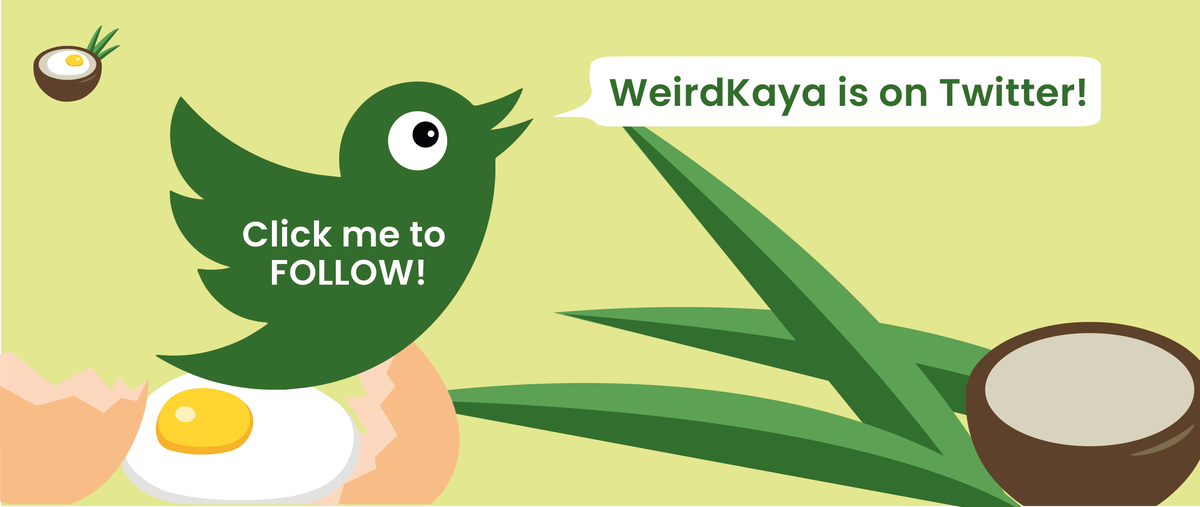 ---
---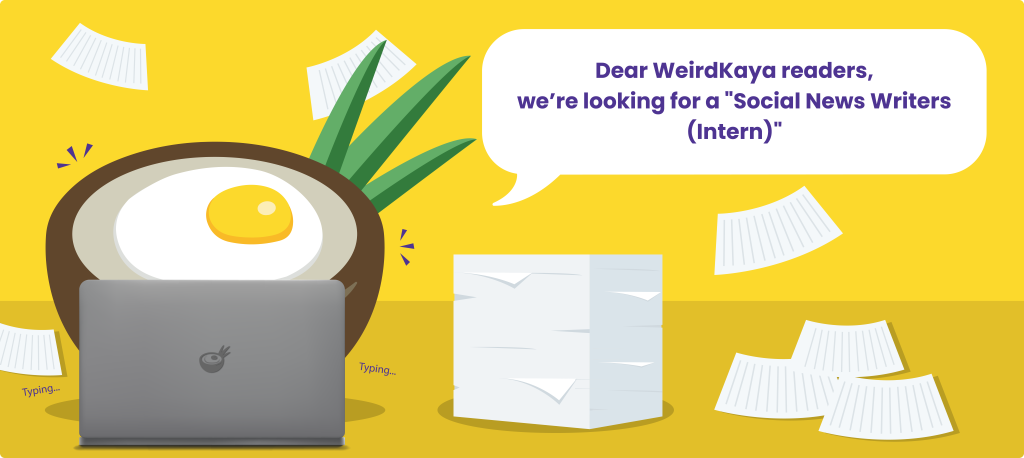 ---