GEORGETOWN: Desperate to meet his friend, a 28-year-old man attempted to swim all the way to Seberang Perai on Monday (July 12).
Unfortunately, exhaustion took over halfway and he was rescued by Penang Port Sdn Bhd (PPSB) staff at 6pm.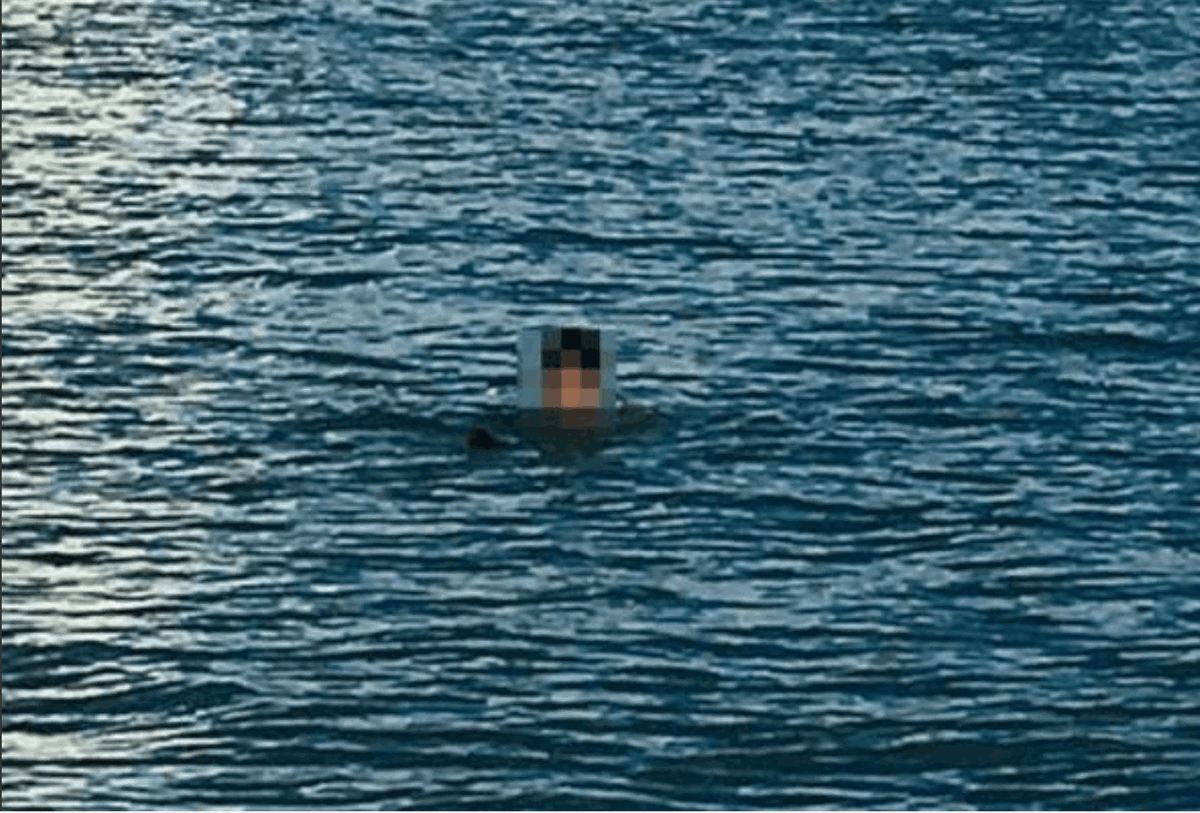 North East District Police Chief Assistant Commissioner Soffian Santong said the man began his journey from Tanjung City Marina ferry port.
He added that the man swam towards the mainland as he wanted to meet his friend.
"He did so after failing to secure police approval to enter Seberang Prai.
The man did not carry any documents on him and only gave his name and personal details when questioned by police.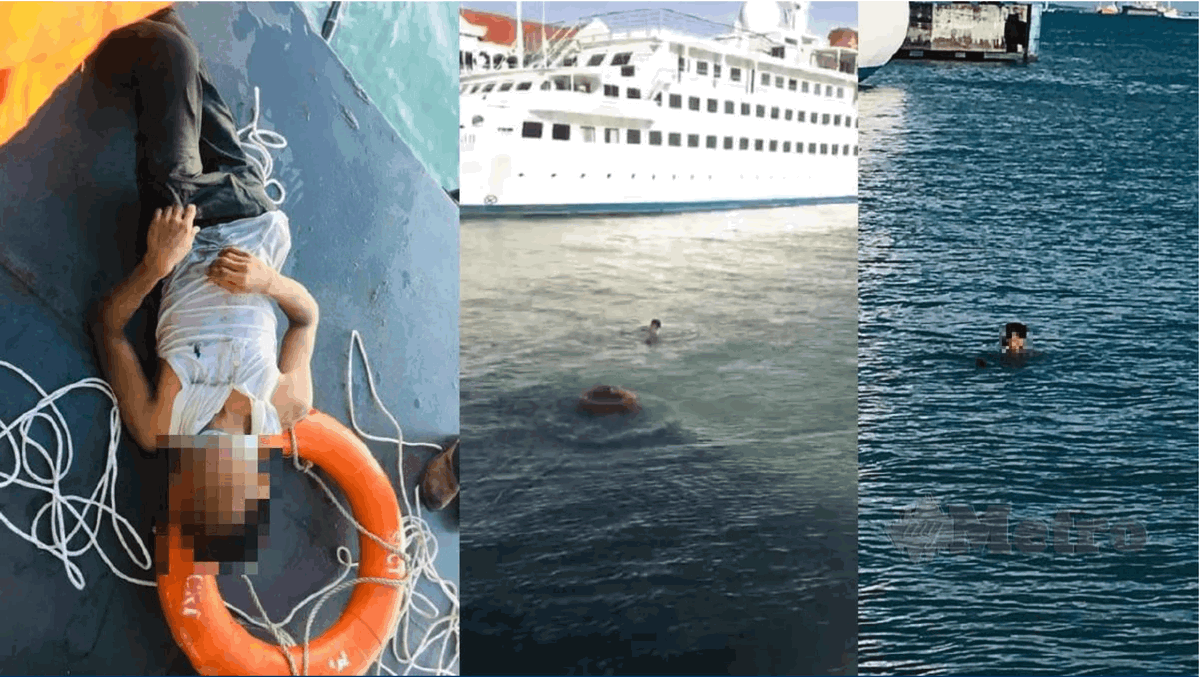 Soffian said that investigations revealed that the man came from Bayan Lepas and was jobless.
"His mother, when contacted, said he hadn't returned home for a long time and believed he was homeless and a drug addict.
"He is currently receiving treatment for a broken right arm at the Penang Hospital," he said.
Soffian added that a thorough investigation would be conducted once the man's released from the hospital.
Photos and videos of the man being rescued have spread all over social media since yesterday.
In a separate statement, the PPSB denied claims of the man jumping into the sea because he was not allowed to board the ferry.
Cover image via Sinar Harian & Harian Metro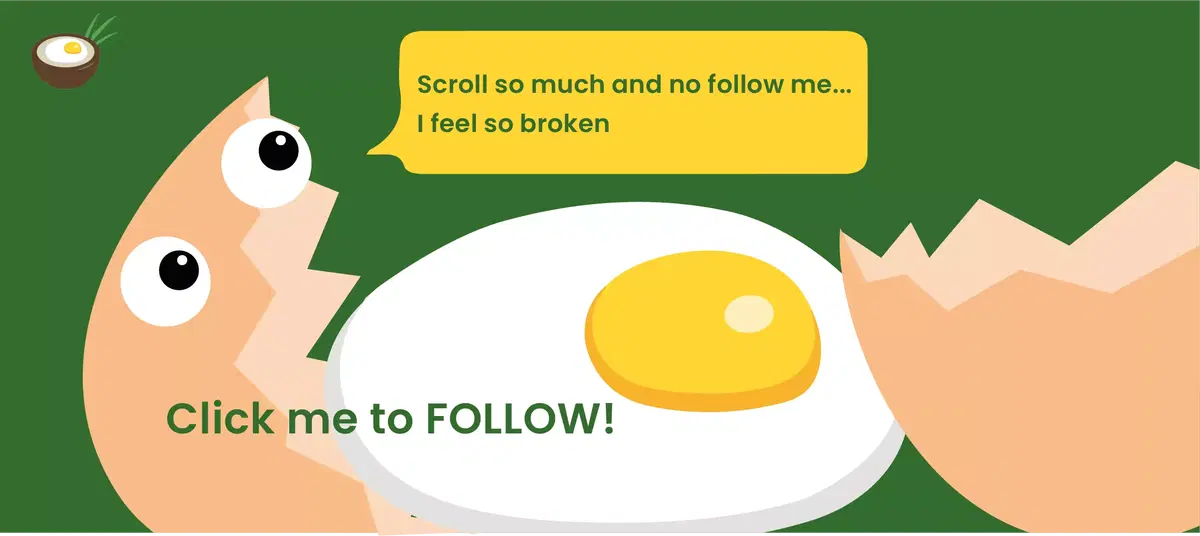 Editor: Raymond Chen
Proofreader: Sarah Yeoh