Datuk Pang Chin Hin, the founder of one of Malaysia's most iconic snack Mamee Monster, has passed away on Saturday (Nov 5). He was 96.
Sin Chew Daily reported that he breathed his last at around 6.03am and leaves behind three sons and three daughters.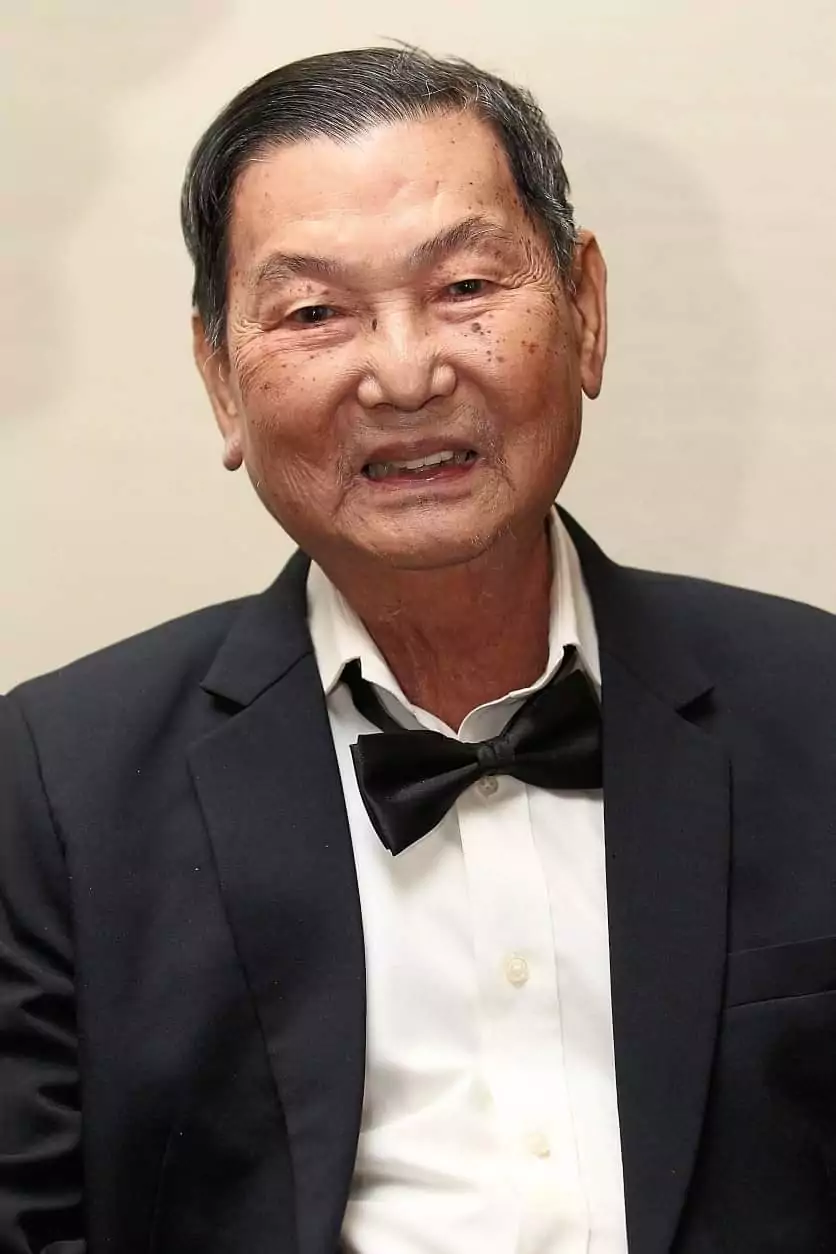 Thanks to his long life, Pang was able to live with his grandchildren, great-grandchildren and great-great-grandchilden, where they all lived under the same roof.
From flop to fortune
Pang first worked as a second-hand car dealer when he decided to establish a small factory in Malacca which produced instant noodles in 1971.
A year later, the company launched its first product, Lucky Instant Noodle. Unfortunately, it was a commercial flop.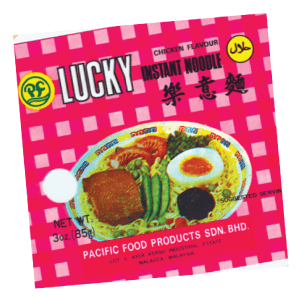 In 1974, Pang's son Tee Chew got a bolt of inspiration after watching rubber tappers eating uncooked instant noodles straight from the packet and came up with the idea of selling ready-cooked instant noodles with added flavouring.
As for the name, Tee Chew said that it was derived from the Cantonese phrase '孖面' (ma-mien), according to an interview with Tech In Asia.
I always asked for double portion, so I'll say in Cantonese: 'ma-mee'. And we thought, hey, that's actually a good name!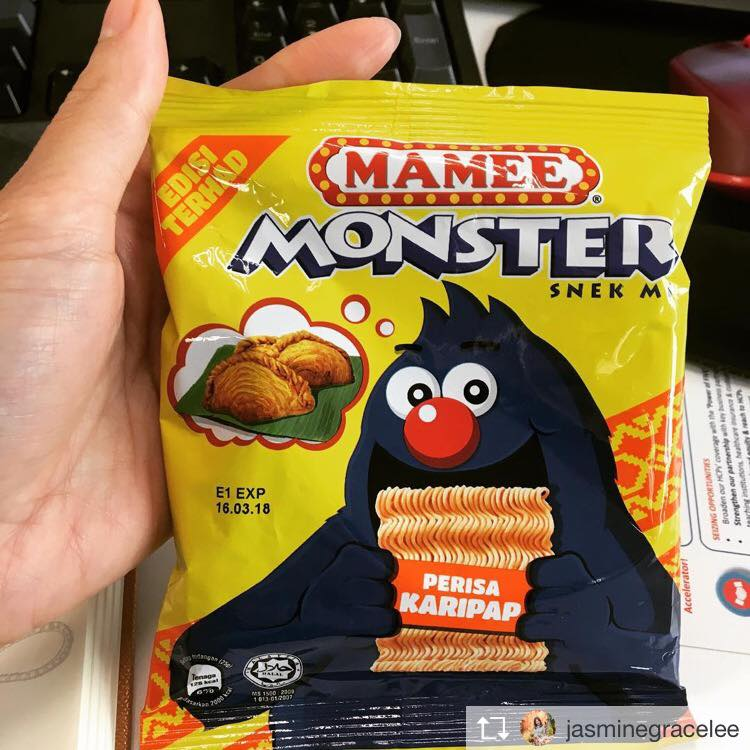 The snack, which later came to be known as Mamee Monster, proved to be the key to unlocking the company's rise to success.
The company went on to rebrand itself as Mamee-Double Decker in 1992 and produced more than 50 snacks that Malaysians have come to love deeply.
Here's a photo of the products made by them: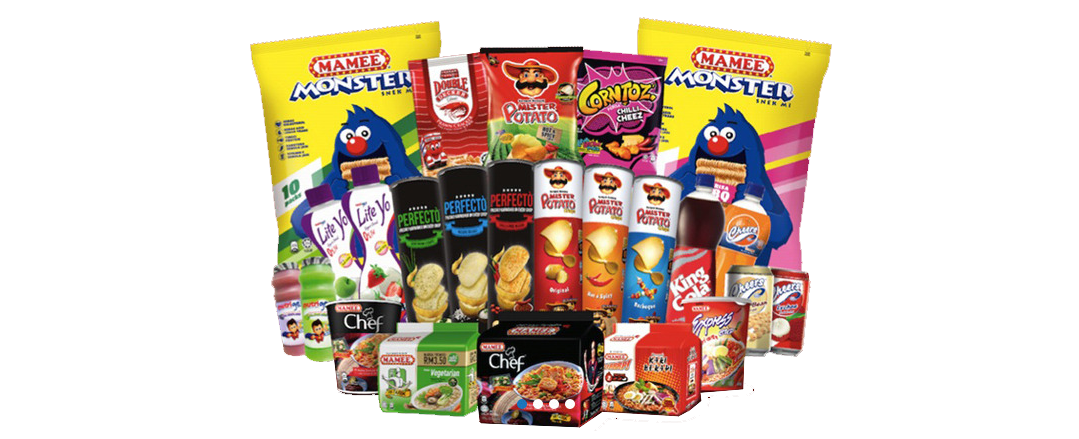 Won multiple awards
Aside from making every Malaysian's childhood more memorable, Mamee-Double Decker has also been synonymous with excellence and success.
In 2014, it snagged the Frost & Sullivan Award for Best Home-Grown Packages Food Company, and the Putra Brand Award under the Foodstuff Category for being the top 10 best instant noodles in the world.
Datuk Pang himself was given the Putra Brand Personality Award in 2016 and Mamee-Double Decker was named one of "Malaysia's Best Managed Companies" by Deloitte in 2022.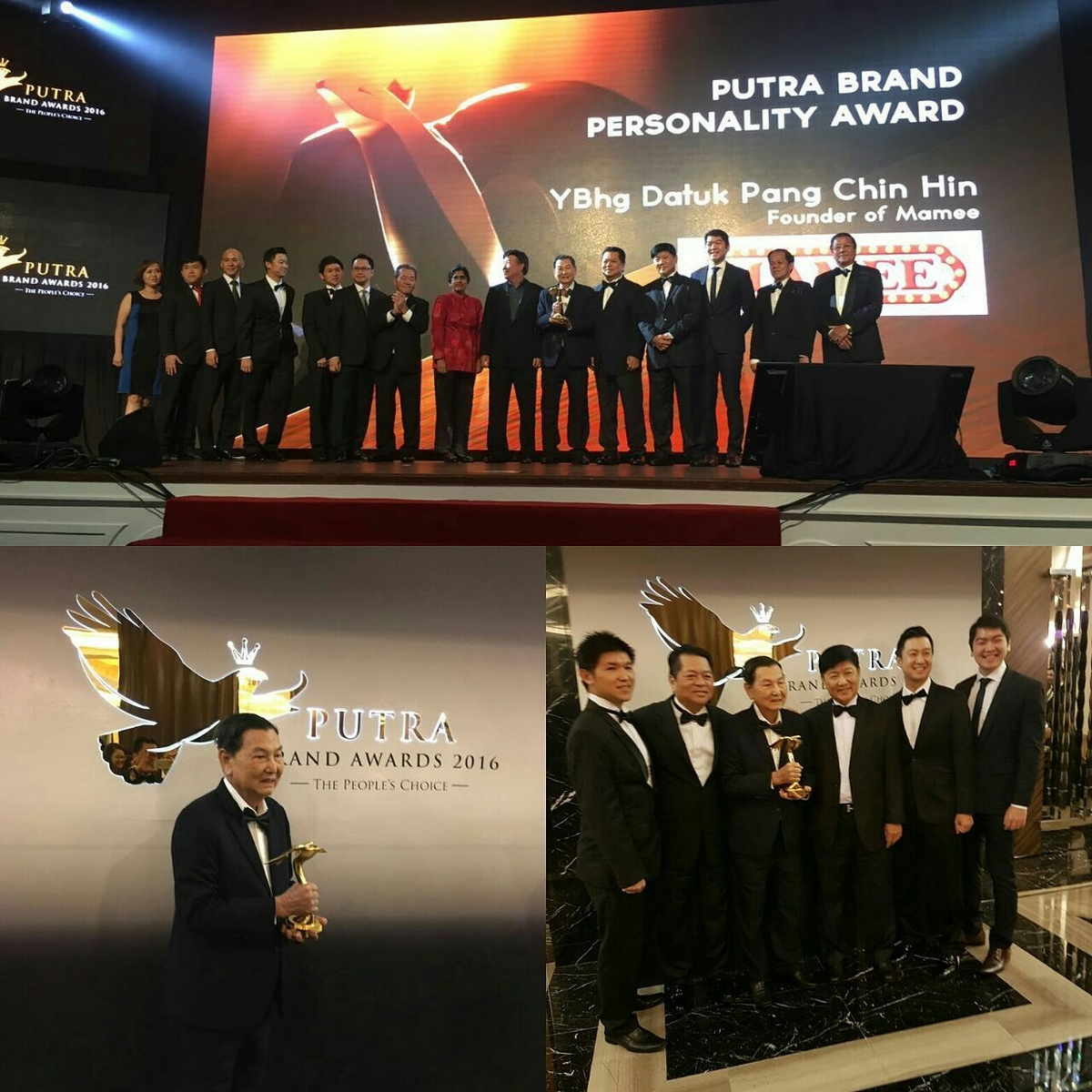 Our deepest condolences to Datuk Pang's family and thank you for shaping our childhood with your snacks!
READ ALSO: