Have you ever worried about your car getting stolen? We hate to break this to you, but with car theft rings refining their craft with their modus operandi, the risk of your vehicle disappearing is relatively high.
According to a recent report by China Press, the Vehicle Theft Reduction Council of Malaysia (VTREC) released a list of the most stolen cars in Malaysia in 2020.
---

---
The ubiquitous national car brand Proton secured the top spot with the Wira, scoring a total of 353 units stolen in 2020 alone.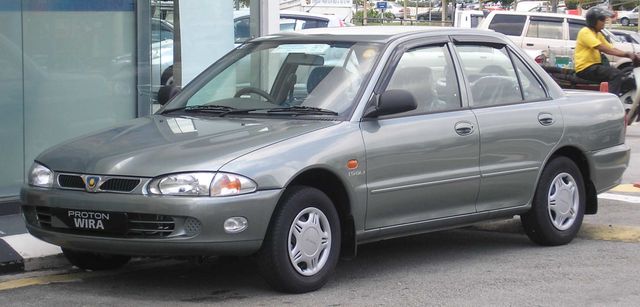 The 2nd place belonged to its comrade, Proton Iswara, with 273 units, while the Toyata Hilux took 3rd place with 209 units.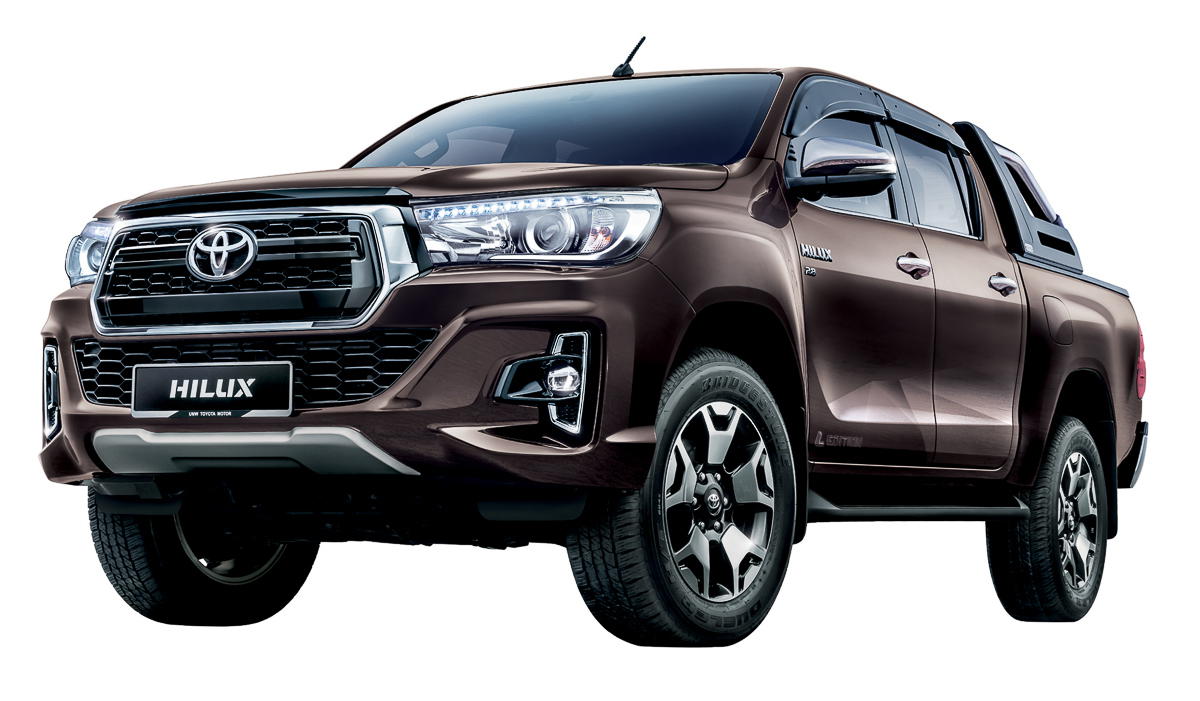 Coming in at 4th place with a total of 131 units was none other than the undisputed King of all national cars, Perodua Myvi. Guess thieves want to be fast and furious too.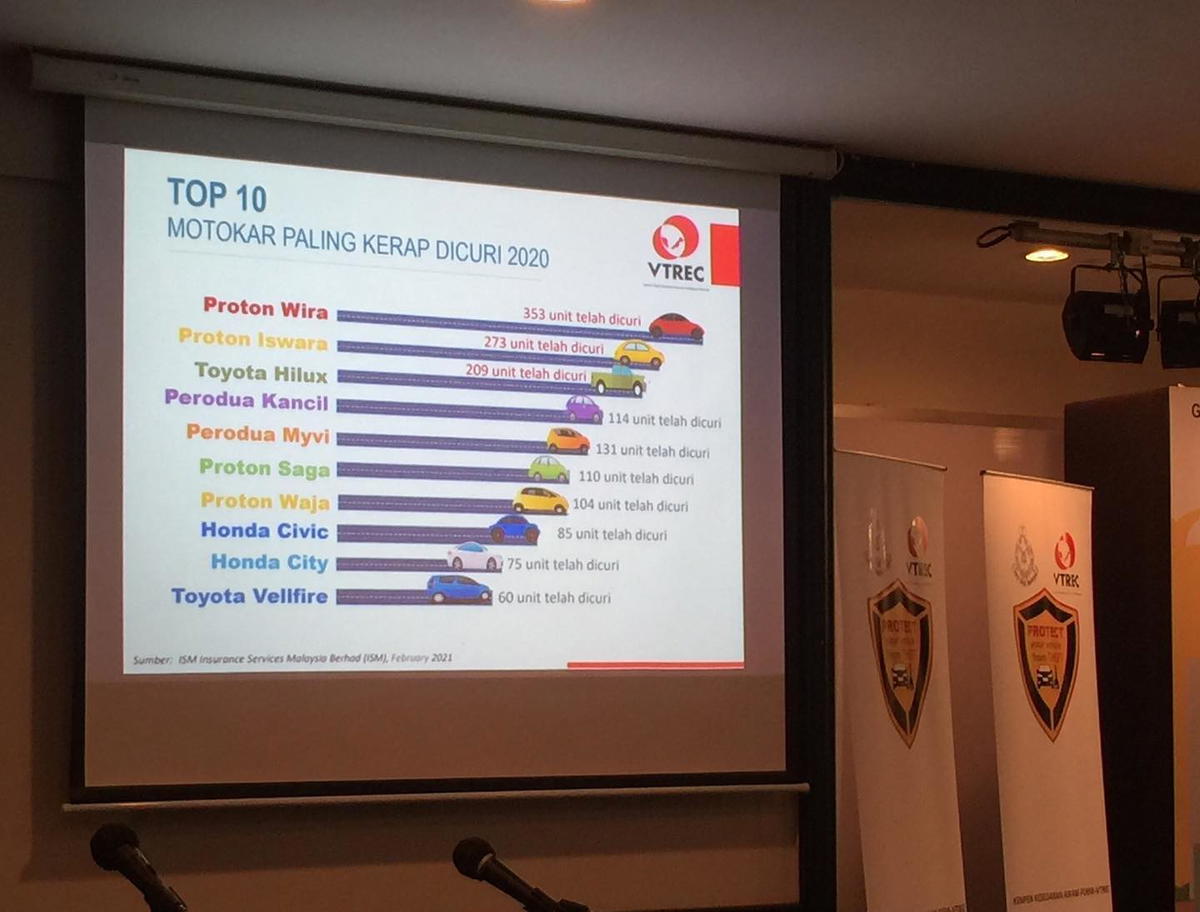 Further down the list were Proton Saga (110 units), Proton Waja (104 units), Honda Civic (85 units), Honda City (75 units) and Toyota Vellfire (60 units).
Cover images from by Piston,my and Carlist,my
---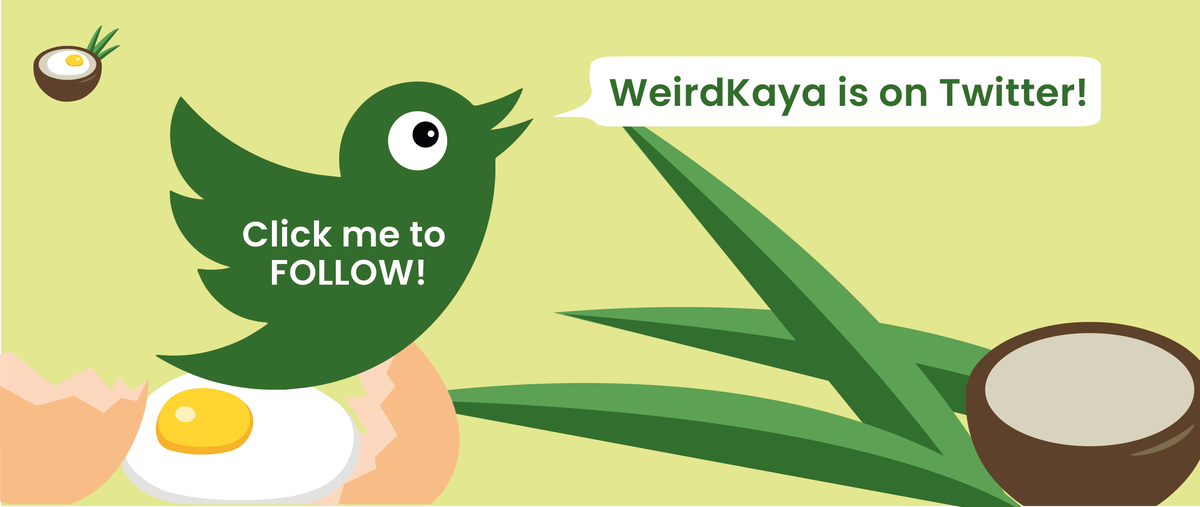 ---

Sources: Vehicle Theft Reduction Council – VTREC – Malaysia
Editor: Raymond Chen
Proofreader: Sarah Yeoh