After spending two long years in Singapore due to travel restrictions, a Malaysian nurse could hardly hold her emotions during her trip back home.
In a tweet, @trcyjntm filmed her entire journey starting from her departure from Singapore until her touchdown in Sarawak.
One part of the video also showed her breaking down while tucking into a warm muffin during her flight as she recalled the loneliness she had to bear in Singapore.
"Initially [I] wanted to take a video of me eating the muffin, but I ended up getting emotional.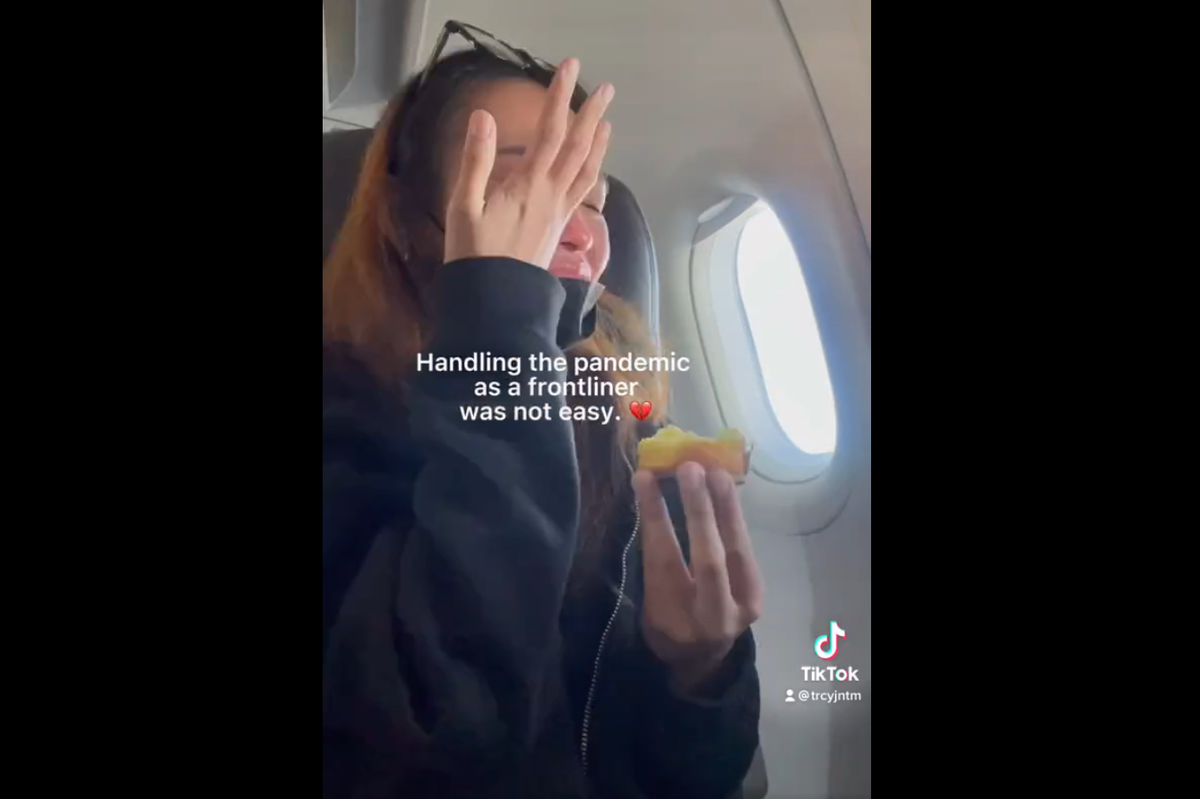 "Ever since Covid-19 started, I have been stuck here for two years. Handling the pandemic as frontliner isn't easy," she wrote in the caption.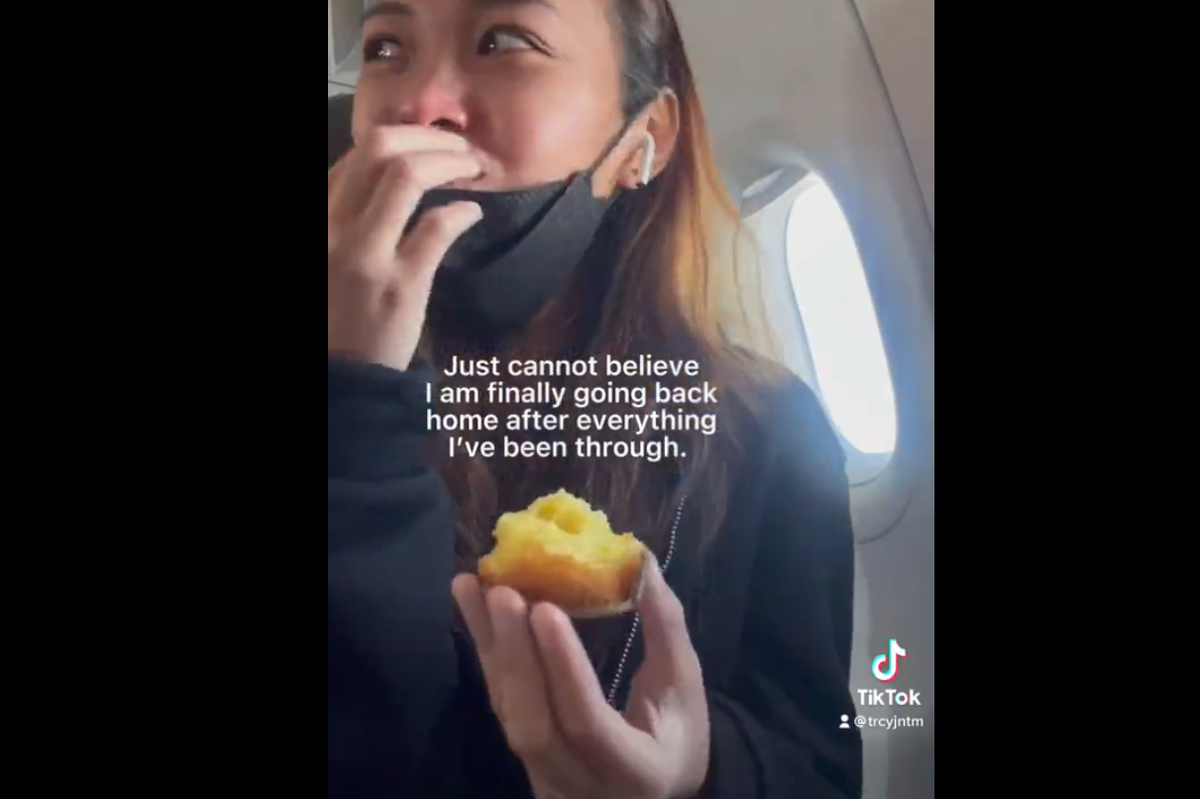 Well done, Malaysians
Before the video ended, @trcyjntm took the opportunity to thank all Malaysians for getting vaccinated and allowed those like her to return home.
Thank you for getting vaccinated! Because of you, I am able to go home ❤️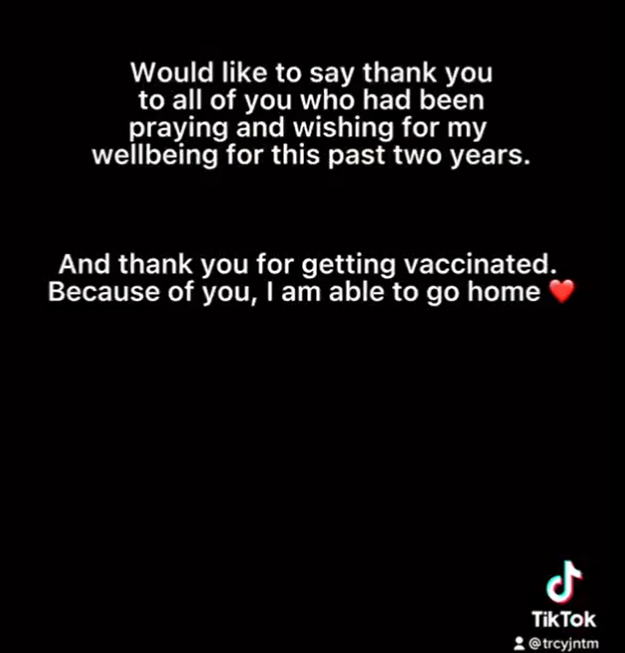 ---
It's unrelated to the article but here's our brand-new podcast – Talk Je Lah!
---
Cover Images via Twitter/ trcyjntm
Editor: Sarah Yeoh
---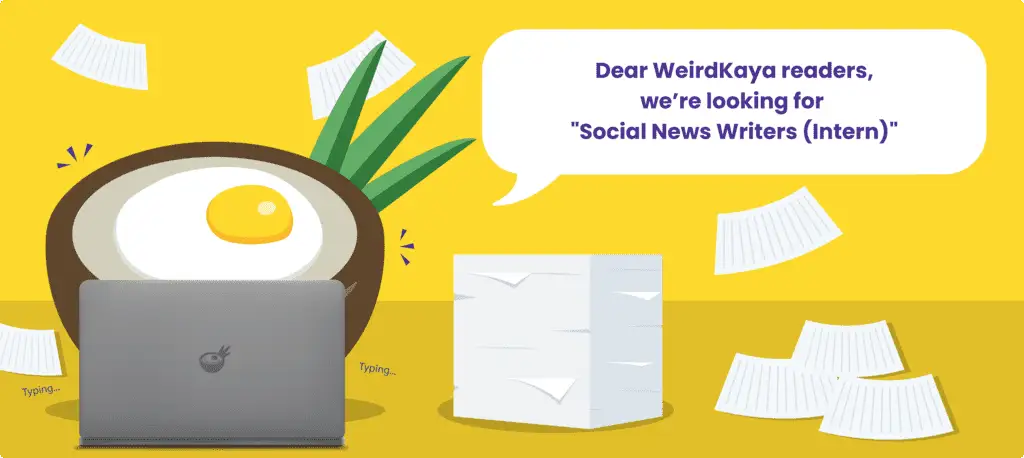 ---