Savings is a topic that causes much concern in everyone's hearts when they leave school and start their venture into the working world.
But let's be honest — having the optimal amount of savings in your bank account while you are in your twenties and fresh out of college with a job is not something that is easily achievable, especially in the current era of inflation.
As such, everyone's probably wondering how much their peers have saved, but sometimes asking friends or coworkers about it is somewhat impolite as it involves a rather private and sensitive matter — money.
Out of curiosity, we asked seven Malaysians who are in their twenties about how much savings they think they should have by the age of 25.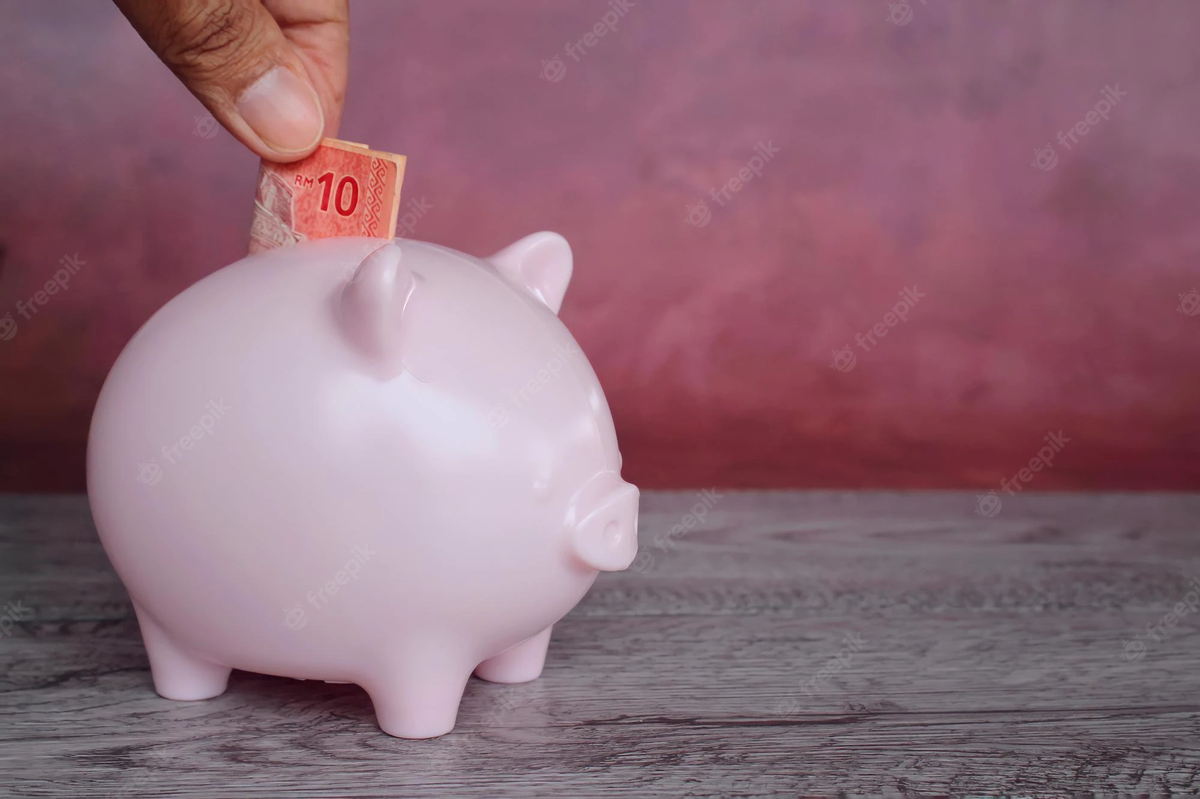 Amy, Marketing Executive (25yo)
Amy graduated a year ago and is now currently working as a marketing executive for RM3k per month at a start-up company for the past six months.
At 25, the minimum amount one should save is RM15,000.
"But I know that in reality, RM15,000 is quite little as you have a lot of commitments at 25 years old. So it's best if you can save RM20,000 to RM30,000."
She also admitted that if one has to support their family, it will be even tougher to save.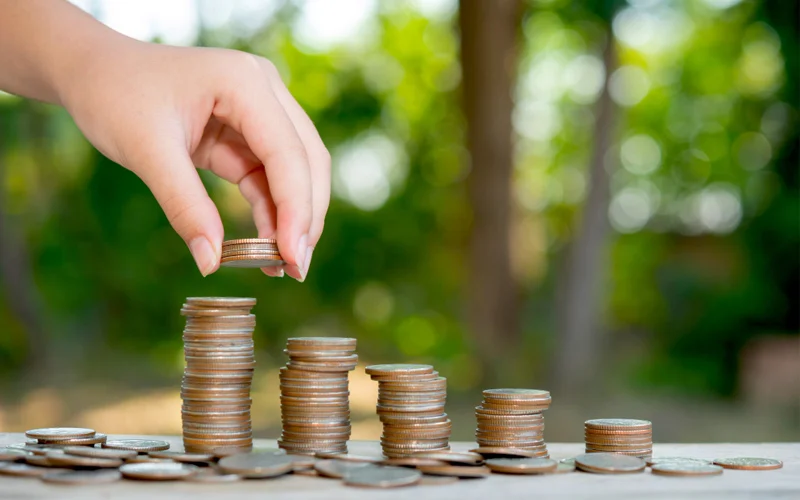 Faiz, Intern (22yo)
"For me, I would need my savings to last at least six months if I lose my job, where it's RM3,000 per month, totaling RM18,000."
Faiz, who is currently undergoing internship, thinks this figure is achievable even if her doesn't receive financial help from his family.
However, he noted that RM18,000 is just a safety net.
Save more and be ready for the fact that you can't live like some of your peers, and maybe opt for a second-hand car to live within your means.
"Inflation is getting serious and with the same salary, it is hard," he added.
Calvin, Freelancer (21yo)
Calvin is a final-year diploma student who is currently working as a freelancer before continuing his studies.
I think at least RM60k is necessary to get a Myvi.
But Calvin admitted that while said the amount is necessary, it is also near impossible for some to achieve.
"Daily spending has almost consumed one's monthly salary, and I can't imagine how to save RM60,000 by the age of 25."
Danial, Graphic Designer (25yo)
For Danial, who started his full-time job six months ago, the optimum amount is RM30,000.
In his opinion, he believes it is achievable with some help from the family.
It is not difficult, but it takes time and requires a lot of persistence. If you save RM500 per month for five years, you will have saved RM30,000.
However, the one thing he wished he knew earlier on was how to start saving money as early as possible.
"The sad truth is that not all Malaysians think about their finances when they reach 25 (years old)."
Sam, Startup Founder (24yo)
At least RM30,000 to RM40,000 of savings.
While this is definitely a huge amount for many, Sam thinks it isn't too hard, provided one has no yearly commitments such as car loans or rent.
He said he has only one commitment, that is his pet which costs him around RM400 per month.
"I live with my parents and I use my parents' car to commute daily," he added.
However, Sam thinks that for fresh graduates, it's hard to achieve the amount when they only earn RM2,000 – RM3,000 per month.
Thus, he shared three tips on how to achieve one's savings goal:
LIVE WITH YOUR PARENTS! You just have to pay a few hundred Ringgit to your parents to get free food, laundry services and even transport. "I hope I can live with my parents even I'm at the age of 40."
SAVE FIRST, SPEND LATER. "I will save the amount I need to save, then only I'll calculate how much I can actually spend."
START SAVING AS EARLY AS 21 YEARS OLD.
Here are just some of the thoughts given by Gen Zs. What do you think? Comment and let us know!
---
---
---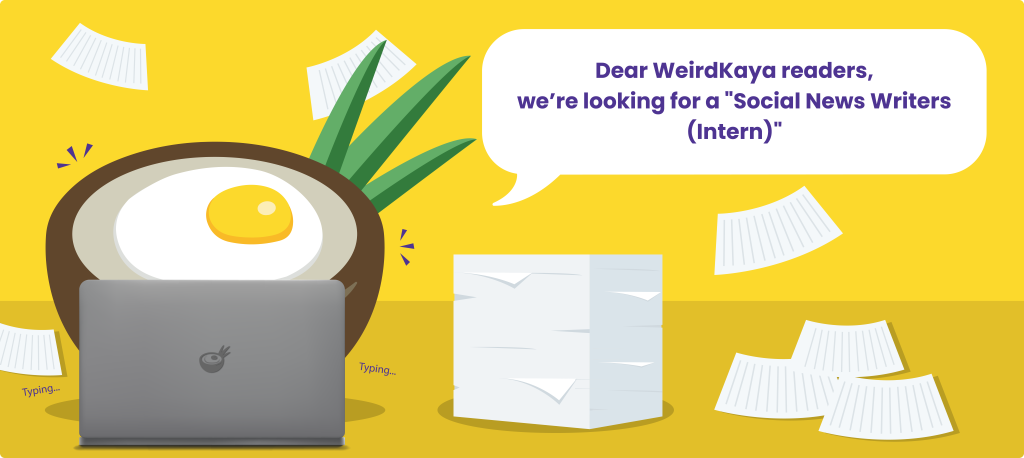 ---