Follow WeirdKaya on Facebook, Twitter and Instagram to get the latest updates!
KUALA LUMPUR – Malaysian trainee Jun Liu recently wowed everyone with his performance in the group talent show "Youth With You 3". His exquisite choreography was not only dubbed as "top-notch", it even earned the praise of Lisa, a member of the hit Korean girl group BLACKPINK and one of the show's mentors.
---

---
Jun Liu, who hails from Seremban, had been practicing martial arts and dance since he was 7 years old. He later signed with the famous Korean dance studio "1MILLION Dance Studio" and became its first and youngest Chinese instructor cum dance artist. Following his choice to perfect his craft in China, he participated in multiple street dance variety shows like "Hot Blood Dance Crew" and "Jungle Voice 2". He also joined a reality talent show "We Are Young" as a mentor while being a choreographer for several artists as well.
During the first ranking stage performance on Thursday (Feb 25), his dance, titled "Growing Up Under Great Pressure", greatly moved many to tears with expressive and flawless dance movements.
Praise from high places
After watching Jun Liu's performance, Lisa was clearly amazed and lavished much praise on him. "As the dance's choreographer, I think you have achieved the best result. This dancing style is not something anyone can perform at such a level because it requires good body control and tapping into one's inner feelings."
She said though she couldn't understand the lyrics, she could feel the emotions from Jun Liu's performance. "I'm too humble to judge. In fact, I want to learn from you!" Lisa even went the extra mile to say "perfect" in Mandarin, evoking laughter from the crowd.
Another mentor, Chris Lee said that the reason why Jun Liu's dance was mesmerizing was due to his ability to make the audience pay attention to every move. "The fact that his whole expression is always in that state is remarkable."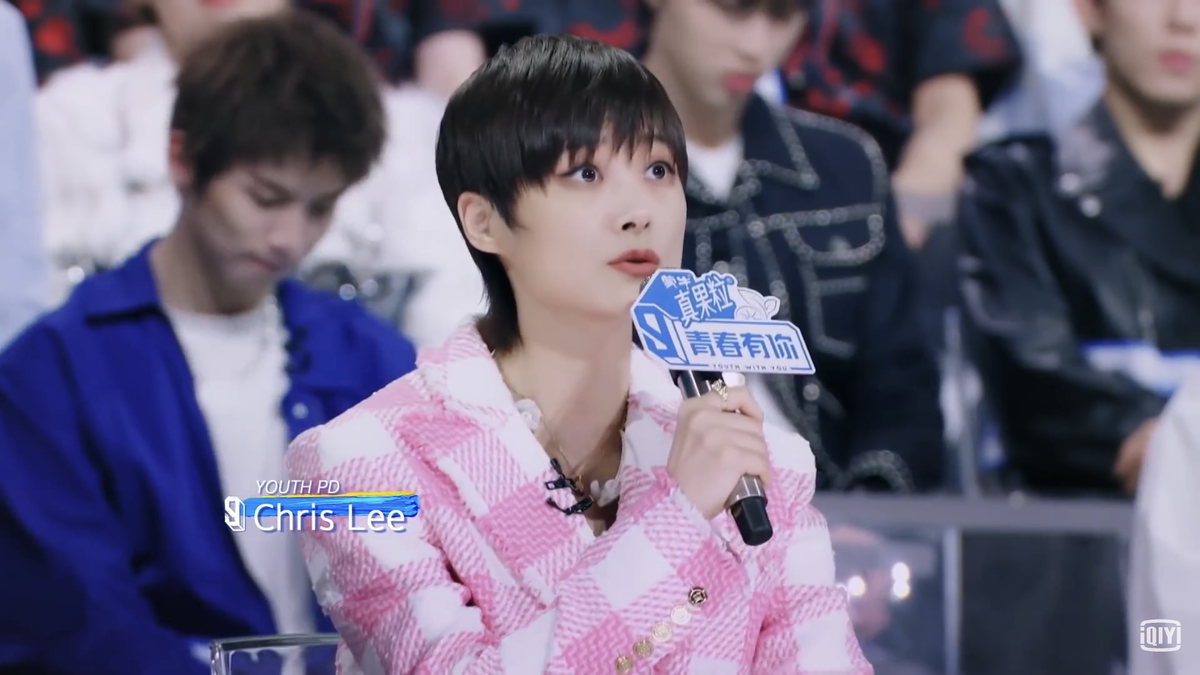 As expected, Jun Liu was awarded the A grade – a remarkable feat considering the fact that out of 119 trainees participating in this year's competition, only 8 have succeeded in getting an A.
The program's directors announced the first round of popularity results last Saturday (Feb 20) before Liu Jun's performance was aired, with him sitting at 7th place on the list, a testament to his growing popularity in China.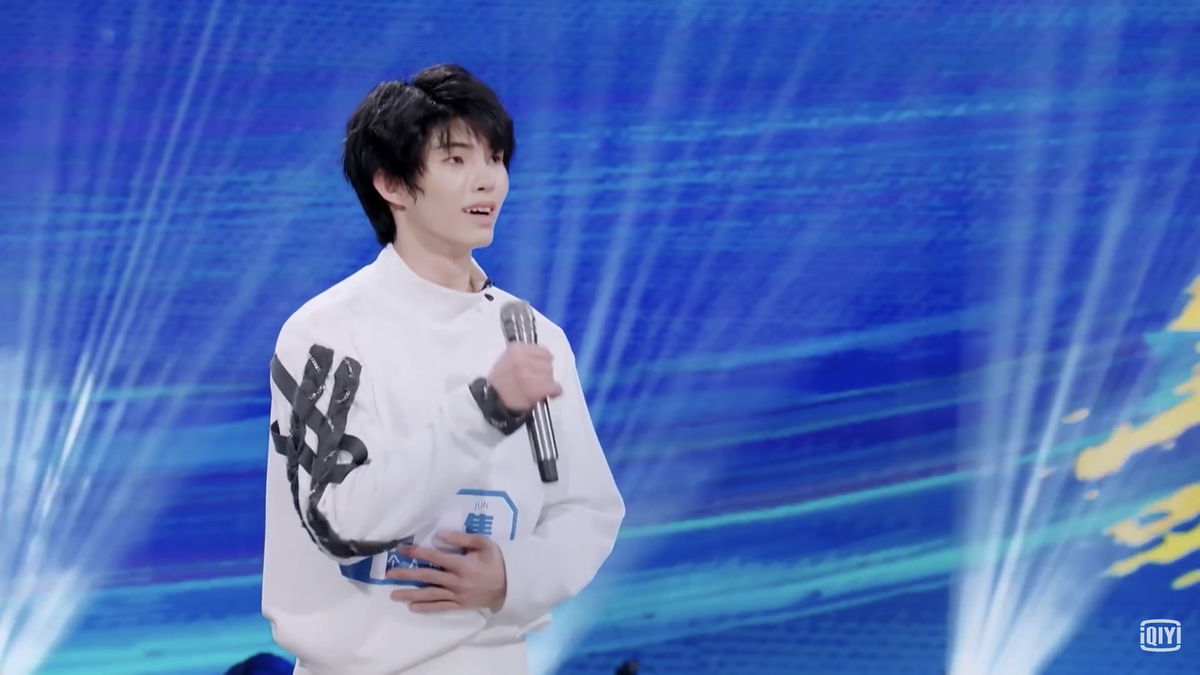 Source: ChinaPress, iQiyi
Editor: Shitian Chew
Proofreader: Sarah Yeoh