SEPANG – Whether you're a first timer or veteran in taking plane rides, you simply can't help but to whip out your camera and take the perfect shot of airplanes leaving the tarmac for the gram.
If you're one of of such people, you would have heard or been to the Anjung Spotter deck near the Kuala Lumpur International Airport (KLIA), where you can photograph the majestic machines taking to the skies.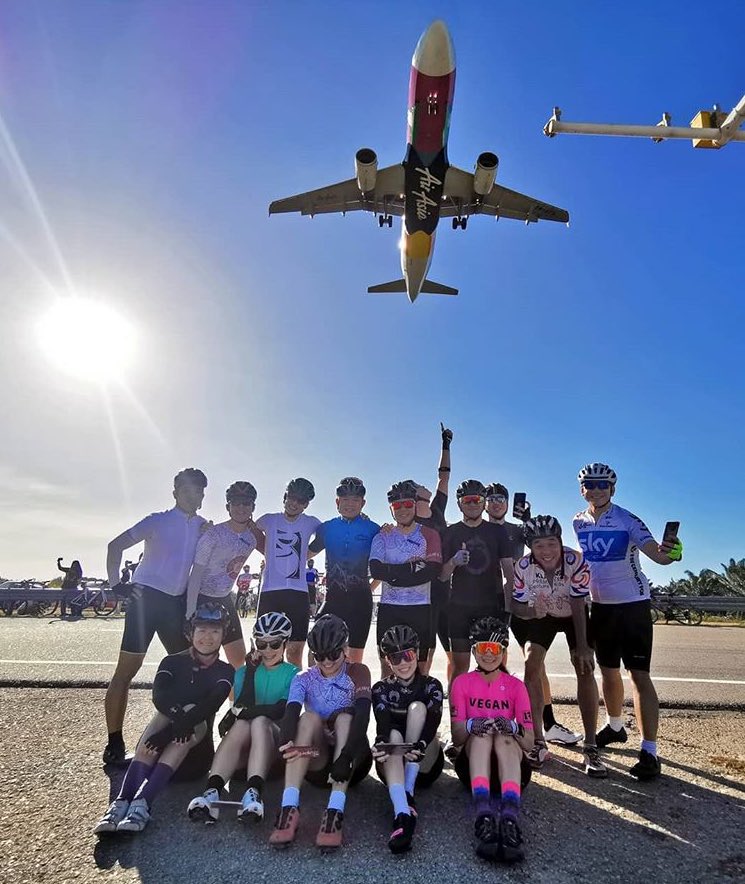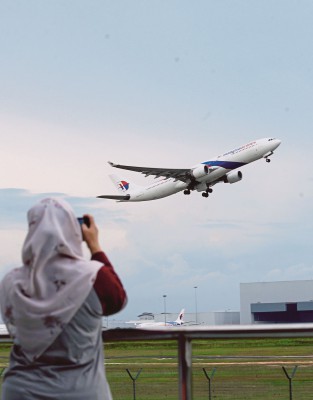 Sadly for those who have yet to visit, they may never have the chance to step foot into the area again.
A Twitter page named @traveljimat recently claimed that the Anjung Spotter deck has been closed due to safety reasons and indiscriminate dumping of rubbish by irresponsible visitors.
First world facilities, third world mentality?
Many netizens, while disappointed, were not surprised by the claims of mounting rubbish at the area and slammed the litterbugs as "ignorant" and "lazy".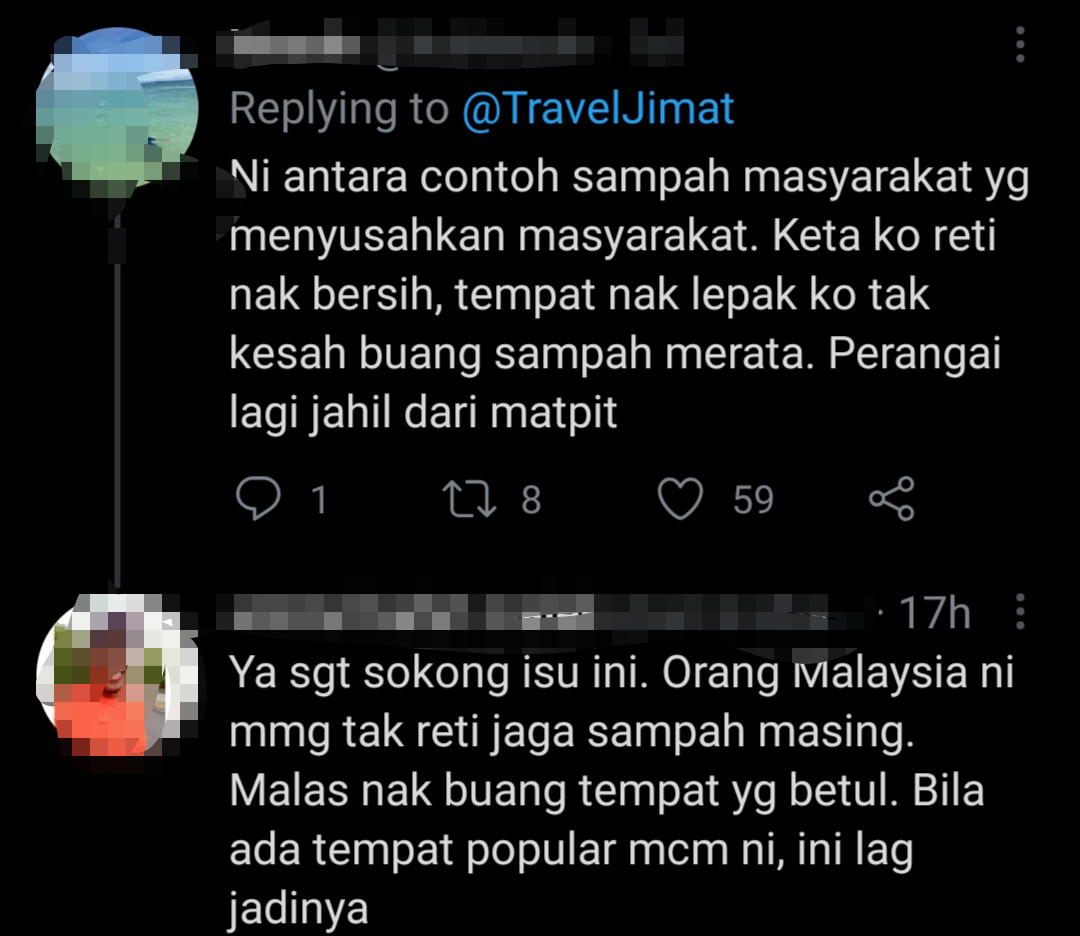 Another pointed out that despite the fact that Malaysia has plenty of clean and beautiful tourist spots, it's often destroyed by irresponsible individuals thanks to their littering habits.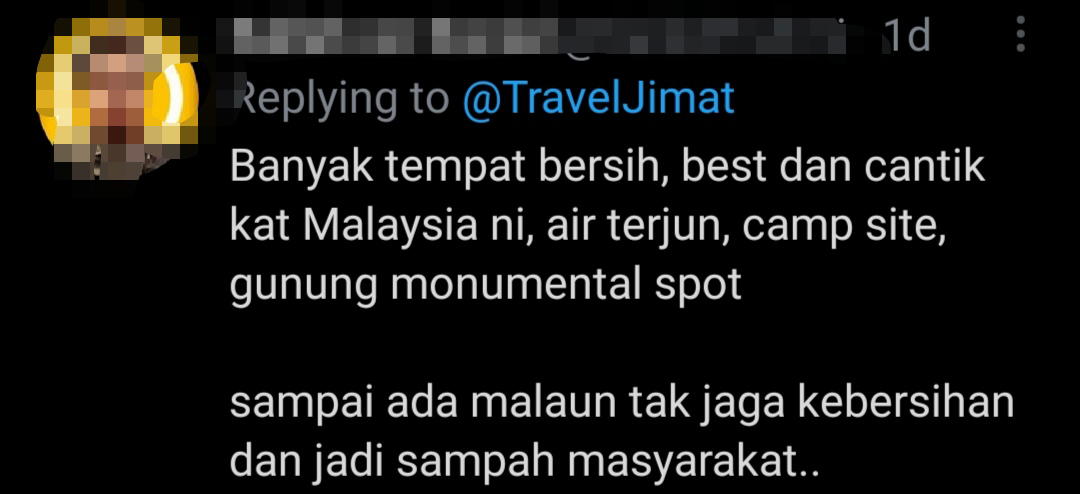 What other places have you witnessed been damaged by littering? Let us know in the comments!