A Malay makcik who sells "youtiao" by the roadside has become an Internet star after she surprised a netizen by speaking fluent Cantonese.
In the 1 minute and 16 second long video, the makcik was seen frying batches of "youtiao" while chit-chatting away with the netizen in Cantonese.
When asked how she was able to speak such fluent Cantonese, the makcik replied by saying that she learnt it by watching TVB dramas and YouTube videos.
It is also believed that the makcik is of mixed ethnicity as well.
Watch the video here:
---

---
Her Cantonese is so on point!
Many were astonished by the makcik's ability to speak Cantonese so flawlessly and added that she did a better job than native speakers.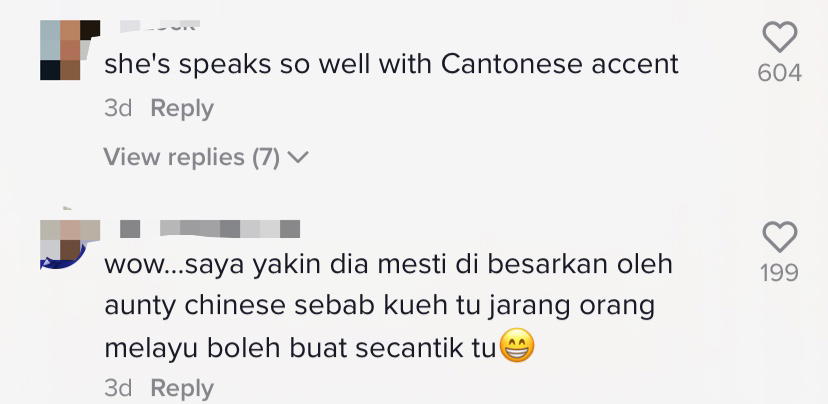 They were also impressed by different races in Malaysia actively embracing the multicultural spirit by learning different cultures and languages.

---
---
---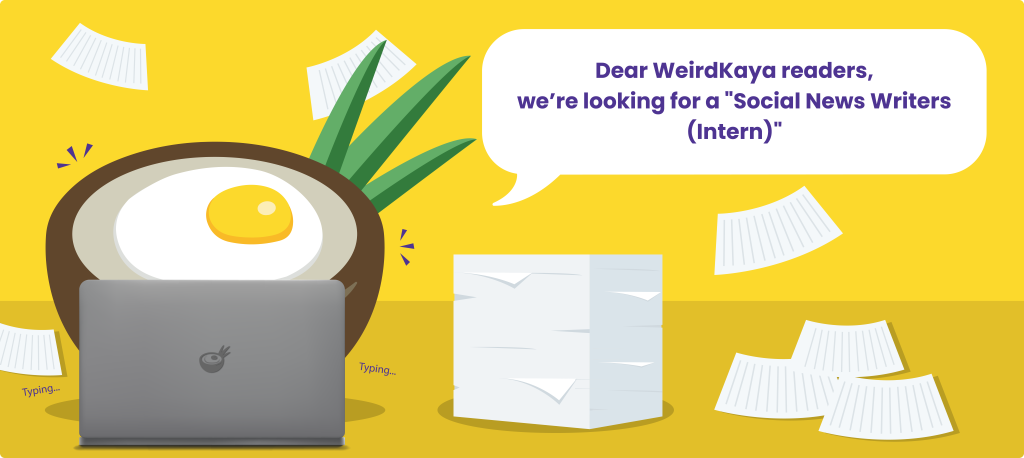 ---