Foreign maids in Malaysia often face many difficulties during their time in the country, where they are subjected to inhumane treatment by their employees.
One woman who left Indonesia to work as a maid for a Malaysian couple was chained inside the bathroom after she was accused of stealing jewellery from them.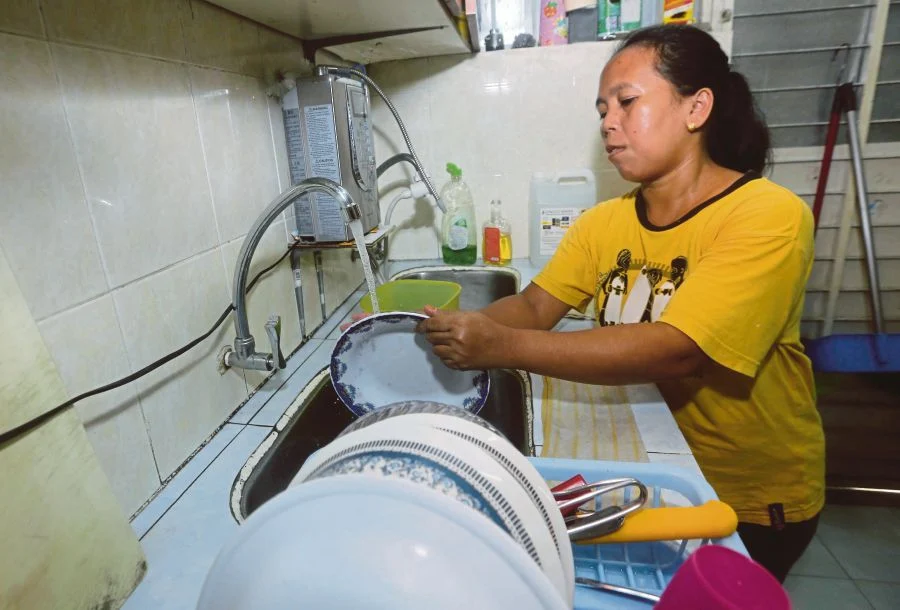 Maid chained inside bathroom of Kajang flat
Harian Metro reported that the incident took place at a flat located in Taman Tenaga, Kajang last Sunday (May 21).
According to a resident who requested to be anonymous, he told the Malay daily that he went to a grocery store at around 9pm.
"A worker at the store then told me that he had heard screams from the flats nearby and I headed towards its direction. After following the screams, we discovered that it was coming from a unit on the second floor.
"We then contacted the police as the unit was locked. When police arrived, they broke down the door and found a woman unconscious and chained inside the bathroom," he said.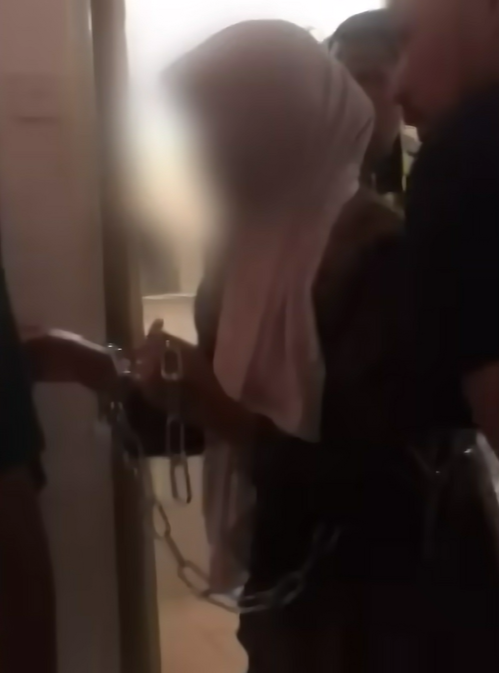 Accused of stealing jewellery by employers
Selangor police chief Datuk Hussein Omar Khan later confirmed the incident when contacted by Harian Metro.
He said the woman was an Indonesian who worked as a maid for a Malaysian couple.
"She was chained inside the bathroom by her employers after she was suspected of stealing jewellery from them," he said.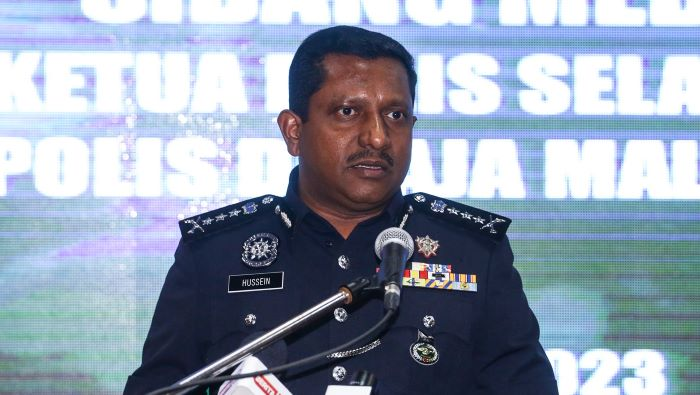 The case is now being investigated under Section 342 of the Penal Code for wrongful confinement.
Not all Malaysian employers are cruel to their foreign maids, like this entrepreneur who gave her maids a RM10K bonus:
---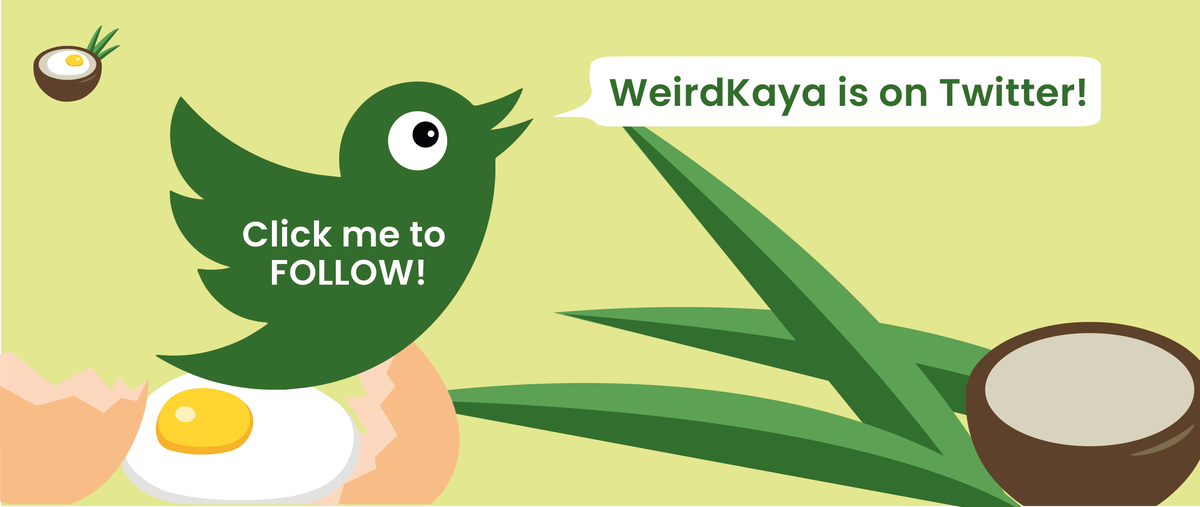 ---