PUTRAJAYA – The Malaysian Anti-Corruption Commission (MACC) has hinted that ex-health minister Datuk Seri Dr Adham Baba may be summoned to assist in investigations related to alleged corruption involving the country's Covid-19 management.
MACC chief Tan Sri Azam Baki told The Vibes yesterday that a total of 25 investigation papers (IPs) have been opened, where it covers a variety of issues regarding the pandemic.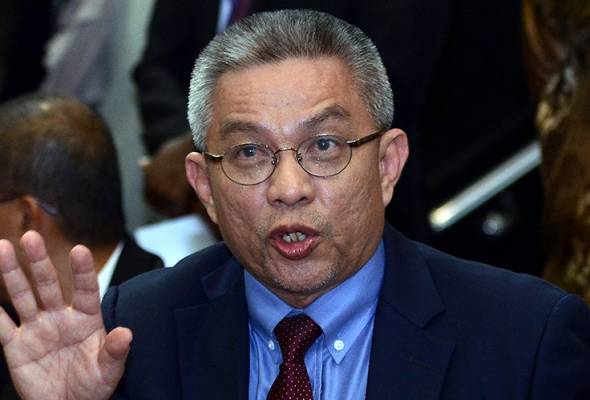 While he declined to reveal further information for each case due to privacy concerns, he affirmed that a lengthy list of individuals will be called in.
When asked if Dr Adham was part of the list, Azam declined to comment further.
I don't want to comment on that now because it all depends on the need to do so. That does not necessarily mean the former health minister will be summoned. We will have to see who is involved, and we will call them in.
The MACC chief dropped a bombshell on May 24, where he revealed that the anti-graft body had uncovered a myriad of corrupt practices and bribery throughout the procurement of medical services and equipment.
It also included the diversion of relief aid and stimulus packages, and rampant bribery among enforcement officers during the various movement control orders.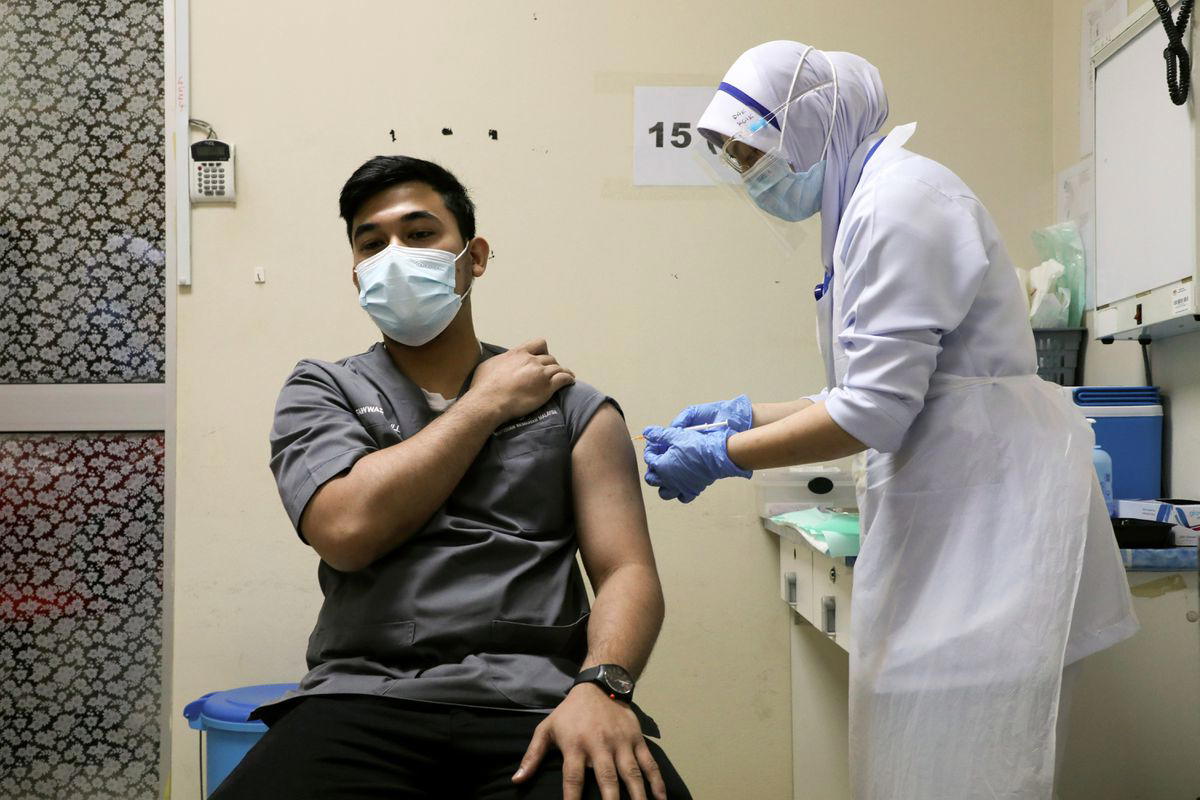 Adham: 'I'm ready to cooperate'
In response to Azam's remarks, Dr Adham has since admitted that there may have been irregularities in the procurement process, adding that there was also confusion while carrying it out, reported Harian Metro.
We used emergency procurement due to the urgent need for many things to be done quickly. There were some orders that required us to make a deposit payment, which did not go through the usual processes.
"I, as a minister, take care of the policy while administration executed it. I listed all the requirements to be executed by them. I am ready to give full cooperation to the MACC. There is no doubt because this is the first time ever the emergency procurement is used," he said.
Read also:
---
---
Cover image: Astro Awani & Reuters