Who doesn't love a bit of luxury in their life? Whether it's a fancy car, a designer outfit, or an exclusive dining experience, there's something irresistible about things that just scream "class."
But what about those pricey foods that some folks adore and others can't quite get behind? Love them or hate them, they're all part of the world of extravagance and refined tastes.
Top 5 premium food & drink you'd still want to try
If you never try these, you never know ;)
1. Beluga Caviar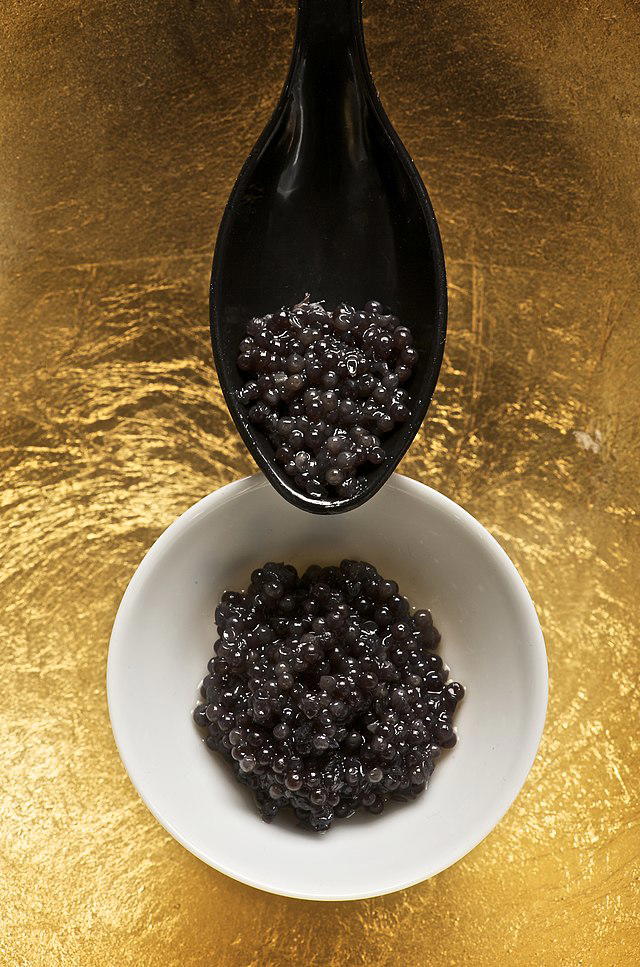 Take, for example, Beluga Caviar. It's like the James Bond of the food world – suave, sophisticated, and oh-so-luxurious.
Those delicate, creamy pearls are typically served on blinis with crème fraîche, making it a must-have for high-end dining. If you've got the taste for it, you're in for a treat.
2. Kopi Luwak (Civet Coffee)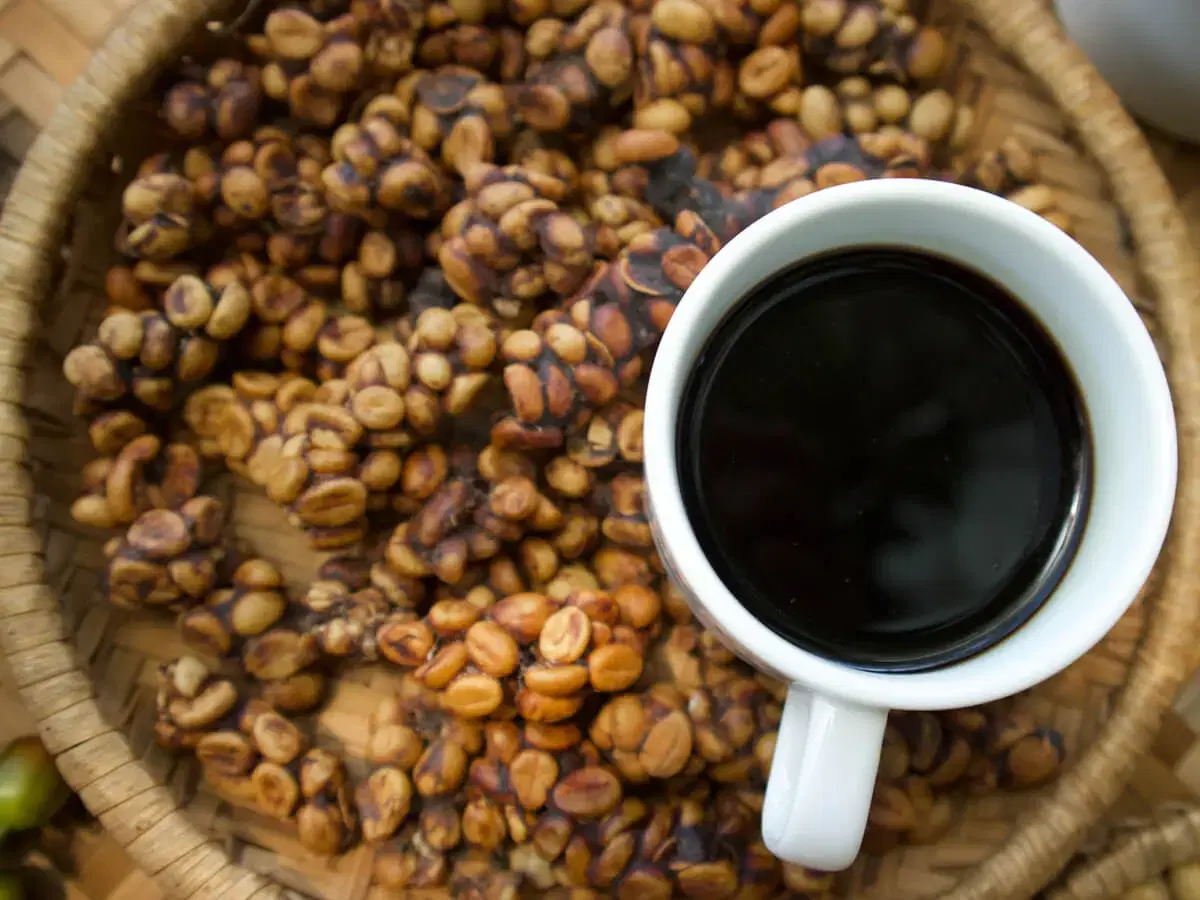 Or how about a cup of Kopi Luwak (Civet Coffee)? It's the coffee connoisseur's equivalent of sipping champagne.
These beans go through a unique journey – eaten, digested, and then brewed. The result? A low-acid coffee that's as exclusive as it gets.
3. White Alba Truffles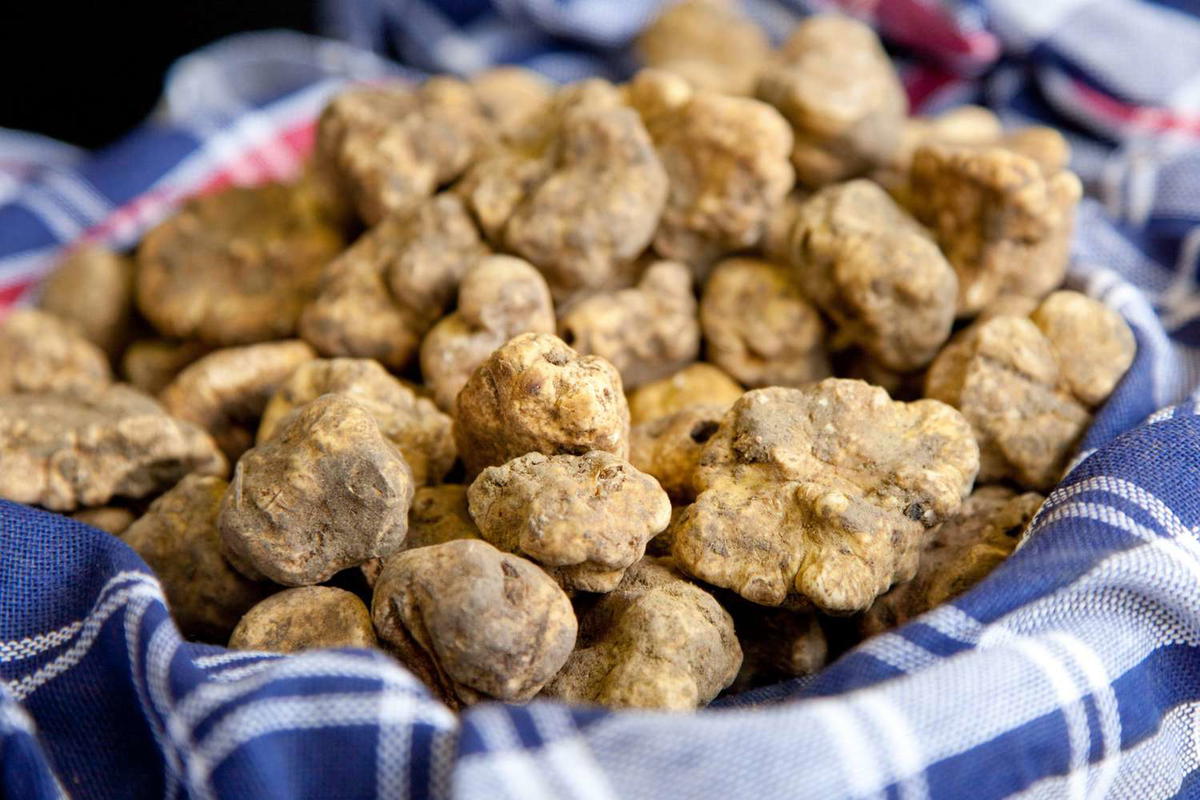 If you've ever experienced the earthy aroma of White Alba Truffles, you know you're in for something special.
These culinary gems are so rare and sought after that they're like the diamonds of the food world. Shaved thinly over dishes like pasta or risotto, they transform a meal into a gourmet masterpiece.
4. Foie Gras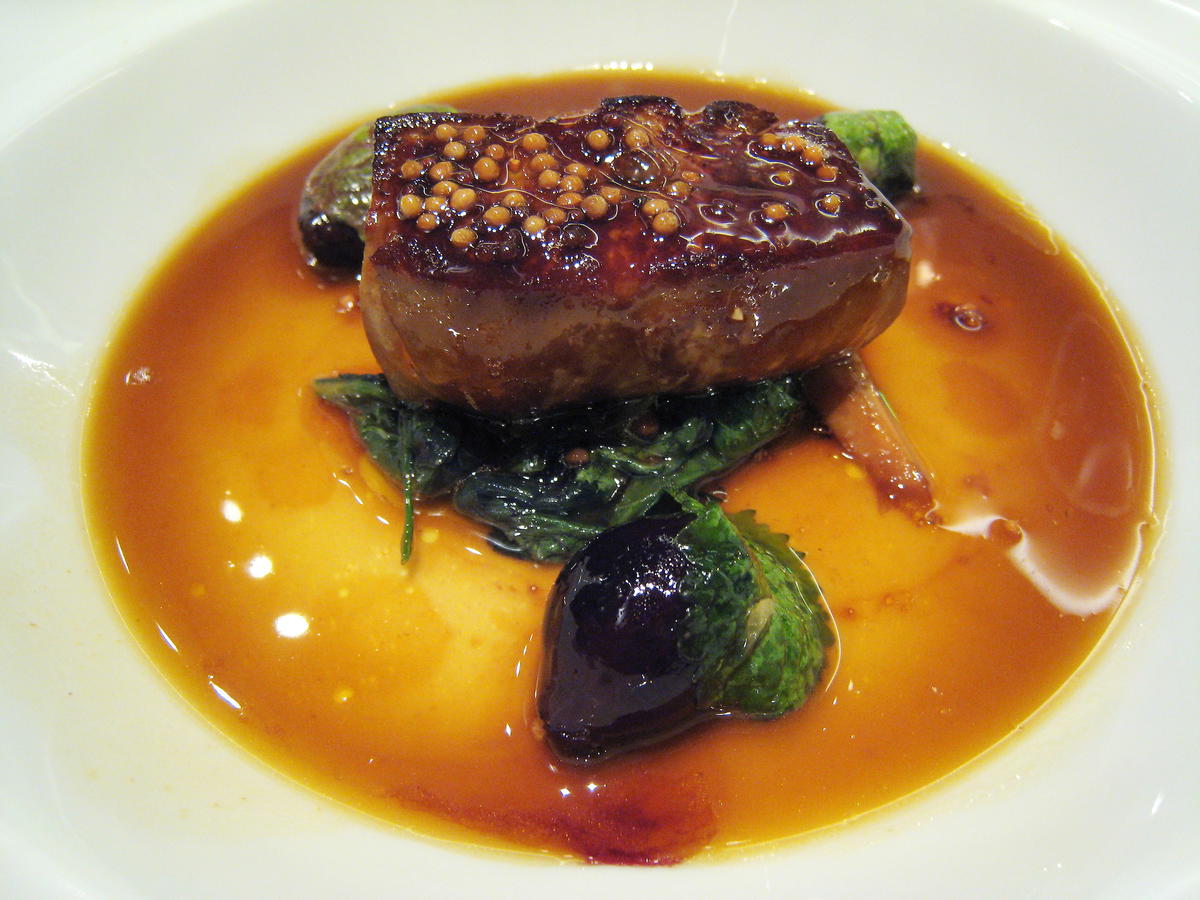 Now, let's talk about Foie Gras. It's the stuff of gourmet dreams, made from the fattened liver of ducks or geese.
The texture is so velvety it practically melts in your mouth. You'll find it in upscale restaurants as pâté, terrine, or seared to perfection.
5. Kobe Beef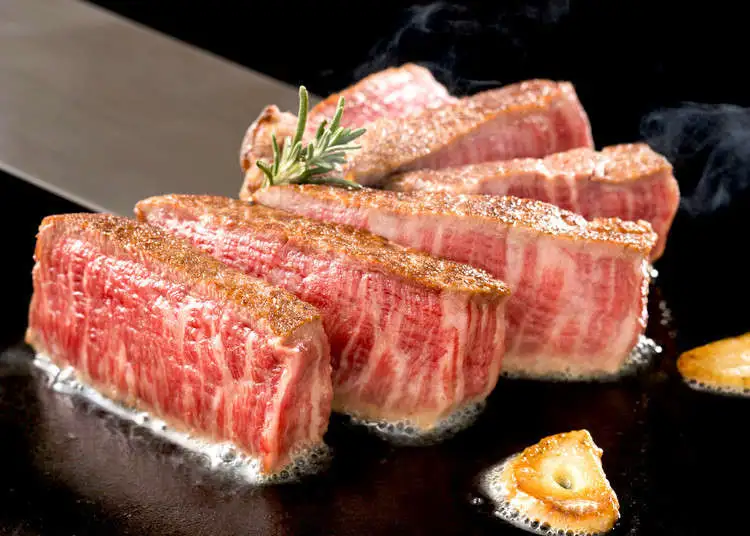 And then there's Kobe Beef, straight from Japan.
These pampered cattle produce some of the most flavorful and tender beef you'll ever taste. Whether it's in a premium steak or a traditional Japanese dish, Kobe beef is a delicacy worth splurging on.
Vochelle Royal's The Spice Islands Collection: Where luxury meets chocolate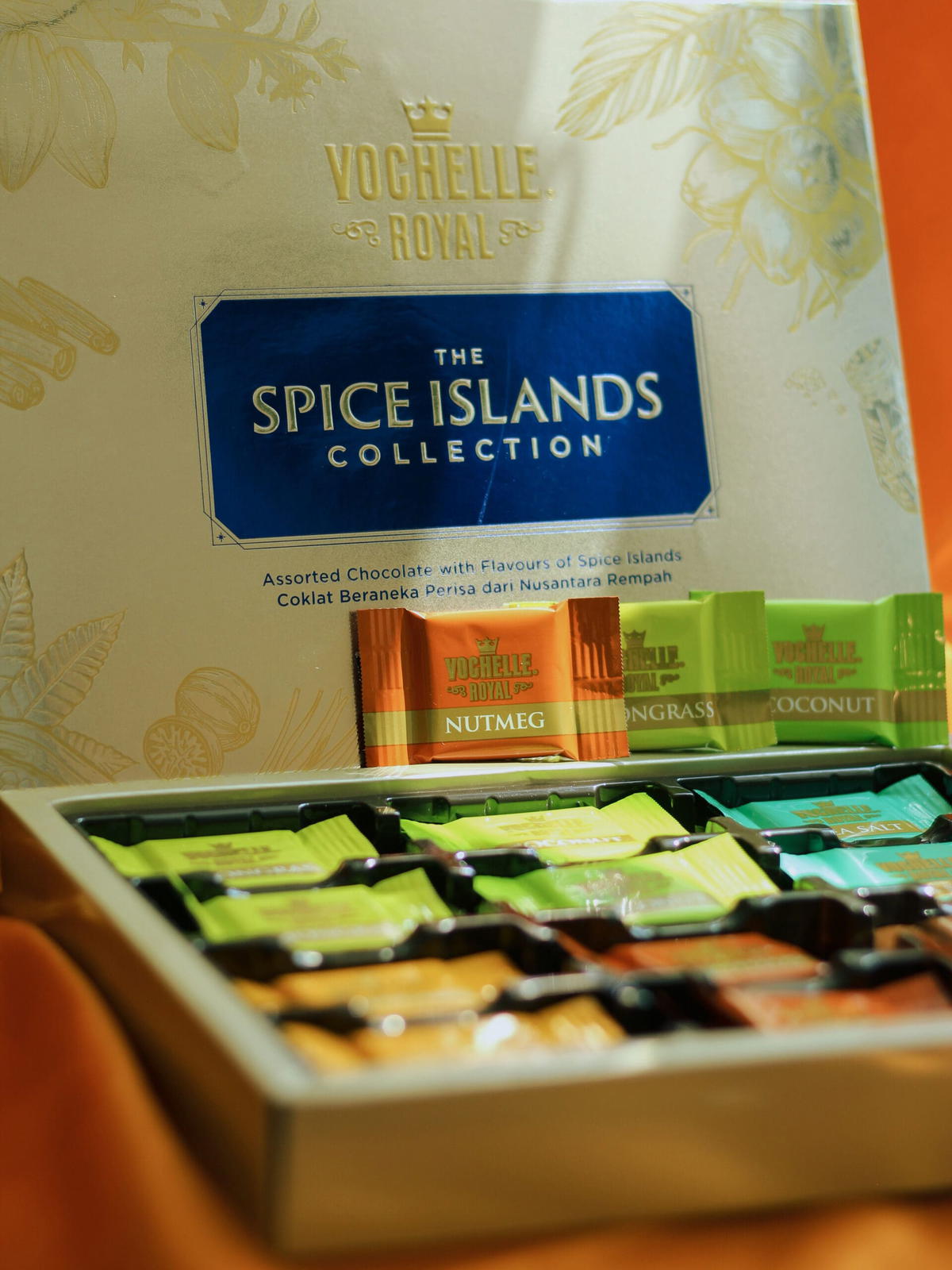 Now, let us transition to a world where luxury meets chocolate, an exclusive collection designed to transcend the ordinary.
This is Vochelle Royal's The Spice Islands Collection, a culinary journey inspired by the same ethos that defines the world's most esteemed delicacies.
Craftsmanship beyond compare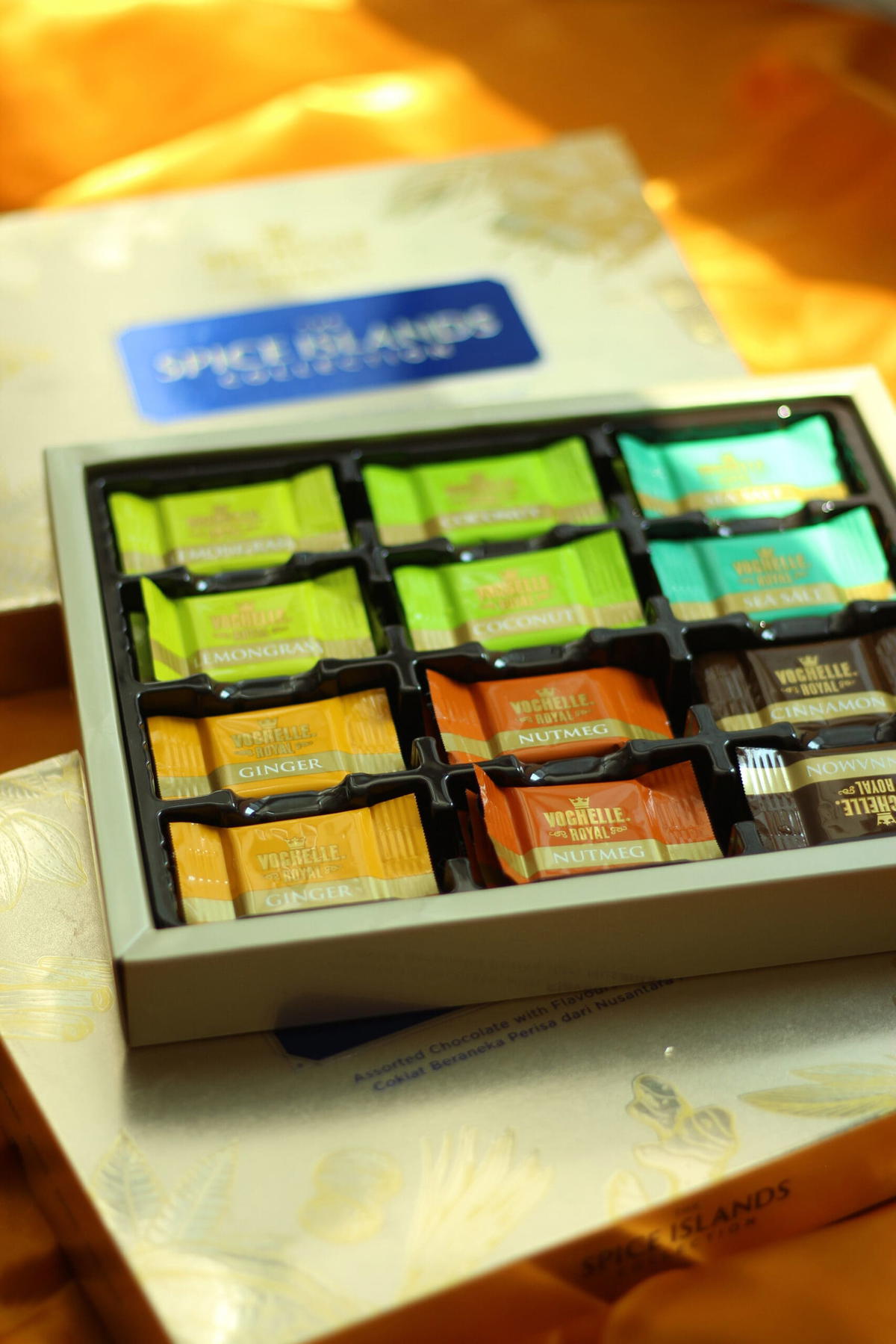 At the heart of Vochelle Royal's The Spice Islands Collection lies craftsmanship beyond compare.
This is a chocolate born of meticulous care and a dedication to quality that spans a decade. Their unique blend of 100% premium cocoa butter delivers a richness and flavor that rivals the most prestigious chocolates in the world.
That's what Vochelle Royal's The Spice Islands Collection is all about.
Enter Vochelle Royal, known for unique chocolate creations, and now, behold their debut masterpiece – The Spice Islands Collection. It's the first-ever collection under the prestigious Vochelle Royal banner.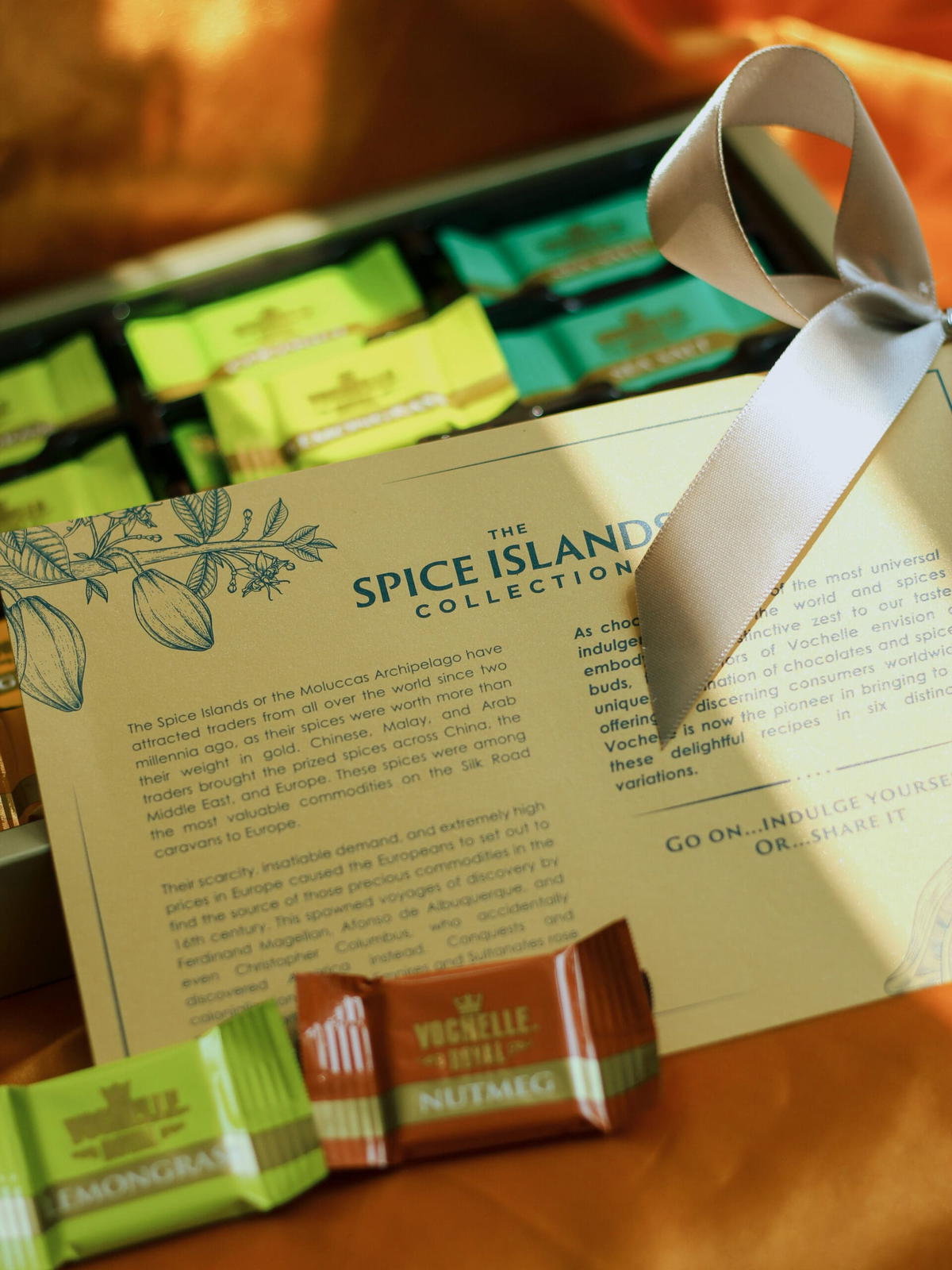 Like the foods we've just explored, it's meant to be appreciated by those who have a penchant for the extraordinary.
The Spice Islands Collection: A symphony of flavours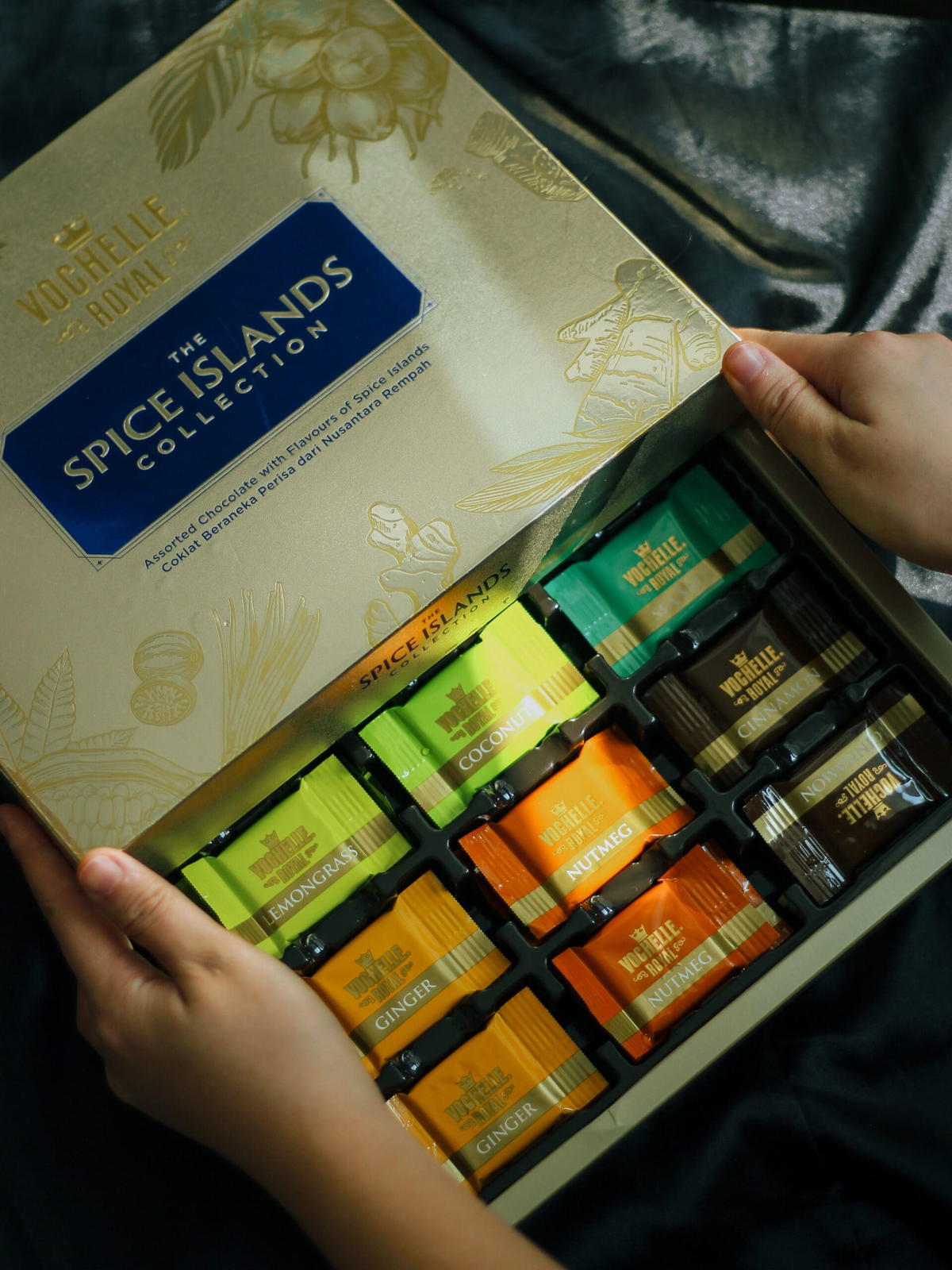 This collection boasts not merely flavours but a symphony of sensations. Indulge in six exceptional flavors: Sea Salt, Coconut, Lemongrass, Ginger, Nutmeg, and Cinnamon. Each one meticulously crafted to elevate your taste experience to new heights.
Whether you are a seasoned epicurean or aspire to elevate your status to that of a true tastemaker, Vochelle Royal's The Spice Islands Collection beckons.
Money may not buy class, but it can bestow upon you the taste of it. Delight in the essence of classiness with each bite.
Discover the exclusive world of Vochelle Royal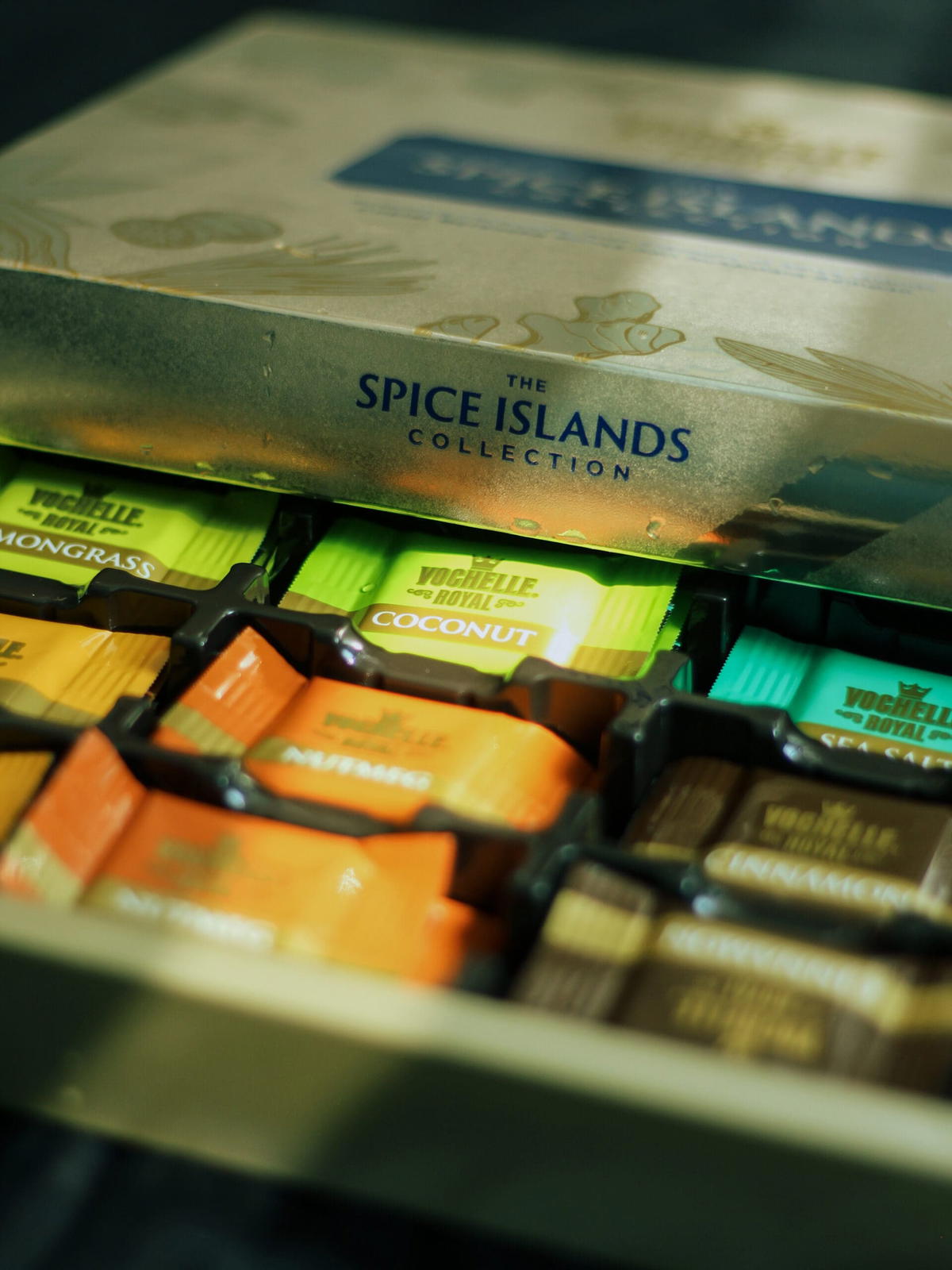 If your refined taste seeks validation and yearn to be known as one with discernment and distinction, Vochelle Royal's The Spice Islands Collection stands as the embodiment of opulence.
Taste the sensation, embrace the luxury, and elevate your identity as a true connoisseur of life's finest pleasures.
While the collection is not available at every corner, its limited distribution adds to its curated allure.
Seek it at selected outlets, including duty-free shops and esteemed stores like Mercato.To learn more about Vochelle Royal's The Spice Islands, head to their official website.
---

---
---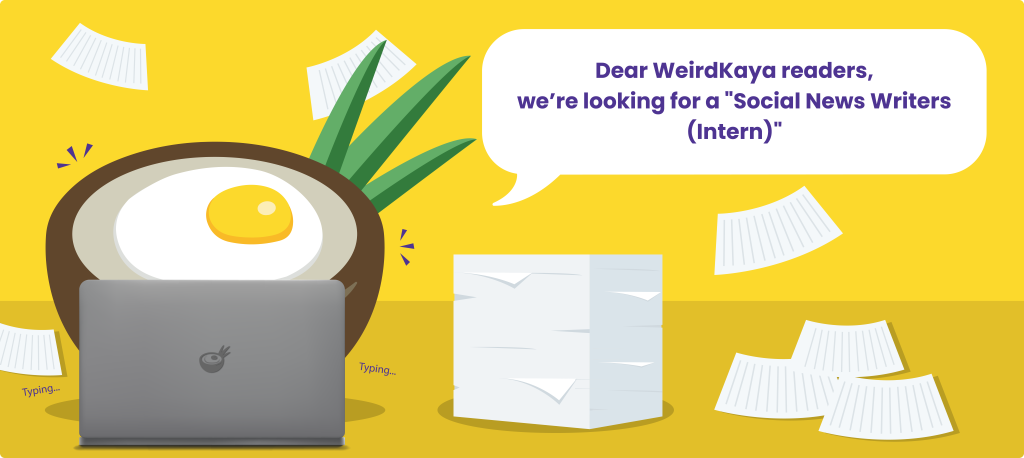 ---